Sarah Clark
Literacy Intervention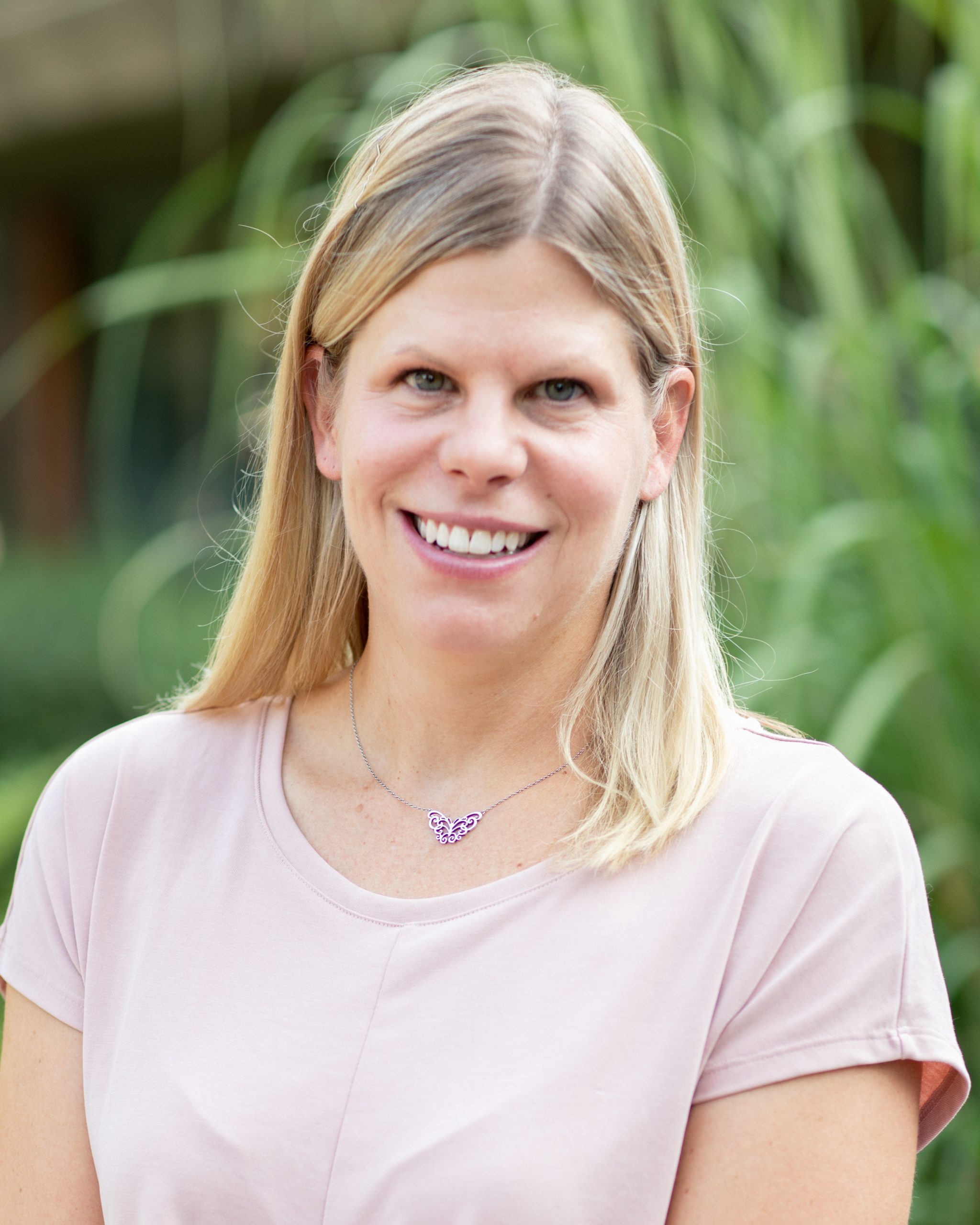 Email:
sarah_clark2@dpsk12.net
Department(s):
Support
Sarah Clark was born and raised in Muskego, Wisconsin. She moved to Colorado in 1998 to attend Colorado State University where she received a bachelor's degree in Human Development and Family Studies. In 2003 she married Jolon Clark, a Wash Park Native, and moved to Denver.
She earned her Master's Degree from the University of Colorado at Denver's Graduate School for Curriculum and Instruction and is endorsed in both Elementary Education and teaching Linguistically Diverse Learners. Prior to teaching at Cory, she spent 10 years teaching fourth grade, third grade and first grade for Jefferson County Public Schools in Littleton, CO.
When Sarah is not teaching, she enjoys spending time with her husband and two children (Logan and Chloe) swimming, playing volleyball and watching fireworks. Over the winter holiday, she enjoys sledding, ice-skating and hanging out in the Dells. She has given up on skiing and instead returned to snow boarding. She is very excited to try a blue run this year. In the summer, Sarah makes memories camping, hiking, and relaxing on her porch swing.
Website(s):