Everyday Giving
KING SOOPERS
King Soopers has launched a new Community Rewards program, which eliminates the rechargeable grocery card program that the Cory PTA has used for years.
How can you help support the new program?
It's easy! The new Community Rewards program is linked to your loyalty program (SooperCard/AltID) number that you typically use at checkout. For Cory Elementary to earn rewards, you need to link your loyalty number to Cory.
Here's what to do:
Go to: www.kingsoopers.com and log into your account via your loyalty program number. If you don't have an online account or you don't currently have a loyalty program number, you will need to create an account to participate.
Once logged in, go under My Account, click on Community Rewards.
Under Find My Organization, search for Cory Elementary (or use the organization id VB246) and click enroll.
Cory Elementary is now linked to your account and will receive a donation every quarter from King Soopers.
For more details on the program, check out Community Rewards on the King Soopers website.
Amazon Smile
Support Cory when you purchase through Amazon online (purchases through the mobile app are not eligible). Log into https://smile.amazon.com and select "John Cory Elementary PTA" when making your Amazon purchases online.
Box Tops Mobile App (new, no more clipping!): $0.10 per label will go to Cory!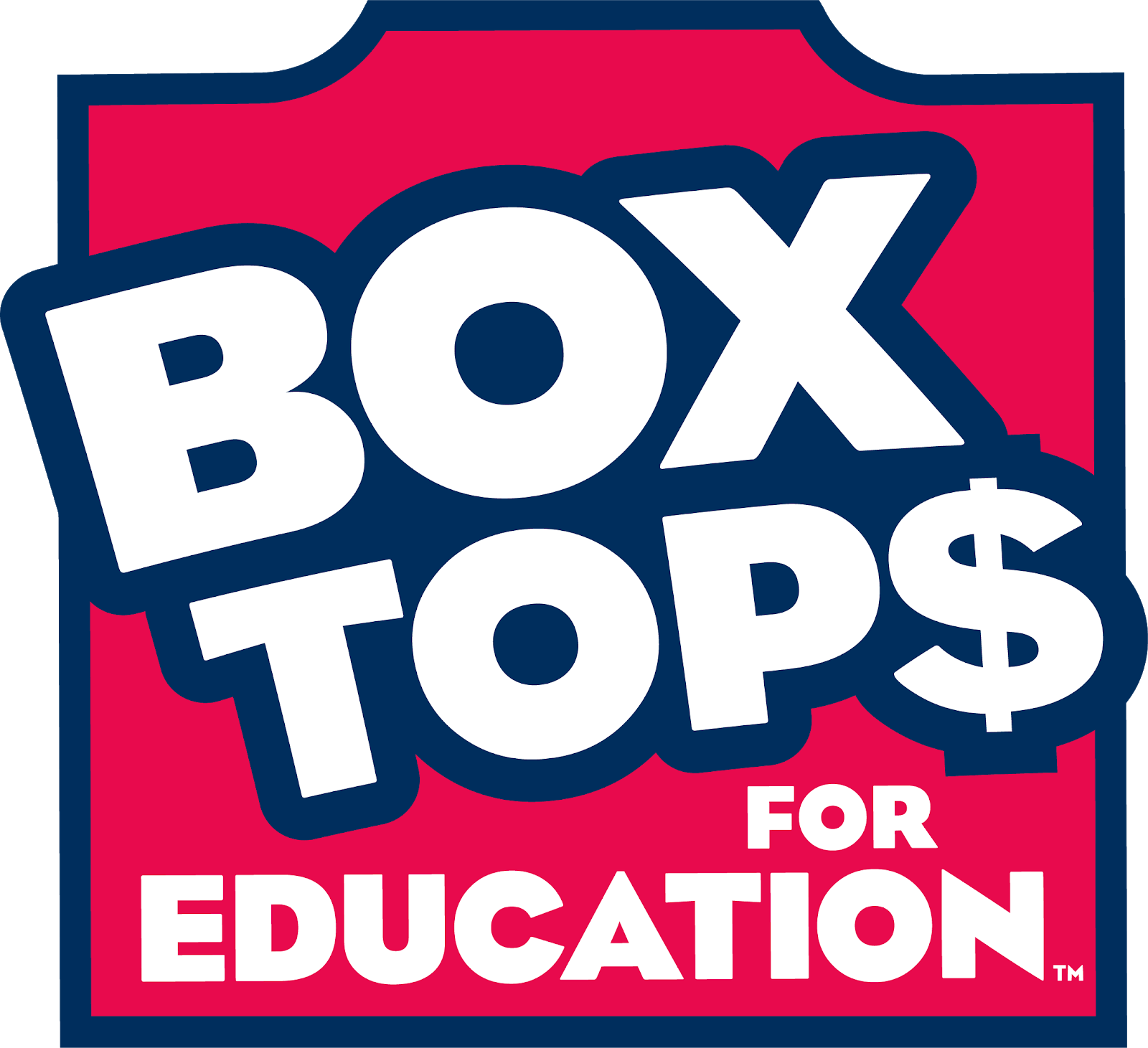 Download the Box Tops for Education App on the App Store or Google Play.
Create an account in the app and select Cory as your school.
If you see this Box Tops logo on an item you purchase, use the app to scan your entire receipt.
Old Box Tops clips will be phased out, but are still currently being accepted. You may still clip them and bring to school.
Cory Dines Out – Restaurant Nights!
Cory Dines Out is a year-round fundraiser for Cory Elementary. It is an easy and fun way to support Cory! Every month a local restaurant will host our school families for lunch or dinner. A percentage of the sales will be donated back to Cory. It is a great way to connect with other Cory families, enjoy a meal out with your kids and support your school! Keep an eye on the Cory Parent Calendar for upcoming dates and times!
Cory Works Out
Cory is partnering with gyms across Denver to raise money and bring Cory families a special workout each month. Come join the community, get your sweat on, and raise money for our school at the same time. Each workout class held will be 30-60 minutes, $20/per person, and 90-100% of funds raised will go directly to Cory. Day of the week, and time of day will vary by gym. Space is limited based on capacity per location. First come first serve basis. Sign up here: https://www.signupgenius.com/go/20f0c4faeab28a5fd0-pilates