Kara Fuchs
Teacher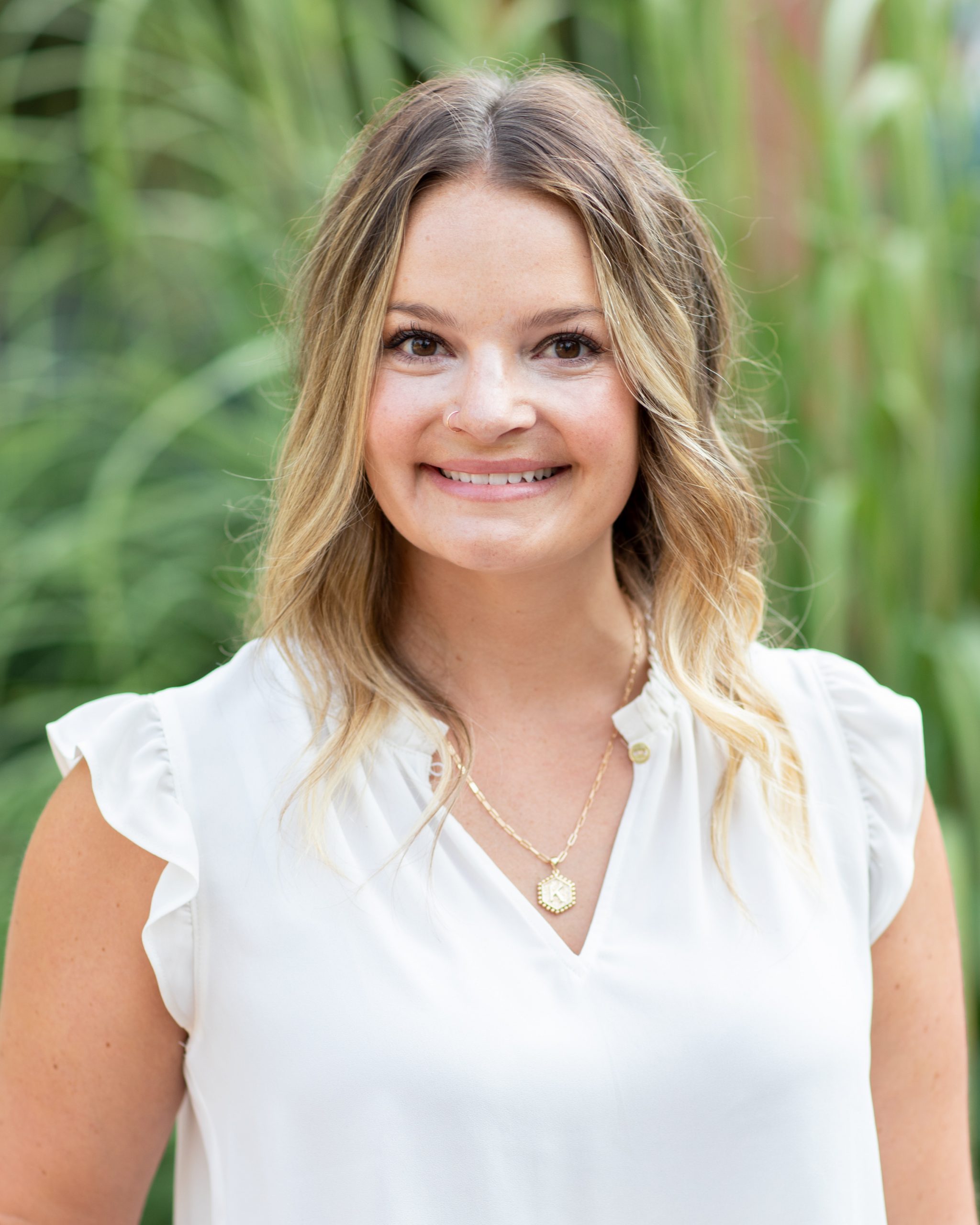 Email:
kara_fuchs@dpsk12.net
Department(s):
First Grade
Hi, my name is Kara Fuchs. I was born and raised in Fort Morgan, CO and moved to Denver seven years ago to complete my degree at Metropolitan State University of Denver. I initially was looking to graduate with a degree in marketing, but soon realized my passion was in education.
After completing my student teaching at Cory, I graduated in December of 2014 with a bachelors degree in Human Development with an emphasis in Early Childhood Education. After graduation I was hired to be a paraprofessional at Cory!
As an educator, watching my students learn and grow as individuals is something that is so amazing to watch. They teach me so much everyday. I love working with children and watching them new things so that they may succeed!
My husband and I just recently bought our first home in Aurora where we live with our little Miniature Pinscher. I love spending time with my family and friends, reading, watching football, and working on my family's ranch. I can't wait to meet all of you and continue my career at Cory!