Dr. Sarah Weaver
Teacher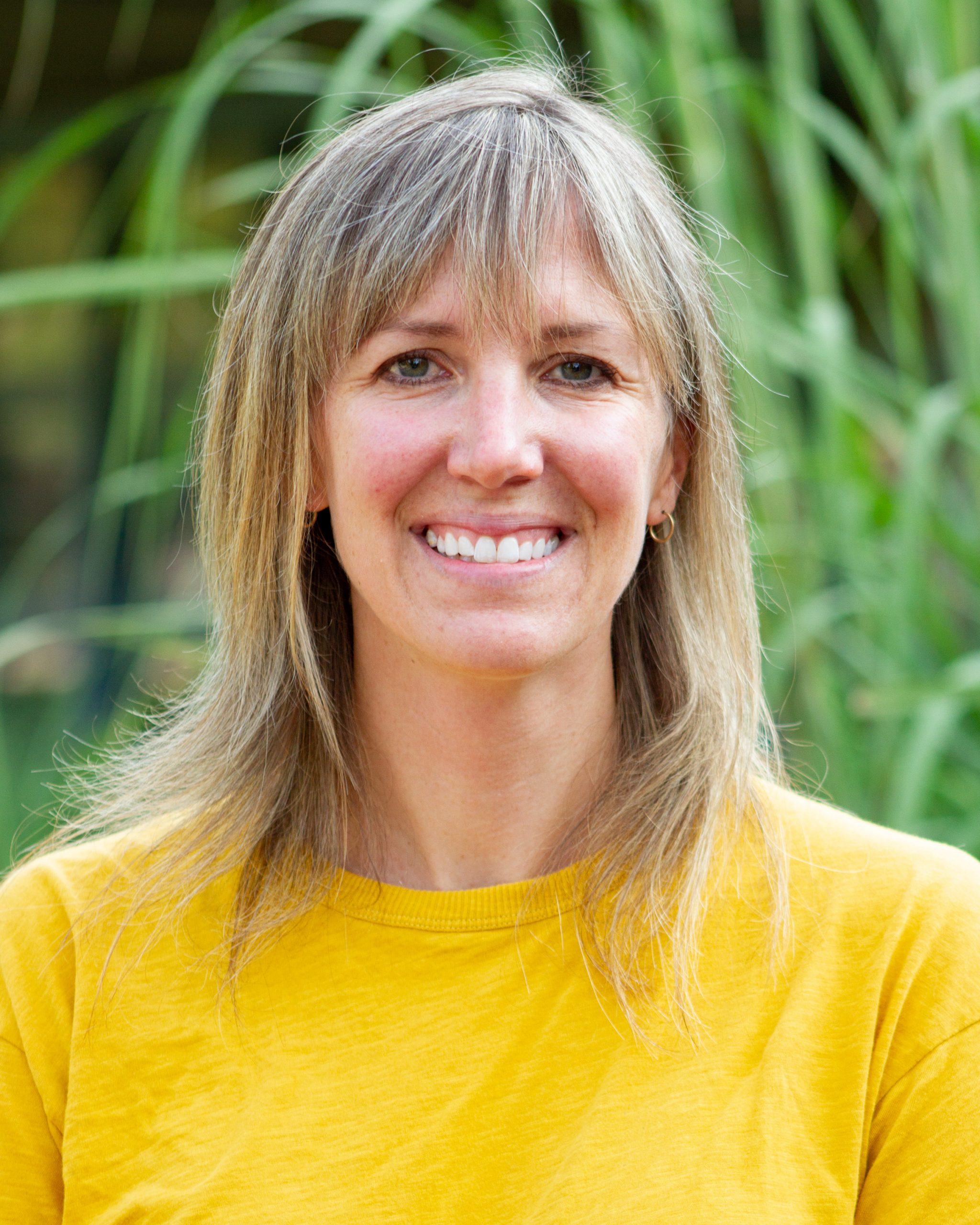 Email:
sarah_weaver@dpsk12.net
Department(s):
Third Grade
Hello! My name is Sarah Weaver and I am thrilled to be at Cory Elementary. I grew up south of Denver admiring my parents who were both teachers and knowing that some day I'd like to positively impact students in my own classroom. After graduating high school, I attended CU Boulder where I earned my bachelor's degree in English. I then worked briefly as a paraprofessional and with the Boys and Girls Club before returning to school to earn my teaching credential and master's degree in Educational Psychology from CU Denver.
I am passionate about engaging my students and helping them to thrive academically, socially, and emotionally by creating a safe, challenging, and fun classroom environment. I have over six years of experience teaching fourth and fifth grade in Colorado and California. Most recently, I have been working as a math interventionist in DPS with grades three through five. I am also finishing up my first year of doctoral coursework at CU Denver where my EdD program focuses on cultivating leaders and improving educational equity.
I love to spend time with my sons, Logan and Wyatt, and husband Ross. You might see us around the neighborhood on one of our frequent family outings to Wash Park. I also enjoy skiing, running with my beagle, hiking, traveling and cooking.
Website(s):