Plan for the Week of May 25
Posted May 19, 2020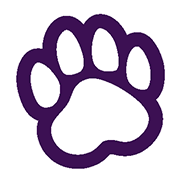 Dear Cory Community,
To honor all the students' hard work with online learning and to end a wonderful year of learning, we are going to celebrate the end of the year with a week of fun and engaging opportunities. Please join Ms. Wieser as she starts each day with a live stream to introduce the activity at 8:45, and follow the schedule below if you wish to participate in the last week of fun activities.
We are so excited to close out the year in a fun way to honor the kids' hard work through remote learning. Thank you for your partnership!