Parent Post 9/9/2022
Posted September 9, 2022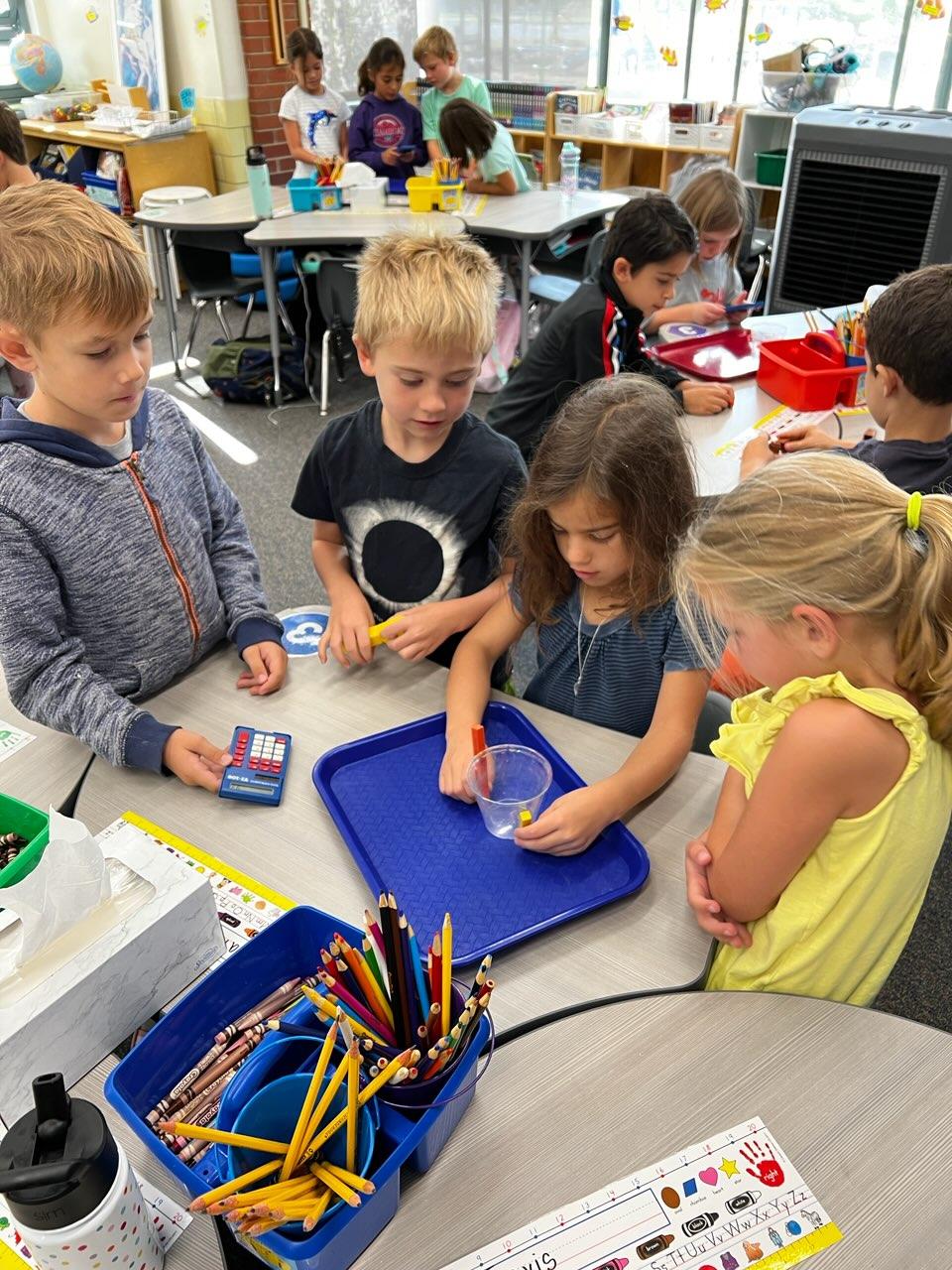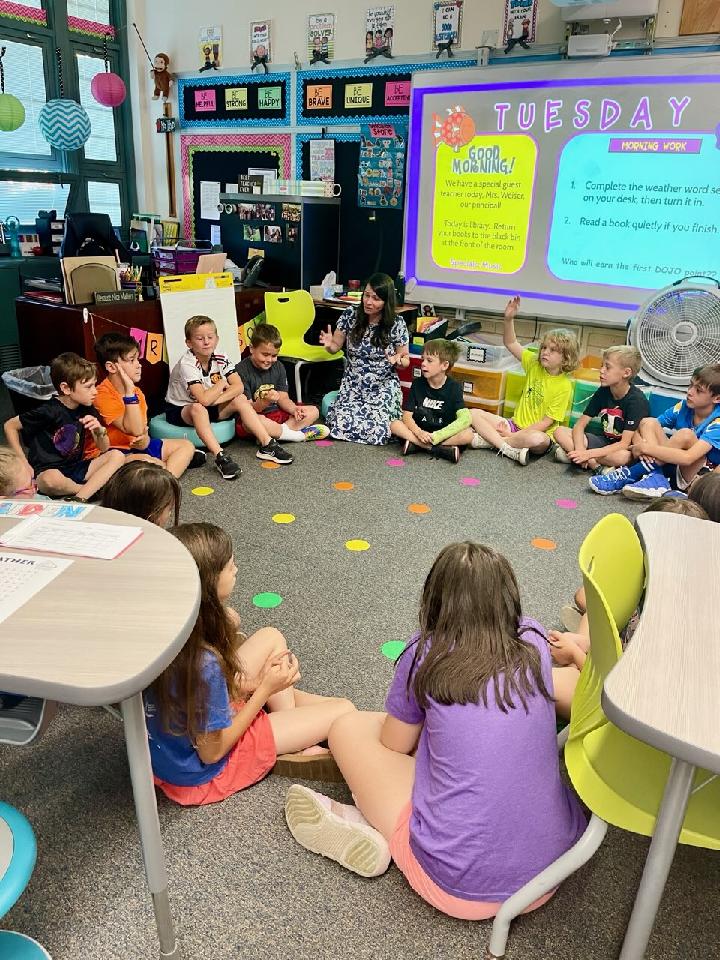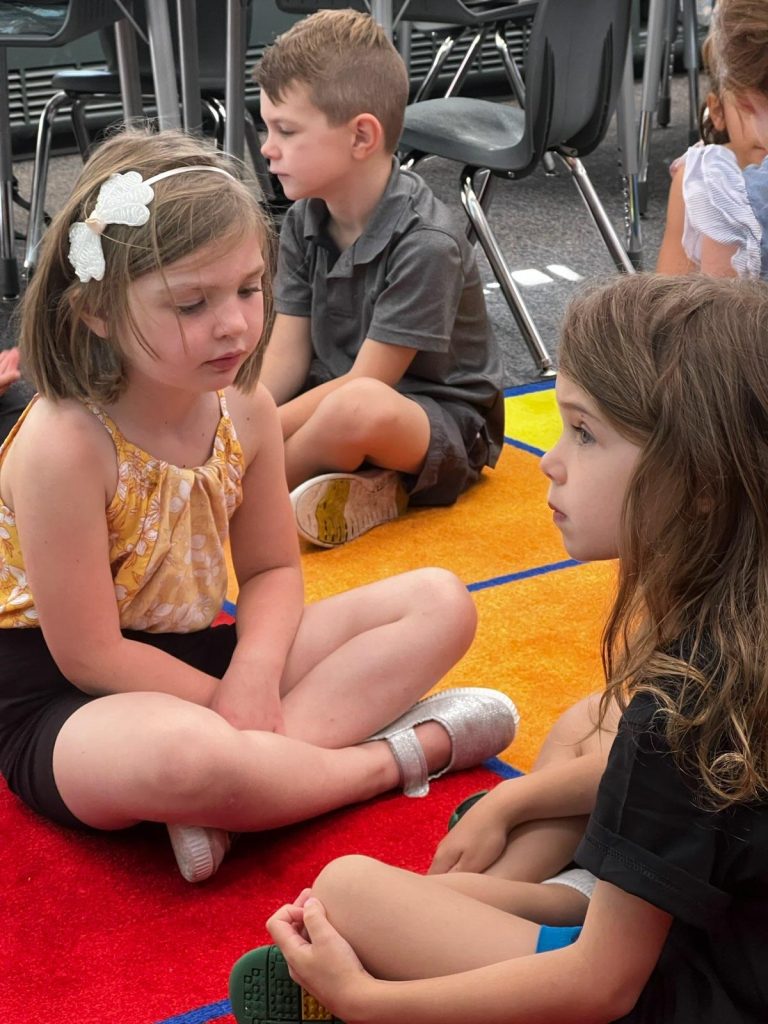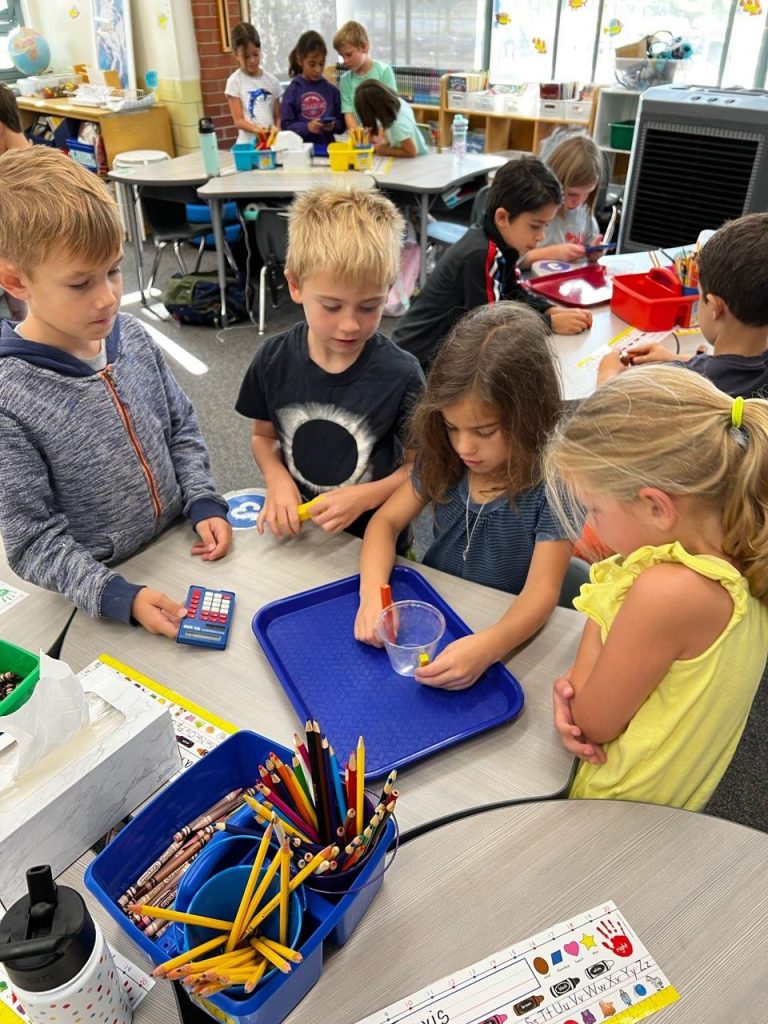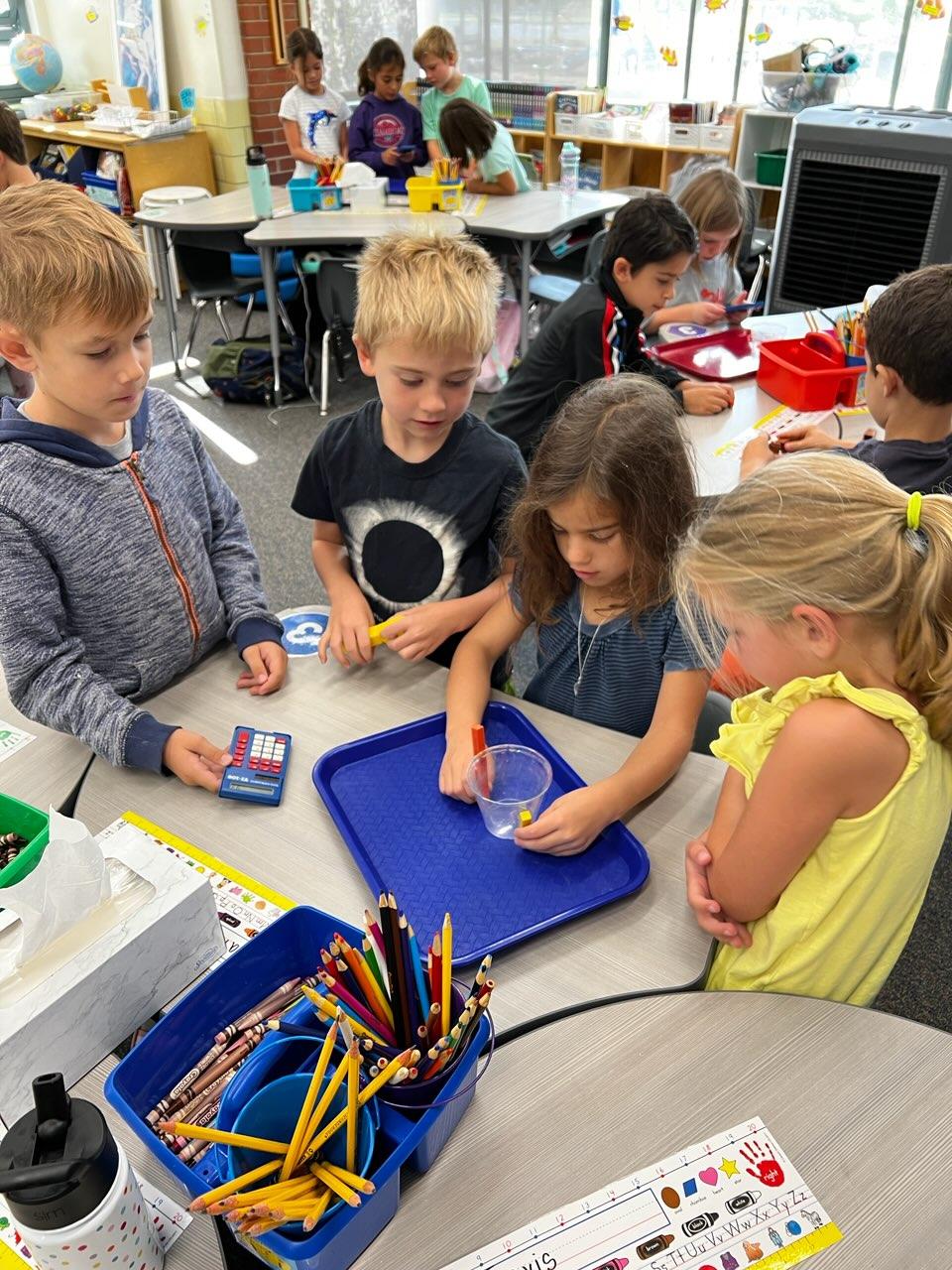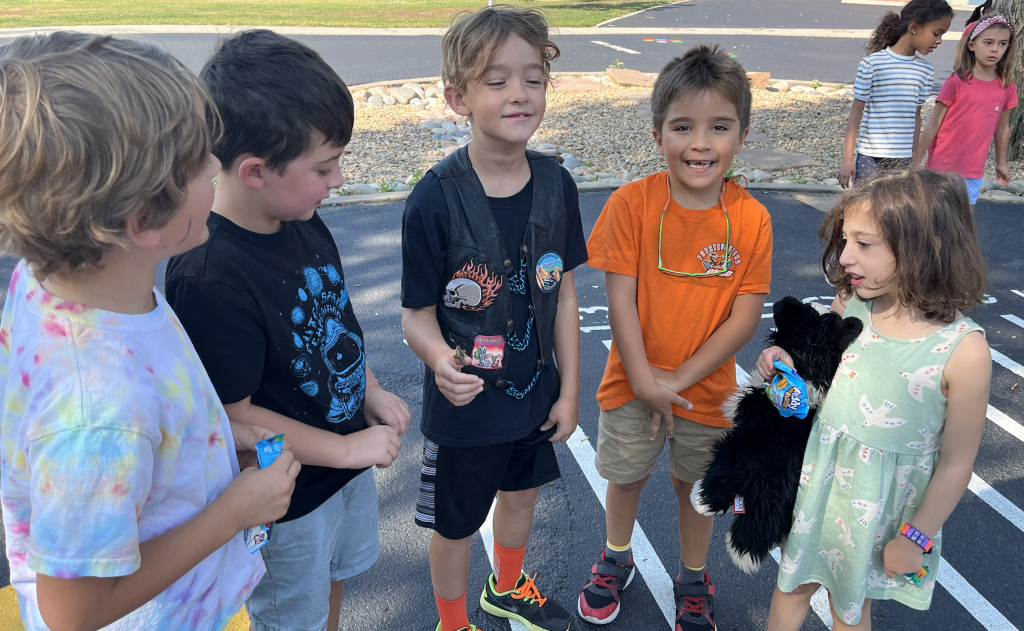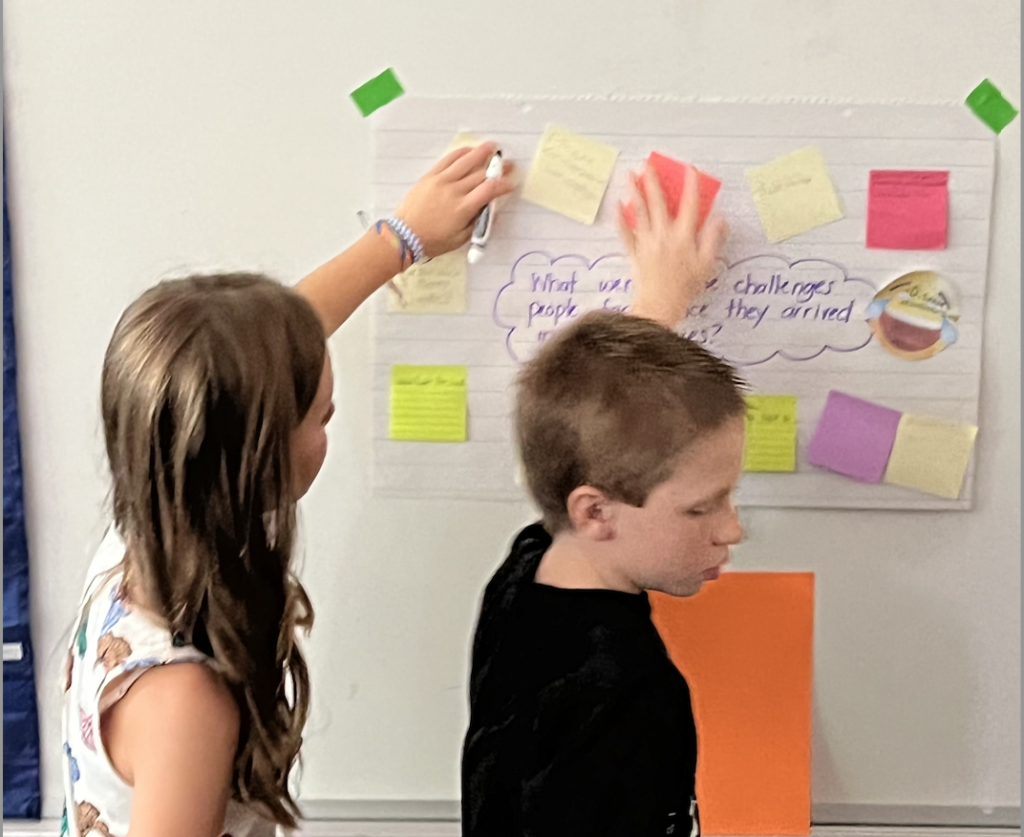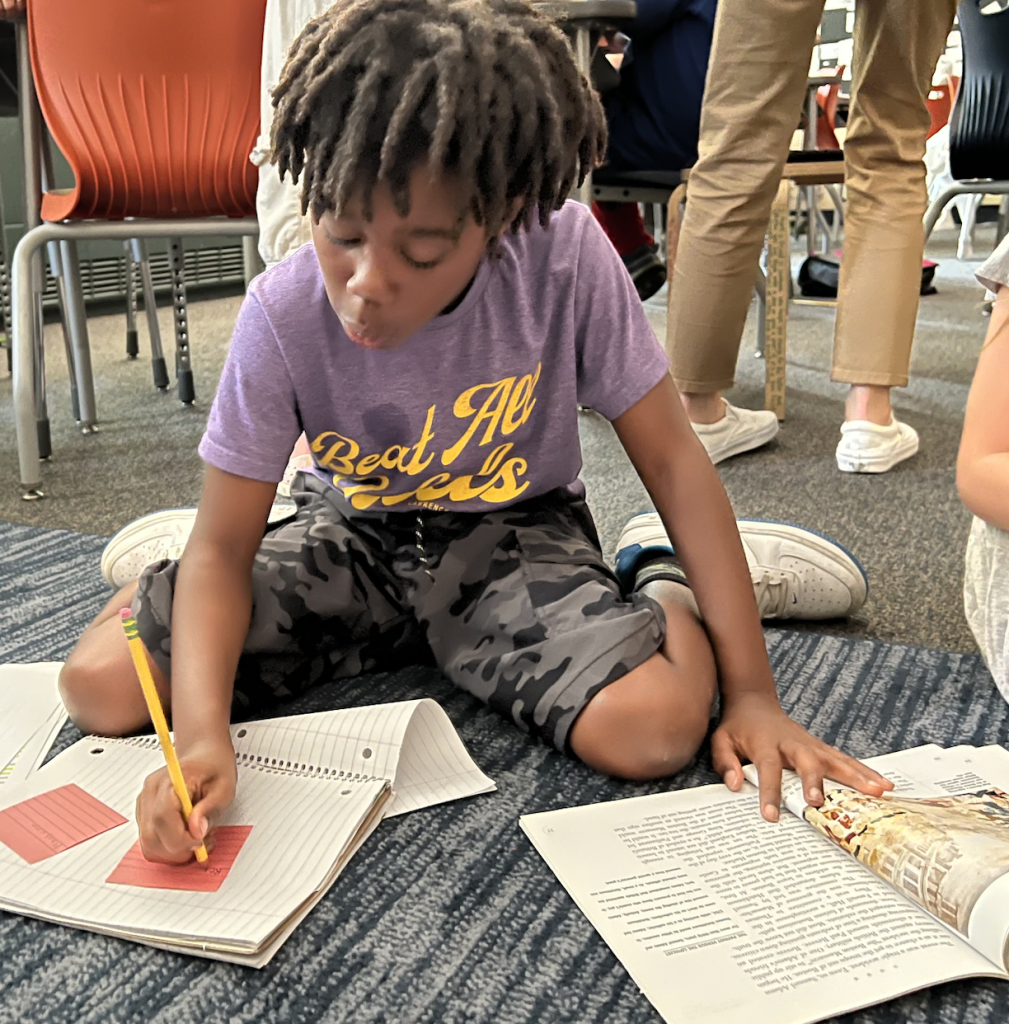 Dear Cory Community,
Thank you for your patience and support of early release days due to the extreme heat. It looks like temperatures are going to be cooler next week. We do not anticipate anymore heat days. However, I will do my best to give families adequate notice if an early release day will occur.

This year, Denver Public Schools will provide breakfast to all students at no charge, regardless of students free or reduced price meal benefit status; however, it is still very important that families continue to complete the Household Application for Student Meal Benefits to determine lunch eligibility status.
The submission and approval of a Household Application for Student Meal Benefits provides advantages beyond eligibility for free or reduced priced meals. Submitting an application also helps ensure students receive the maximum amount of benefits they are eligible for, including discounts on bus passes and some school fees, such as athletics, and reduced AP testing fees. It ensures schools receive additional resources to support healthy meals for students and after school programs.
Your assistance in completing and submitting the Household Application for Student Meal Benefits is greatly appreciated and has the potential to help all DPS schools. Apply now at myschoolapps.com.
All information provided is confidential and protected.
Important Documents:
We have adult basketball starting again next Thursday, Sept. 8th at Merrill. It will be every Thursday from 6:30pm to 8pm in the North Gym. All adults are welcome, please email Tyson Sollenberger, tysollenberger@gmail.com, if you are interested.
Thank you and have a wonderful weekend!
Joan Wieser
Principal
jwieser@dpsk12.net
IMPORTANT DATES
September 12th – Free Lunch and Free and Reduced Lunch (FRL) Applications Due
September 15th – Make-up Picture Day for students that were absent
September 24th – Cory Fun Run
September 26th – PTA Dine Out @ Esters
October 5th – Walk to School Day at Cory 8:00
October 7th – PTA Meeting 8:30
October 9th – PTA Carnival
October 24th & 25th PTA Dine Out @Pete's-A-Pie
Cory Fun Run: Saturday, 9/24
Join the Cory PTA for our annual Family Fun Run on Saturday, September 24 at 10 a.m.! Participants of all ages will race around the Cory-Merrill campus, and students in attendance will receive a free Cory t-shirt! There is no cost to attend this community event, so we hope to see you there!
Coming Soon: Cory Carnival, 10/9
Mark your calendars for the Fall Carnival on Sunday, October 9 from 11 a.m. – 2 p.m. Keep your eyes out for wristband order forms coming home in Friday folders on 9/23. Wristbands are $12 each if pre-purchased or $15 the morning of the event! Interested in day-of volunteering or donating items to the carnival? Sign up here to help make this wonderful event possible for our kids and community! Any questions, email lsollenberger@gmail.com.
Volunteers Needed: Friends of Cory Annual Giving Campaign
We are looking for a 1st-3rd grade parent or family to join our fantastic Friends of Cory annual giving campaign committee. We have four members on the committee who have experience and most have students in 4th grade and above, so we would like to bring in younger families to gain valuable experience with this much needed campaign team to carry on into the future. If you are interested, please email Stephanie Campbell.
Volunteers Needed: Spooky Story Night at Cory
We are seeking volunteers to help coordinate Spooky Story Night at Cory! If you are interested in planning this annual event, please reach out to Stephanie Campbell.
Become a PTA Member
PTA membership is a great way to get involved in the Cory community, and members have a vote on any issues raised at monthly PTA meetings. Membership is $15 for an individual and $30 for a couple. Join today by submitting payment through PayPal or Venmo (@CoryElementary), and checks made out to "Cory Elementary PTA" can be dropped off in the front office.
Friday Farmers Market
Stop by the Farmer's Market tent on Fridays after school to pick up some fresh produce! The market is set up on the blacktop near the playground, and produce can be purchased with cash, credit or Venmo. If you are interested in volunteering to help at the Farmers Market, please contact Stephanie Campbell.
Last Chance Cory Derby Buy-a-Shares
There are still spots available for upcoming Cory Derby buy-a-share events, including Moms, Mimosas & 90s Dance Fit (9/16) and Blues, Brews & BBQ (9/24). Learn more and purchase tickets here.
Want to Volunteer
We would love to have you come in and help. We have lots of places you can come in and help out; the library, classrooms, outside recess and lunch duties, copies for the office and many other duties.
Please complete the background check through this site: https://equity.dpsk12.org/get-involved/volunteer-services/
Make wrestling your winter sport!
Elite Youth Wrestling Club
 Where: Denver South High School Wrestling room
 When: 10/31/22-3/12/2023
o K-5 Practice: Monday & Wednesday 6:00-7:30
o 6th-8 th grade practice Tuesday & Wednesday 6:00-7:30
 Who: Head Coach Jesse Morritt
o NCAA D1 Wrestler
o Freestyle and Greco Montana state placer
o 10+ years coaching in Iowa and Colorado
o Coached multiple folkstyle state placers & qualifiers
 How: Contact Jesse Morritt to sign up
o 406-250-3236
o Jesse.Morritt@gmail.com
o Reach out on the Elite Youth Wrestling Club Facebook Page
 Cost: $75 for club, $50 for USAW card= $125 total for season
o Club sponsored clothing and headgear are optional
o Only need wrestling shoes (~$50-$100) and athletic clothes
At Cory we love learning and laughter.
We grow by trying new things and learning from our mistakes.
We embrace challenges with the courage to do our best.
We persevere.
We show respect for our community through caring, responsible actions.
We celebrate each others' differences and accomplishments.
At Cory we love learning and laughter.