Parent Post 9/29/2022
Posted September 29, 2022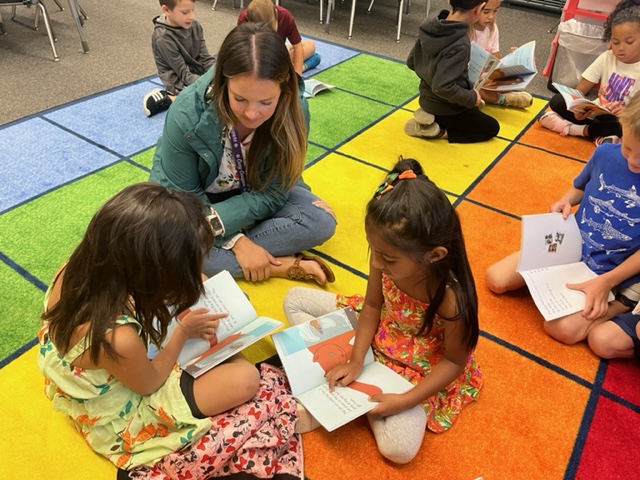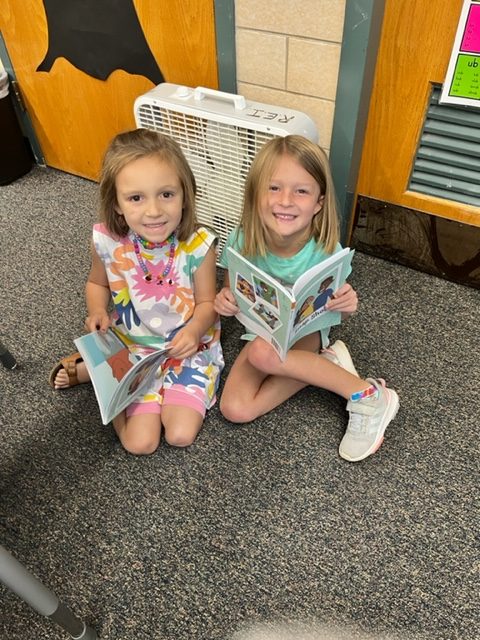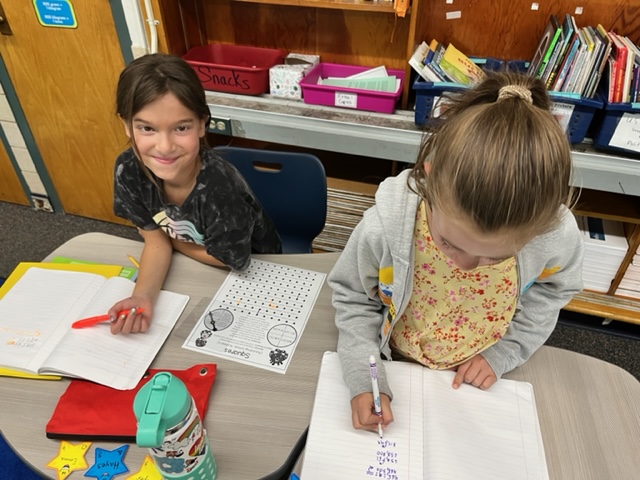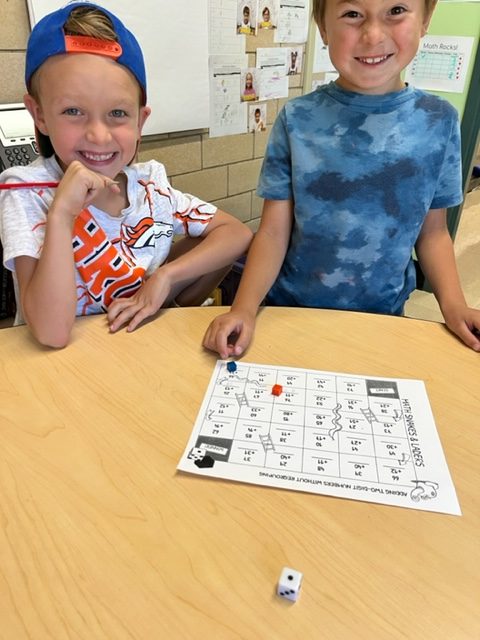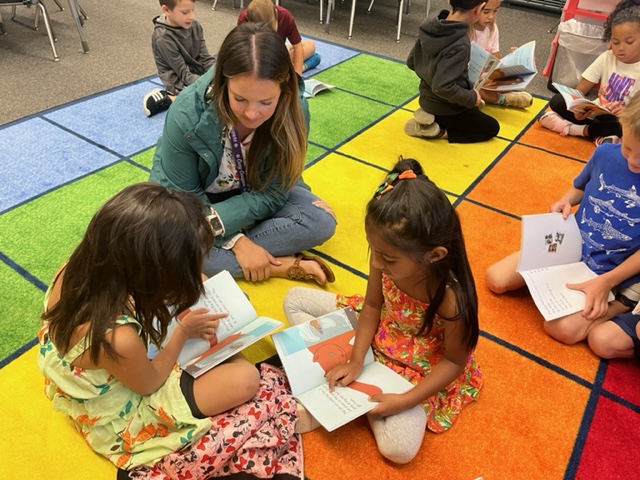 Dear Cory Community,
We had to make a change with our conference day in October. We had a conference day on Yom Kippur and changed the date to Oct. 6th to honor our families and staff who celebrate the holiday.

The districts official count day is Monday, October 3. Please make sure students are in classrooms on time. October Count is the official student membership count for all Colorado public school districts mandated by the Colorado Department of Education. In order to be eligible for October Count funding, a student must be:

▪ Actively enrolled as of the count date
▪ Fully scheduled through the first half of the school year as of the count date
▪ In attendance through the count window

Below is the timeline for October count so please prioritize your student to be present during the count window. Cory depends on the funds from student attendance in our budget. If your student is planning on being absent, please work with Debbie to ensure your child is officially counted during this time.
Please be sure students are here!
Monday, October 3, 2022
Official Count Date
Monday, October 10, 2022
October Count window closes
Thank you and have a wonderful weekend!
Amber Bourgeois
STL
amber_bourgeois@dpsk12.net
Joan Wieser
Principal
jwieser@dpsk12.net
IMPORTANT DATES
September 30th- No School for Students- Teacher work day
October 2nd – National Custodian Day
October 3 – October Count Day (please ensure students are in class on time)
October 6 & October 12 – Parent Teacher Conferences
October 7th – PTA Meeting 8:30 @ Cory
October 9th – PTA Carnival 11:00 am – 2:00 pm
October 12th – Walk to School Day at Cory 8:00
October 14th – Non Contact Day
October 17th – Non Contact Day
October 24th & 25th PTA Dine Out @Pete's-A-Pie & the Junction Bar
Fall Clean-Up – TBD per Mother Nature
STEAM Night – Thursday, November 17
We want to thank our wonderful facility staff for all the hard work taking care of our building! Happy National Custodian Day!!
We have your school pictures ready for you to share with your families. Along with that, your digital school service items are ready for you.
PICTURE DAY DASHBOARD: Please direct all care takers to your dashboard to view and order photos from. We have already sent out our Smile Club members an email letting them know that galleries are live, but please send your communication out to everyone and be sure to include your dashboard URL
https://bloomschoolpictures.com/cory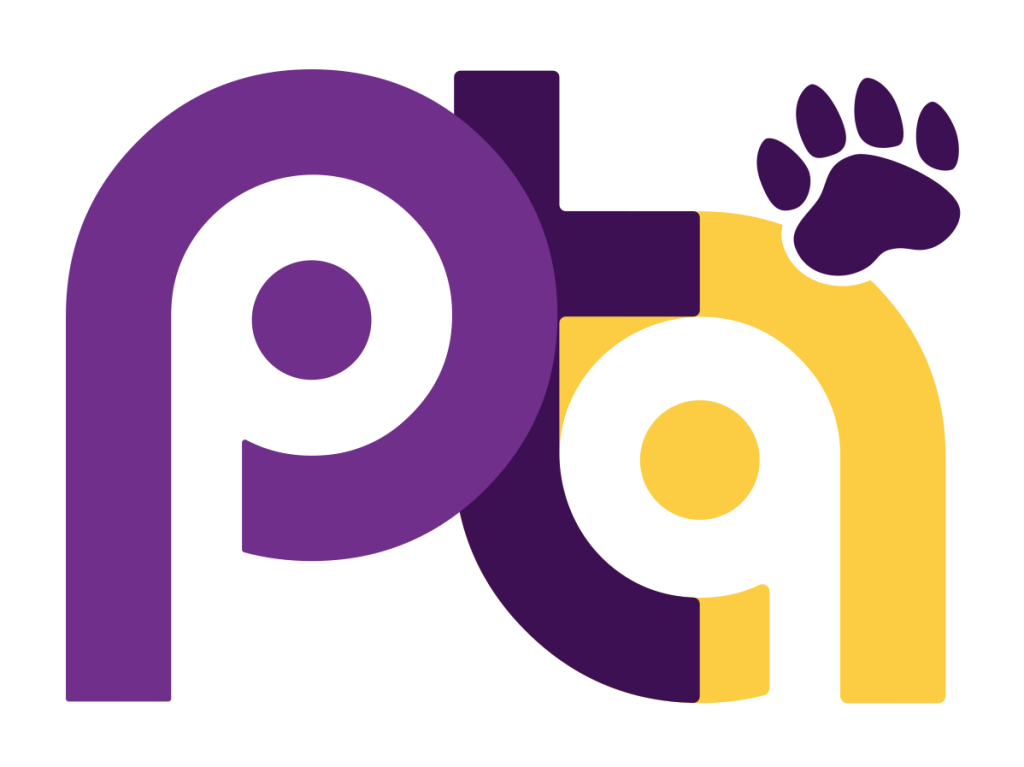 October PTA Meeting: Friday, 10/7
Join us for the October PTA meeting on Friday, 10/7 at 8:30am at the picnic table outside the first-grade classrooms. An agenda will be circulated in advance of the meeting.
The Cory Carnival is Less Than Two Weeks Away!
Join the Cory PTA on Sunday, October 9th from 11 a.m. – 2 p.m. on the playground for the Cory Carnival! There will be carnival games, prizes, bounce houses, face painting, a balloon artist, food and ice cream trucks, popcorn, caramel apples, and a pumpkin patch!
Watch for wristband order forms coming home today OR purchase your child's wristband now using Venmo / @CoryElementary; please add your child's name in comments. Admission is FREE, but wristbands are required for students to gain access to the games, bounce houses and more. Wristbands are $12 each child / $15 at the ticket booth day of the event.
Also, the PTA is in need of donations and volunteers to help before, during, and after the event. Sign up to donate items or volunteer here.

Celebrate National Walk to School Day on 10/12!
Please join us in celebrating National Walk and Roll to School Day on Wednesday, 10/12 by walking or biking to Cory! Leave home a few minutes early to get some exercise, enjoy the great Colorado weather, and reduce traffic congestion. Then, the PTA will have some surprises in store for you on campus at 8 a.m. before school starts, including music from DJ Chuck and more!
Volunteers Needed: Spooky Story Night at Cory
We are seeking volunteers to help coordinate Spooky Story Night at Cory! If you are interested in planning this annual event, please reach out to Stephanie Campbell.
Volunteers Needed: Cory Works Out
Volunteers are needed to co-chair the Cory Works Out fundraising program! This role helps to plan and coordinate 2-4 workout classes with local studios that give back to the Cory PTA. Examples of businesses we have partnered within the past include Lagree Luxe, F45, Barre Forte, and more. If interested, please reach out to Stephanie Campbell.
Become a PTA Member
PTA membership is a great way to get involved in the Cory community, and members have a vote on any issues raised at monthly PTA meetings. Membership is $15 for an individual and $30 for a couple. Join today by submitting payment through PayPal or Venmo (@CoryElementary), and checks made out to "Cory Elementary PTA" can be dropped off in the front office.
Our Cory Girls on the Run team has been eagerly preparing for their 5K happening in November! We are so excited to welcome our new GOTR Coach, Coach Cara this season! Coach Cara just found out she will be running in the 2023 Boston Marathon! Please be sure to cheer on Coach Cara and the rest of the Cory GOTT team after school on Tuesdays and Thursdays!



Want to Volunteer
We would love to have you come in and help. We have lots of places you can come in and help out; the library, classrooms, outside recess and lunch duties, copies for the office and many other duties.
Please complete the background check through this site: https://equity.dpsk12.org/get-involved/volunteer-services/
---

Important District Updates:
October count official day – October 3 – Students must be present by the time attendance is taken, first thing in the morning. 
At Cory we love learning and laughter.
We grow by trying new things and learning from our mistakes.
We embrace challenges with the courage to do our best.
We persevere.
We show respect for our community through caring, responsible actions.
We celebrate each others' differences and accomplishments.
At Cory we love learning and laughter.