Parent Post 9/23/22
Posted September 23, 2022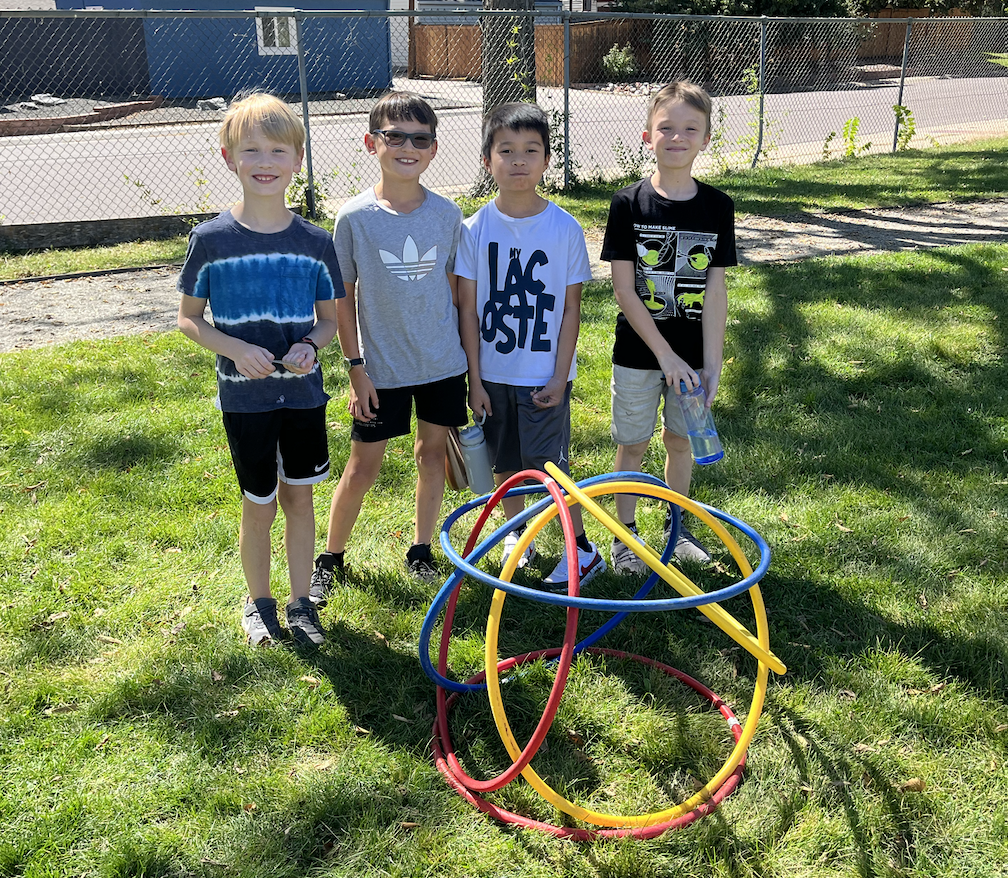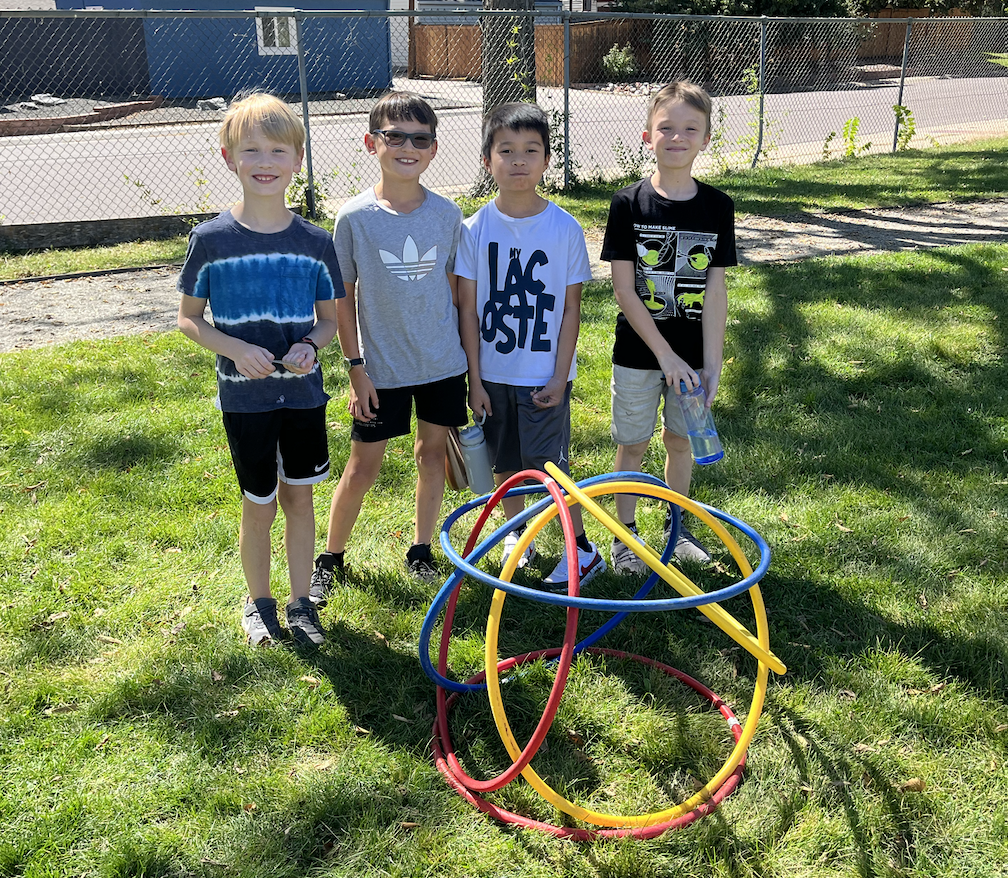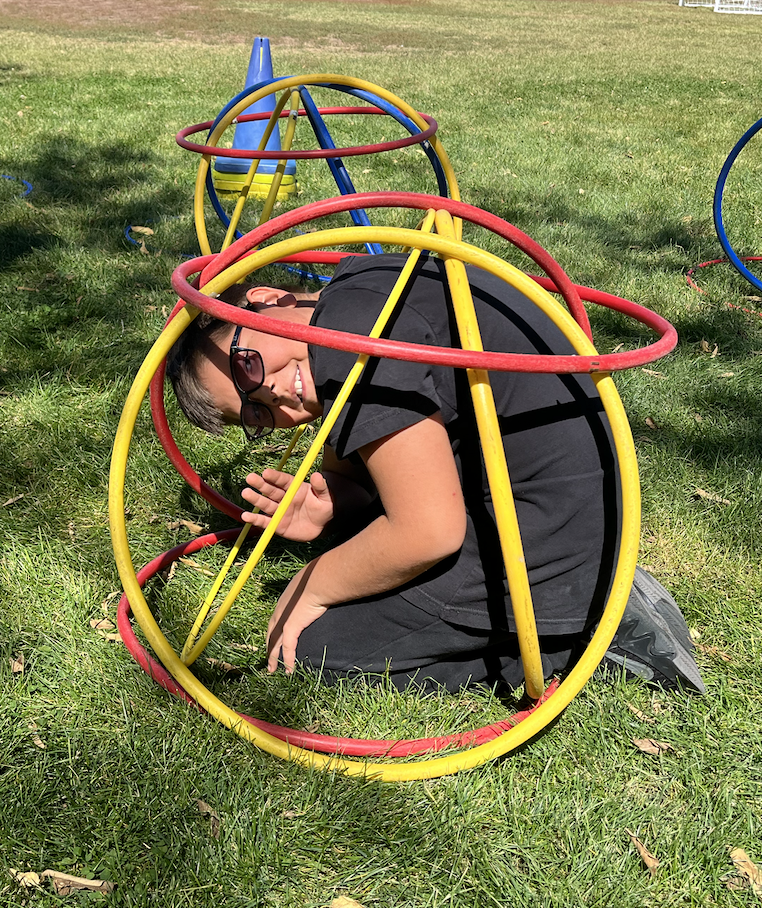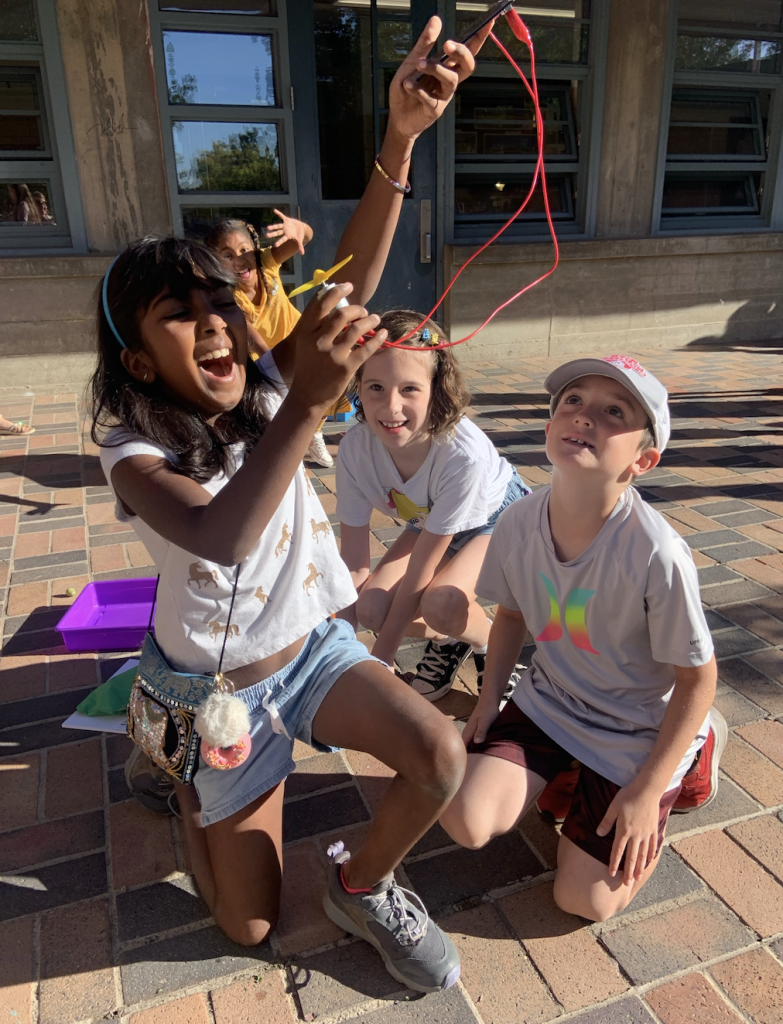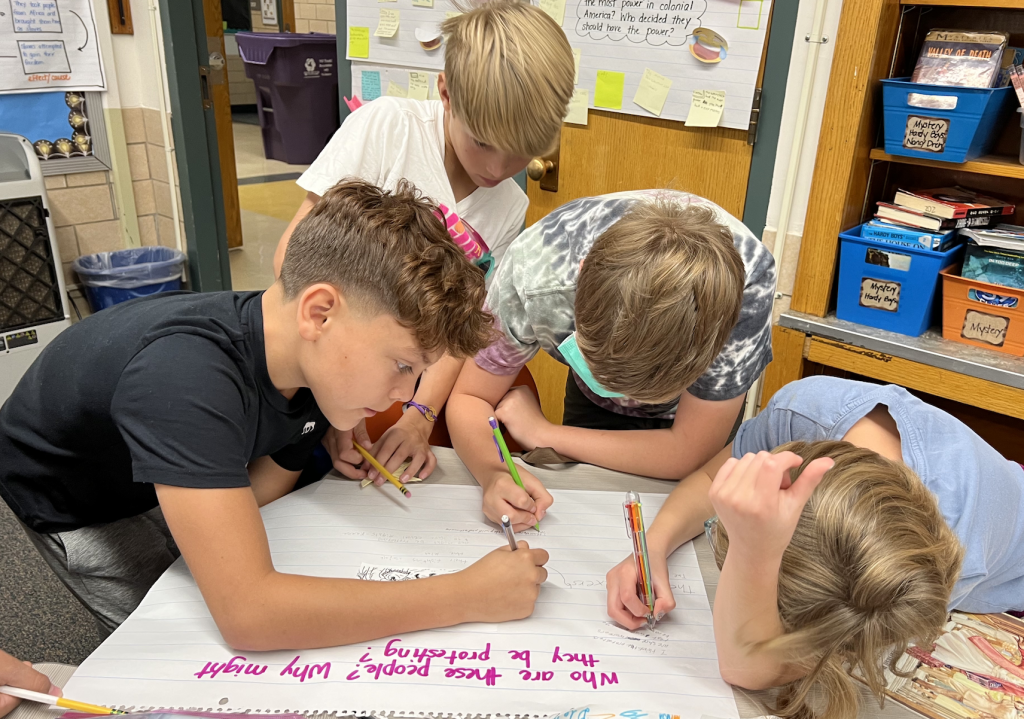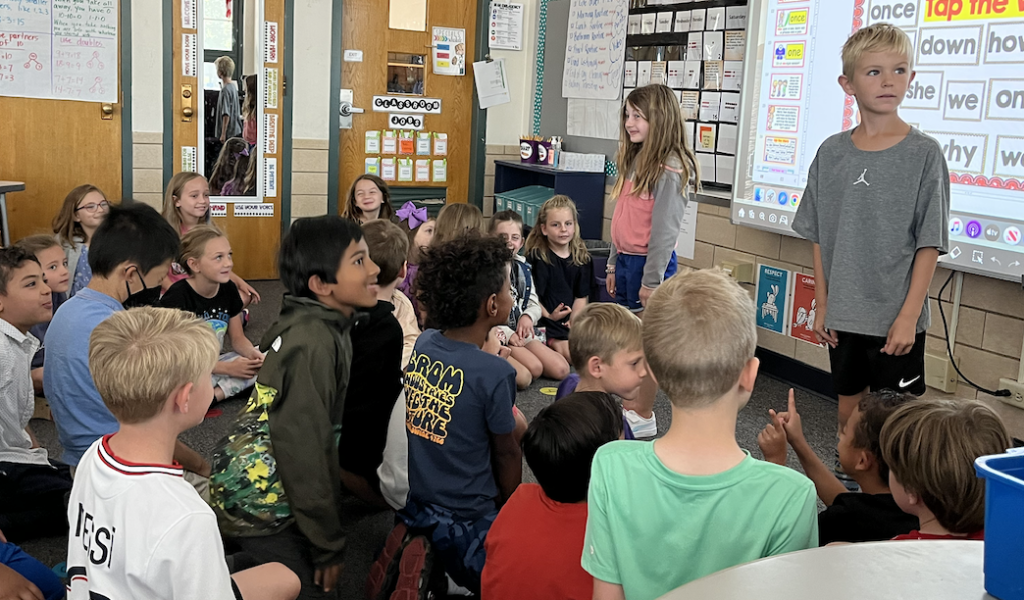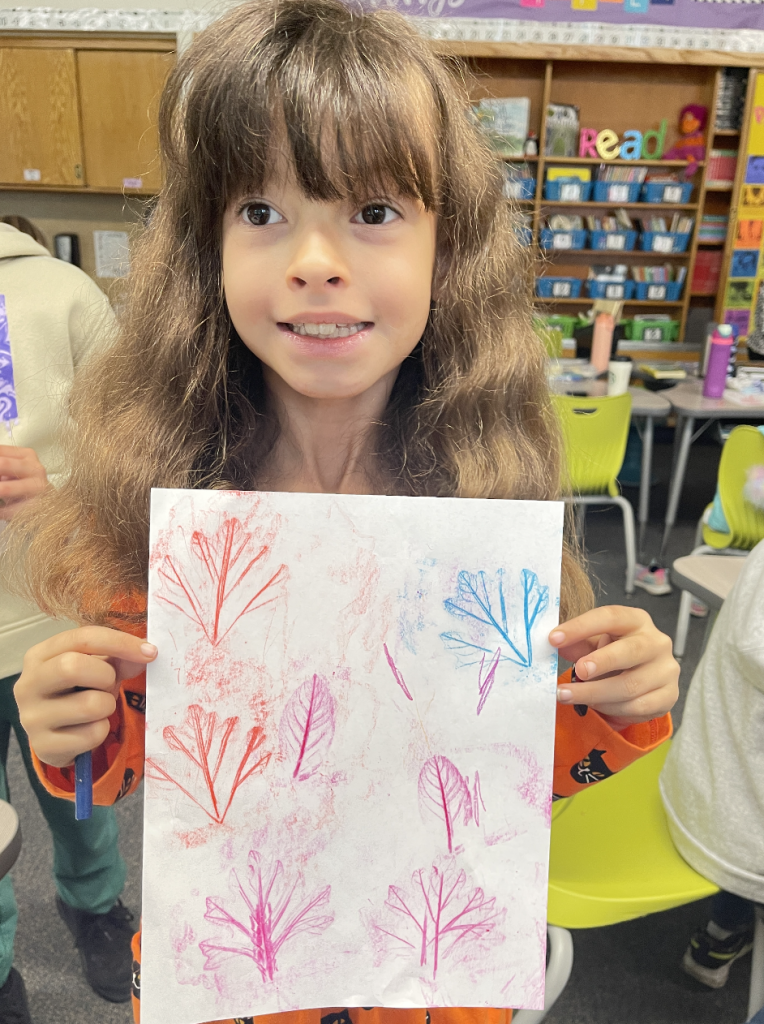 Dear Cory Community,
Fun Run tomorrow! We look forward to seeing you at 10am on the Cory-Merrill Campus for a fun run, followed by ice cream and a dance party!

We had to make a change with our conference day in October. We had a conference day on Yom Kippur and changed the date to Oct. 6th to honor our families and staff who celebrate the holiday.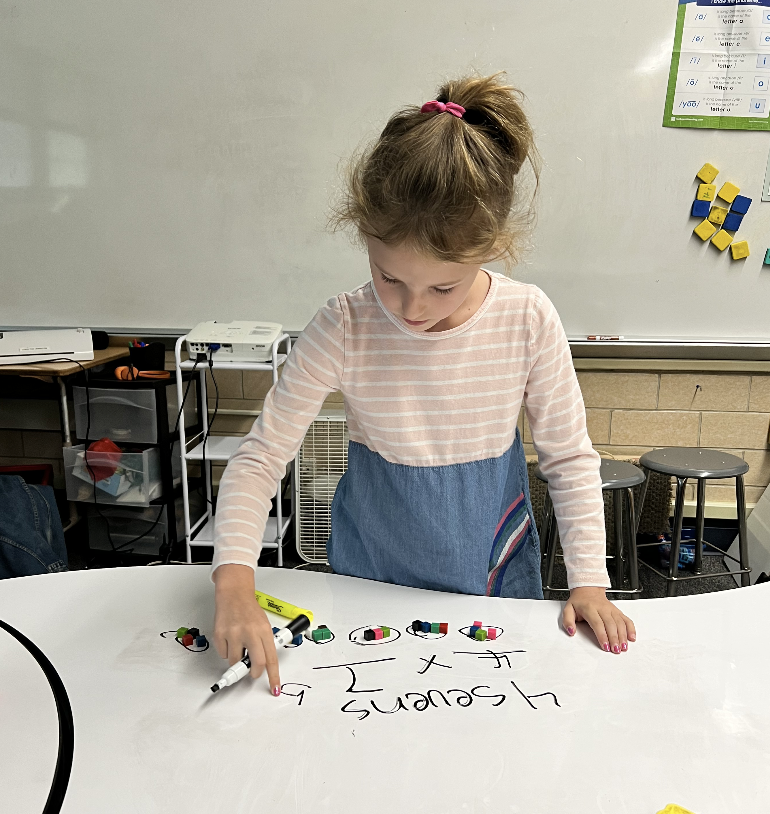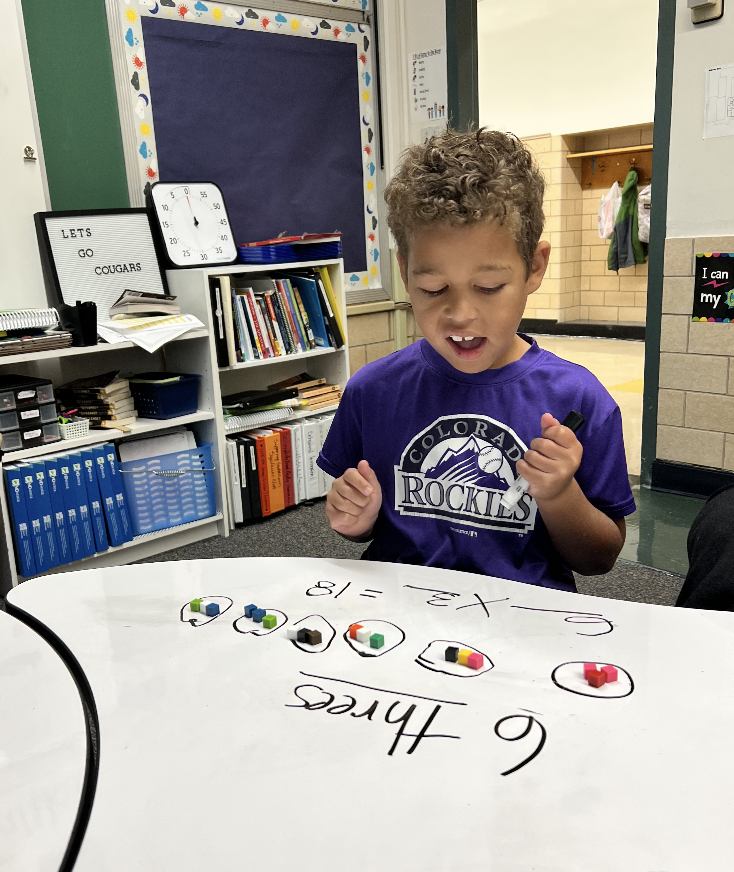 Learning at Cory this week:

The districts official count day is coming up. October Count is the official student membership count for all Colorado public school districts mandated by the Colorado Department of Education. In order to be eligible for October Count funding, a student must be:

▪ Actively enrolled as of the count date
▪ Fully scheduled through the first half of the school year as of the count date
▪ In attendance through the count window

Below is the timeline for October count so please prioritize your student to be present during the count window. Cory depends on the funds from student attendance in our budget. If your student is planning on being absent, please work with Debbie to ensure your child is officially counted during this time.

| | |
| --- | --- |
| Monday, September 26, 2022 | Count Window Opens |
| Monday, October 3, 2022 | Official Count Date |
| Monday, October 10, 2022 | October Count window closes |
Thank you and have a wonderful weekend!
Amber Bourgeois
STL
amber_bourgeois@dpsk12.net
Joan Wieser
Principal
jwieser@dpsk12.net
IMPORTANT DATES
September 24th – Cory Fun Run
September 26th – PTA Dine Out @ Esters
September 28th – Cory Works Out @ Upswell Dynamic Fitness @ 9:30am
September 30th- No School for Students- Teacher work day
October 6 & October 12 – Parent Teacher Conferences
October 7th – PTA Meeting 8:30
October 9th – PTA Carnival 11:00 am – 2:00 pm
October 12th – Walk to School Day at Cory 8:00
October 24th & 25th PTA Dine Out @Pete's-A-Pie & the Junction Bar
Fall Clean-Up – TBD per Mother Nature
STEAM Night – Thursday, November 17
Cory Fun Run: Saturday, 9/24
Join the Cory PTA for our annual Family Fun Run on Saturday, September 24 at 10 a.m.! Participants of all ages will race around the Cory-Merrill campus, and students in attendance will receive a free Cory t-shirt! DJ Chuck will be playing music, ice cream for purchase from The Ice Cream Wagon, and there will be giveaways from our sponsors, i-Ortho and Children's Dentistry of Cherry Creek. This is a FREE event and a great opportunity to get to know the Cory community. There is no cost to attend this community event, so we hope to see you there!
Dine Out at Esters: Monday, 9/26
Our next Dine Out is on Monday, September 26 from 4-8 p.m. at Esters Pub, located at 1950 S. Holly Street. Esters is donating 20% of all Cory sales from dining in or take out, go back to our school! Be sure to mention Cory when ordering!
Cory Works Out: Upswell Dynamic Wellness
Join the Cory PTA for our first Cory Works Out fundraiser of the year on Wednesday, September 28 at 9:30 a.m. at Upswell Dynamic Wellness, a new fitness studio in Glendale's CitySet owned by Cory parents Nicole and Anthony Chavez! Participate in the "Ignite" class, an athletic, upbeat vinyasa-inspired HIIT class, then receive a day pass to use afterward, which provides access to Upswell's other offerings, including movement classes, infrared saunas, and recovery equipment! The cost to participate is $20 (a $70 value!), and Upswell will donate the entire proceeds back to Cory! Spots are limited, so reserve your space here, and please Venmo the cost of the class to @CoryElementary.
Coming Soon: Cory Carnival, 10/9!
Mark your calendars for the Fall Carnival on Sunday, October 9 from 11 a.m. – 2 p.m. Keep your eyes out for wristband order forms coming home in Friday folders on 9/23. Wristbands are $12 each if pre-purchased or $15 the morning of the event! Interested in day-of volunteering or donating items to the carnival? Sign up here to help make this wonderful event possible for our kids and community! Any questions, email lsollenberger@gmail.com.
Volunteers Needed: Spooky Story Night at Cory
We are seeking volunteers to help coordinate Spooky Story Night at Cory! If you are interested in planning this annual event, please reach out to Stephanie Campbell.
Volunteers Needed: Cory Works Out
Volunteers are needed to co-chair the Cory Works Out fundraising program! This role helps to plan and coordinate 2-4 workout classes with local studios that give back to the Cory PTA. Examples of businesses we have partnered within the past include Lagree Luxe, F45, Barre Forte, and more. If interested, please reach out to Stephanie Campbell.
Only Two Friday Farmers Market Left!
Come grab your fresh veggies for the weekend! There are only two Friday Farmers Markets left for the year––September 23 and September 30. The market is set up on the blacktop near the playground, and produce can be purchased with cash, credit or Venmo. If you are interested in volunteering to help at the Farmers Market, please contact Stephanie Campbell.
Become a PTA Member
PTA membership is a great way to get involved in the Cory community, and members have a vote on any issues raised at monthly PTA meetings. Membership is $15 for an individual and $30 for a couple. Join today by submitting payment through PayPal or Venmo (@CoryElementary), and checks made out to "Cory Elementary PTA" can be dropped off in the front office.
Want to Volunteer
We would love to have you come in and help. We have lots of places you can come in and help out; the library, classrooms, outside recess and lunch duties, copies for the office and many other duties.
Please complete the background check through this site: https://equity.dpsk12.org/get-involved/volunteer-services/
Our Lost and Found is starting to fill up with water bottles, and jackets. Please make sure to label your children's items.
Make sure to check the area in front of the gym and grab your child's items from there.
Thank you.