Parent Post 6/2/2023
Posted June 2, 2023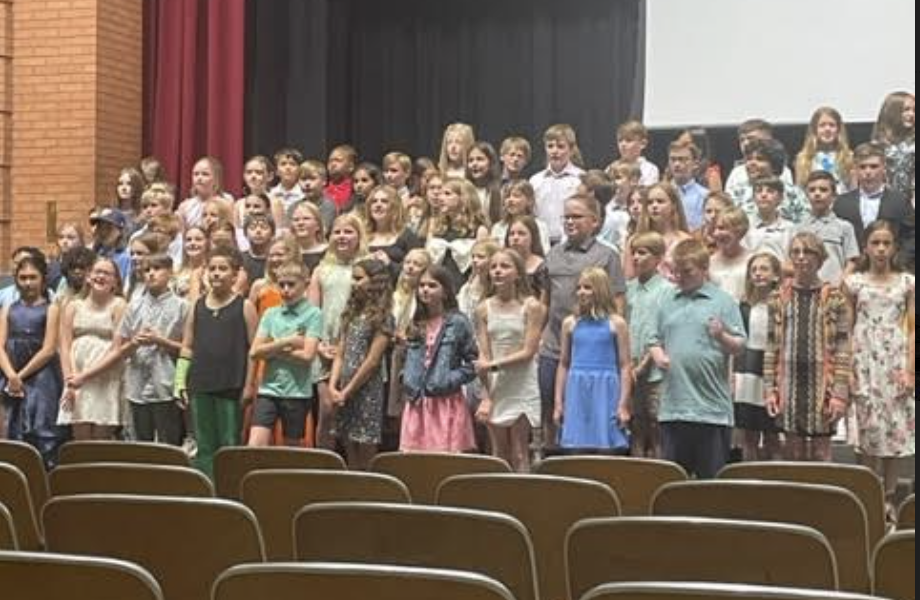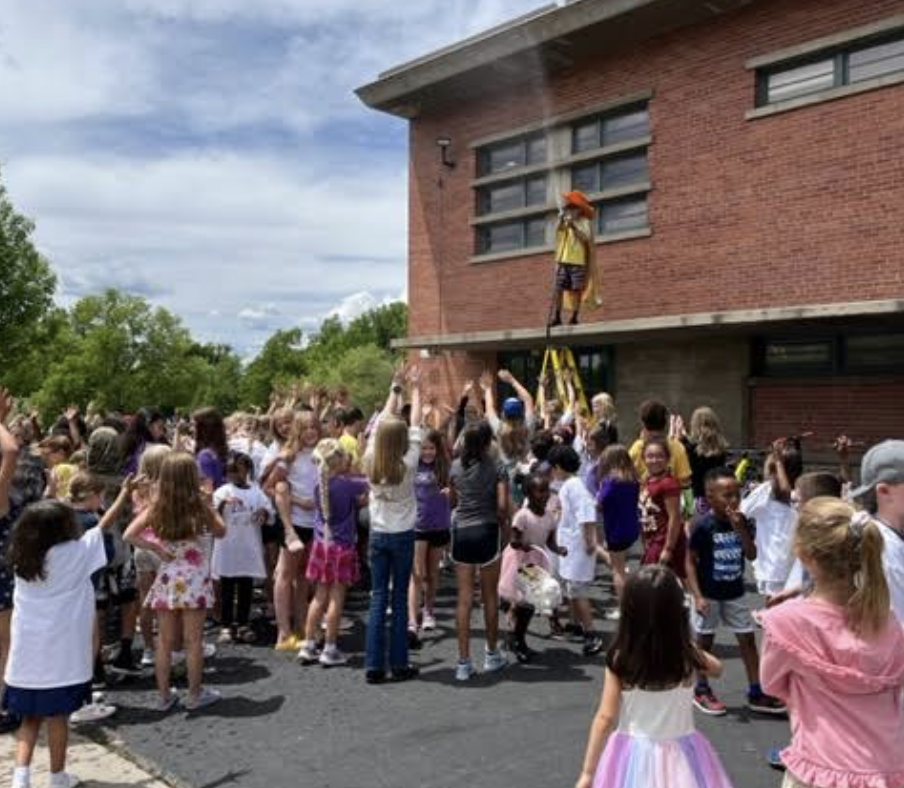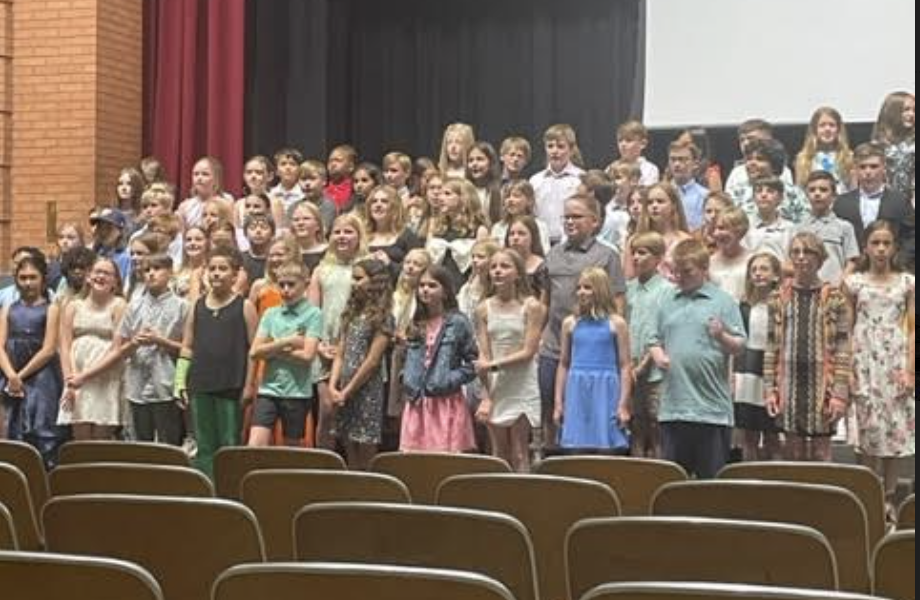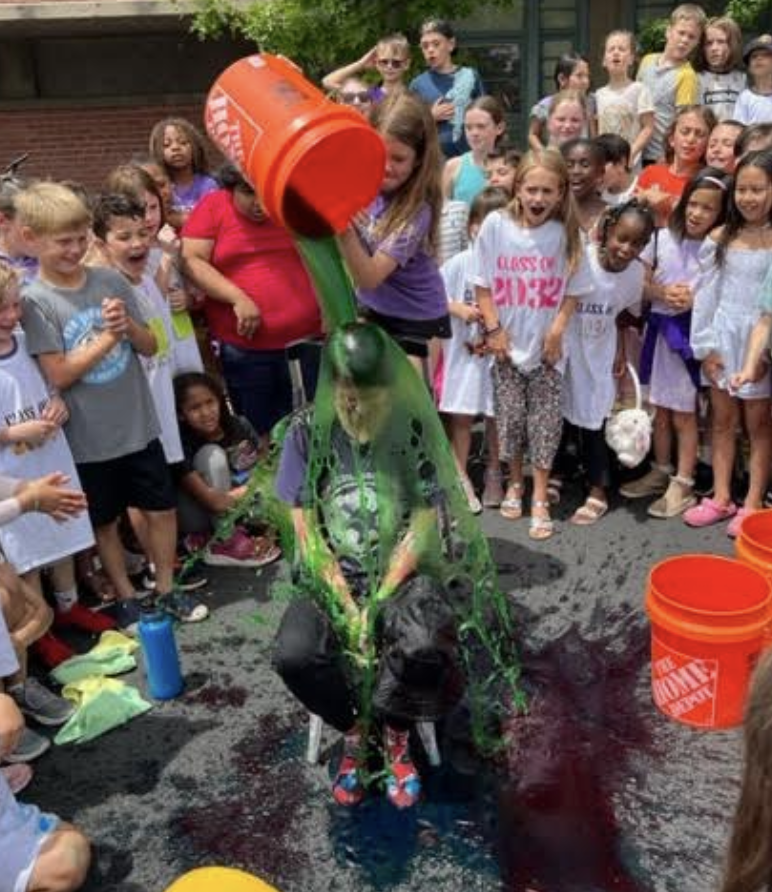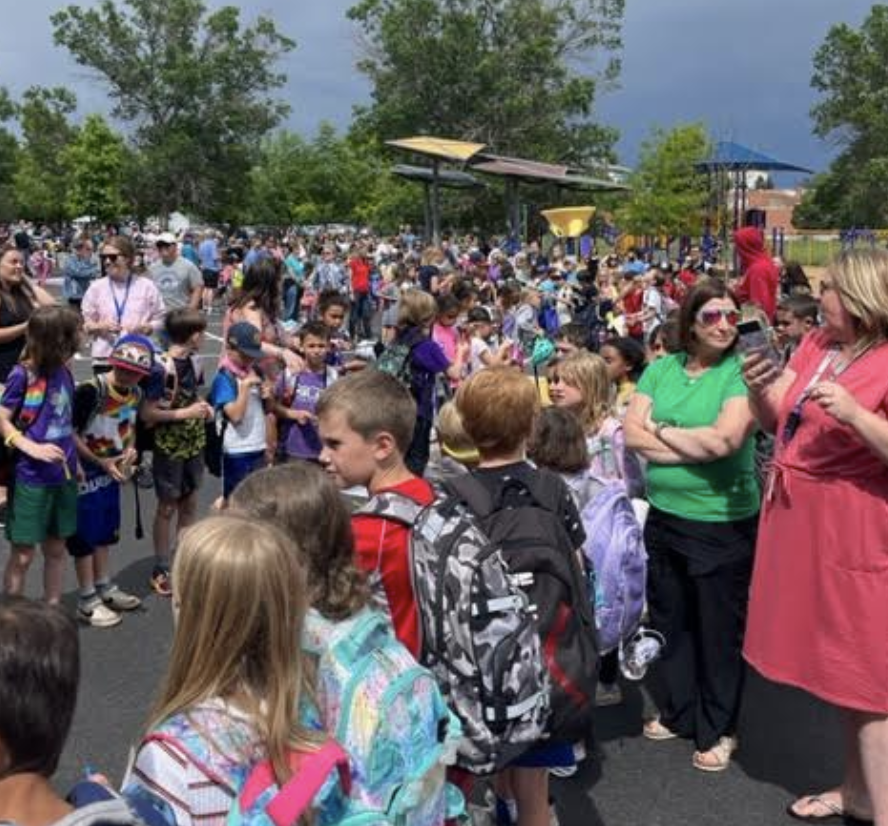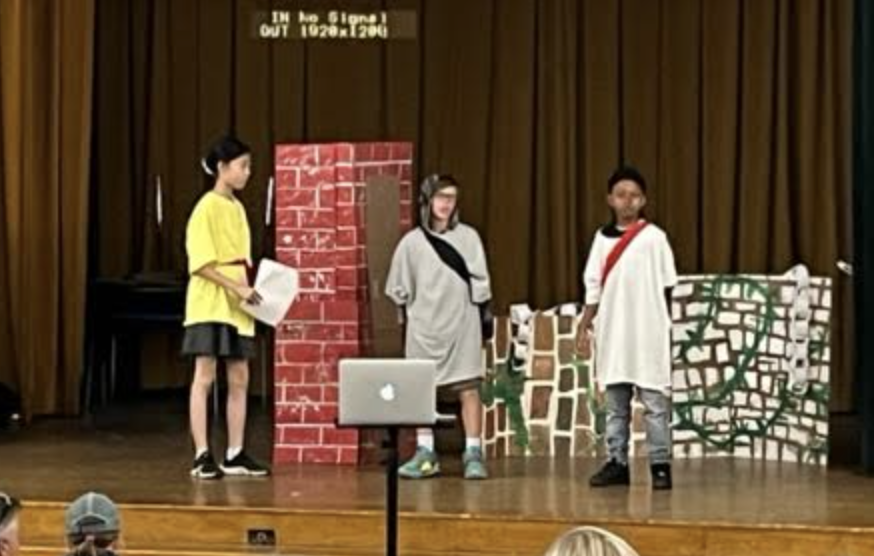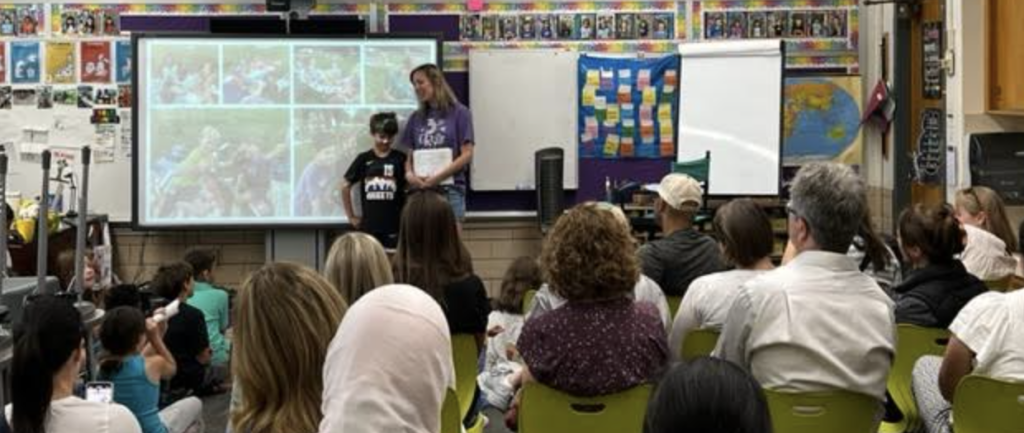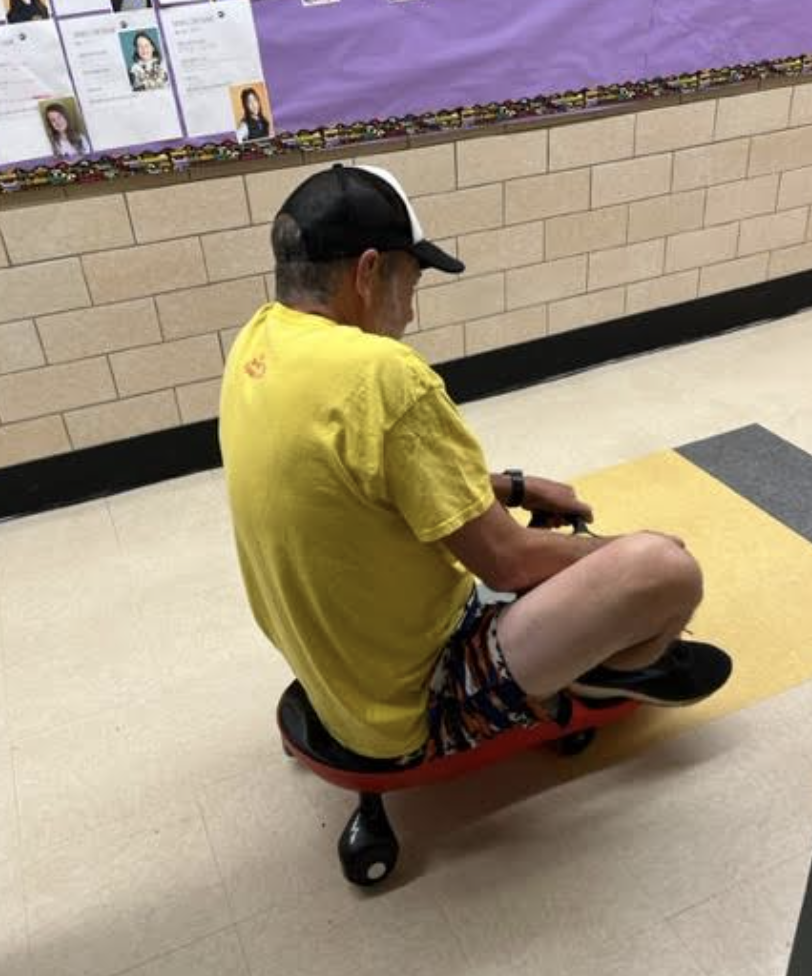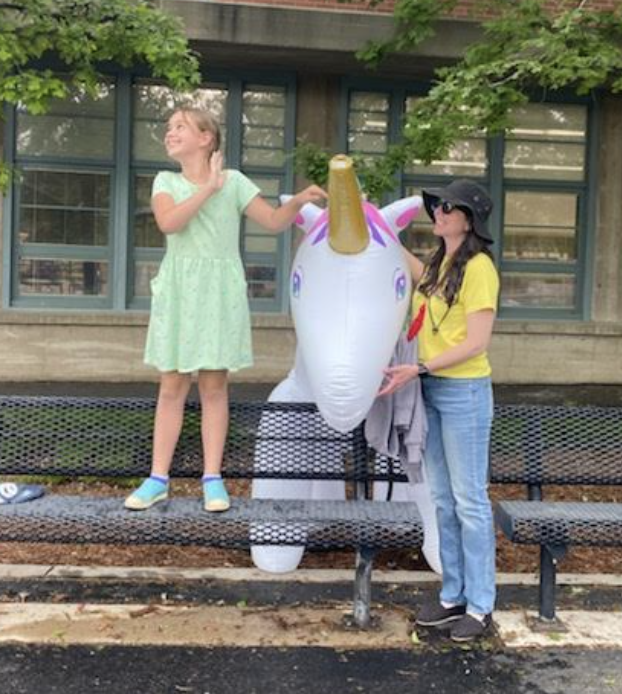 Cory Families,
We made it through an amazing school year! This year was really the year to bring back community connections! We had so many amazing events that connected us all together. We made gains in all areas of academics and are really proud to continue leading Cory. This week we have had projects, picnics, kickball, slime the principal and continuation.
We hope you have a wonderful summer and take time to enjoy the weather and all things that summertime brings! We look forward to seeing everyone back for the 23/24 school year. Have a wonderful summer and have great adventures!! Happy Last Day of School! The fifth grade students persevered and beat the teachers 16 to 15. It was a very competitive and everyone tried their very best!!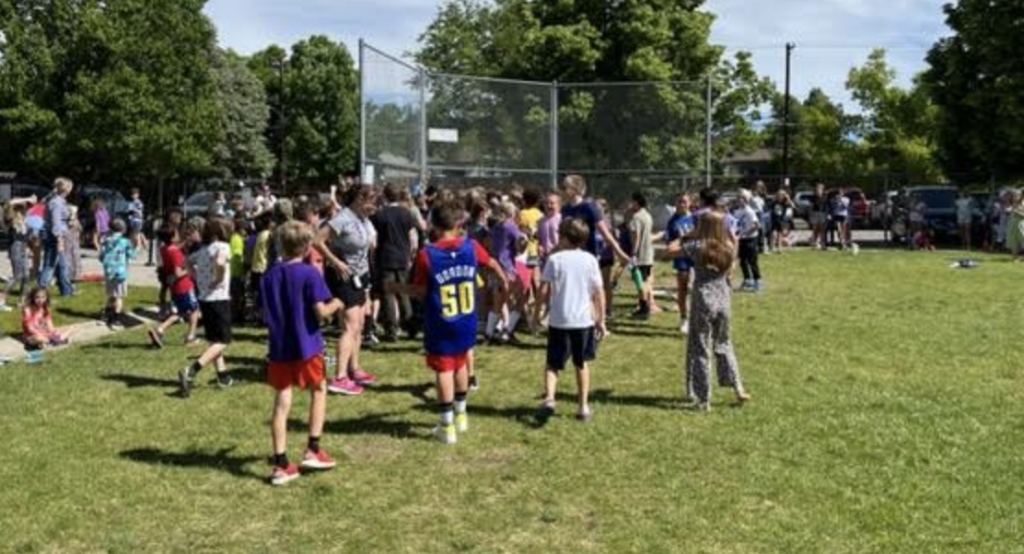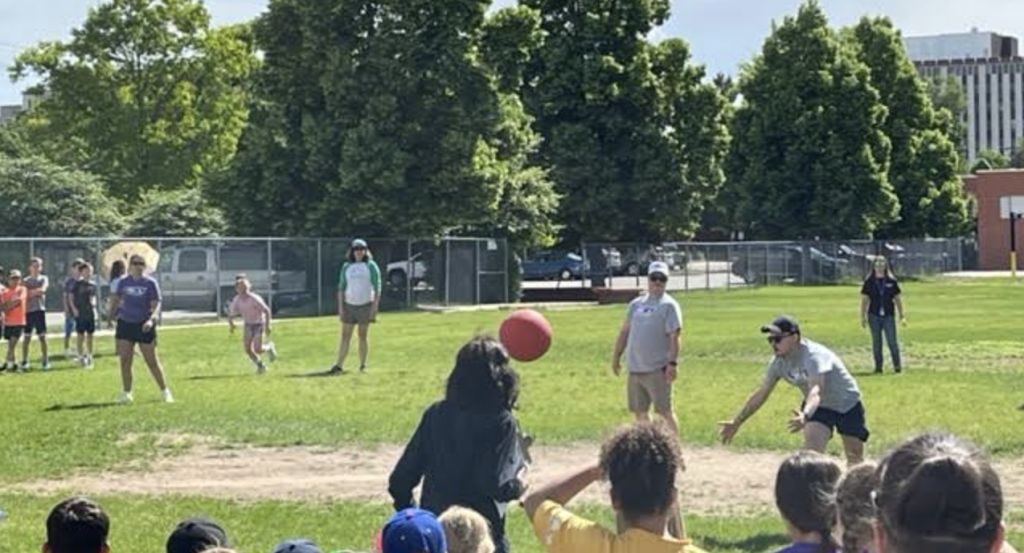 Here is the upcoming Cory Calendar for the 2023-2024 School Year
First Day of School is August 21, 2023 – Monday – 8:15 a.m. – 8:15 p.m. for grades 3rd, 4th and 5th . The first Bell rings at 8:10 a.m. Students are counted tardy beginning at 8:15 am and must be signed in the office.
First and second grade students will not have school August 21st and 22nd. These days will be reserved for 1:1 testing for students with classroom teachers. Teachers will be sending out communication and a sign-up for testing. 1st and 2nd grade students will begin school on Aug. 23rd.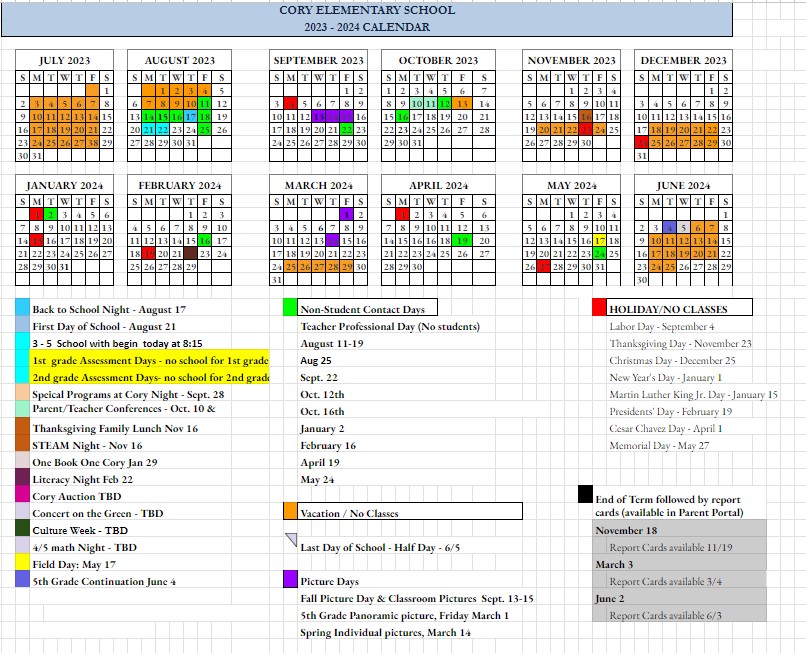 Order 2023-2024 EduKits today! Everything your student needs for the school year comes packaged in one convenient box, customized to your teacher's requests! Your student's order will be in their classroom on the first day of school.

This is a fundraiser for Cory Elementary and is also more economical and easier than running around to different stores to purchase all of the various items. Complete your order now at https://www.edukitinc.com/schools/329/.

Here is some additional information to make ordering easier:Order the grade level kit for your child.If you have headphones at home to send on the first day of school, you do not need to purchase headphones.For 3rd-5th graders, please buy a recorder if you do not have one to send on the first day of school. Incoming 4th and 5th graders do not need to purchase a recorder if you already have one at Cory from the previous year.Disinfectant Wipes: When ordering, please select a quantity of 3 or send 3 containers of wipes on the first day of school.  While this item is requested, it is appreciated by all teachers as they wipe down tables and desks on a daily basis.Reams of copy paper: When ordering, please select a quantity of 2. You can also send in 2 reams of copy paper separately on the first week of school.  This is very helpful for the staff as they plan engaging activities for inside the classroom, and they send home extra resources.  Please reach out Michelle Shamis at Michelle_Shamis@dpsk12.net if you have any questions about ordering school supplies. 

| | |
| --- | --- |
| Cory Elementary School | John Irwin Award |
Tired of the traffic congestion and lines at Kiss and Go? We have a great solution which is the Cory bus route. Please read below for all the information on how to use the Cory bus! Sign up now for next year!
Sign Up for Transportation Services by June 16

The Transportation Opt-in Program is now live on the Parent Portal. If your student is eligible and you would like them to use DPS Transportation in the 2023-24 school year, please opt-in now. Click here for instructions on how to opt-in. Families have until Friday, June 16 to let us know if your eligible student will be using our services next school year. If you don't opt-in by June 16, your student could experience a delay in service.
IMPORTANT DATES
August 17th – Back to School
August 21st – School Begins for 3 – 5 grades
August 21st – 1st & 2nd Grade Assessment day (Sign up Sheet in August)
August 22nd – 1st & 2nd Grade Assessment day (Sign up Sheet in August)
August 25th – Non Contact day Teacher work day – No Students
September 4th – Labor Day No School
September 13th – 15th – Individual Fall Pictures & Class Pictures
Joan Wieser
Principal
jwieser@dpsk12.net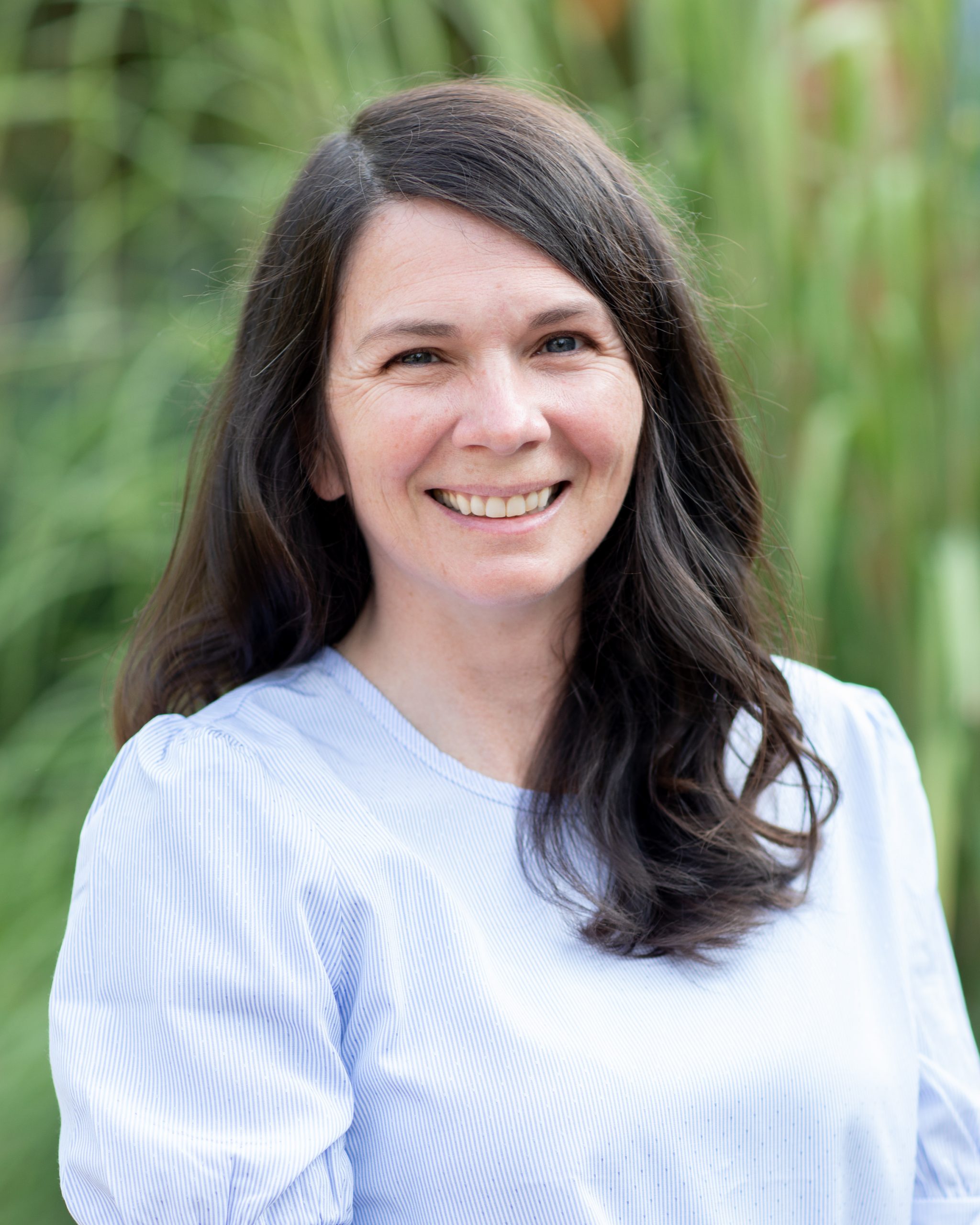 Amber Bourgeois
STL
amber_bourgeois@dpsk12.net