Parent Post 5/26/2023
Posted May 26, 2023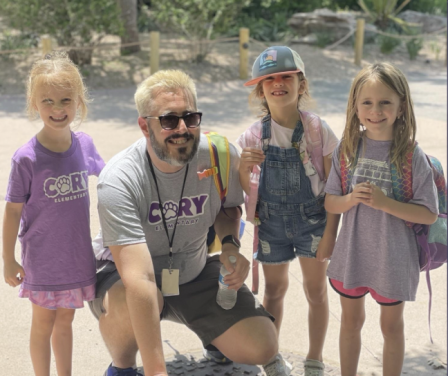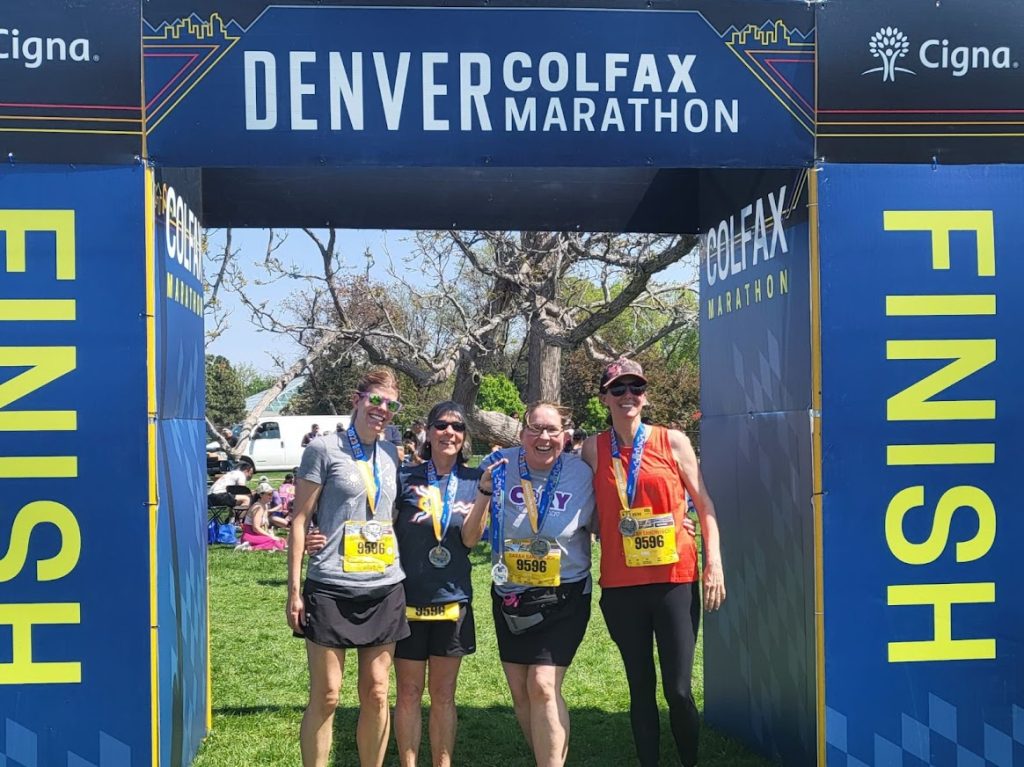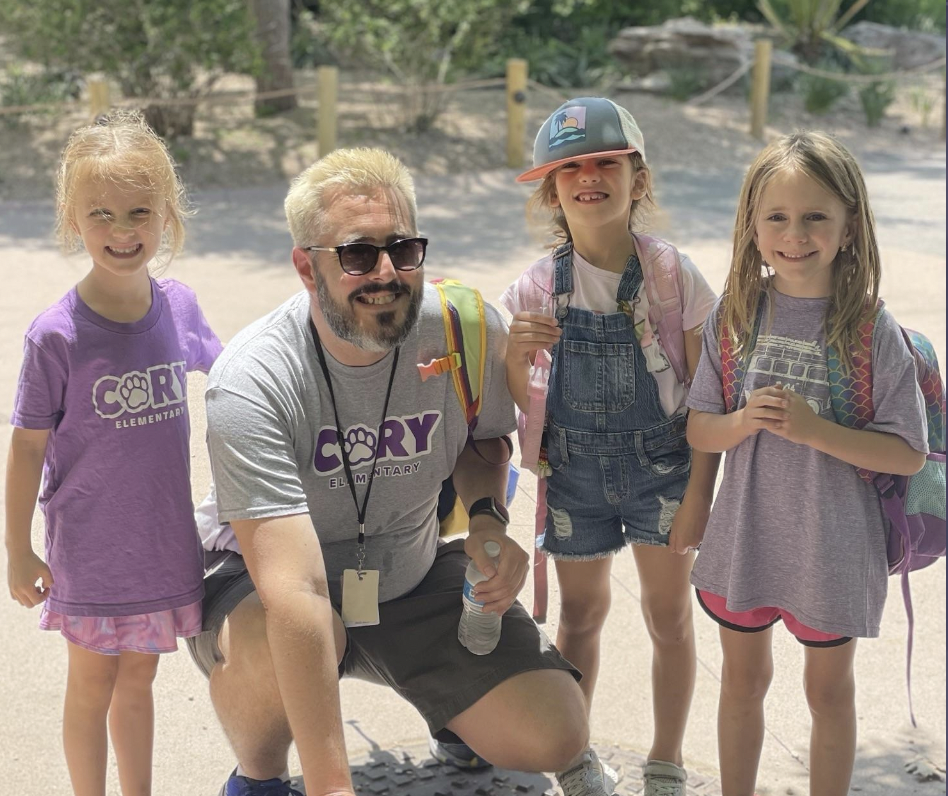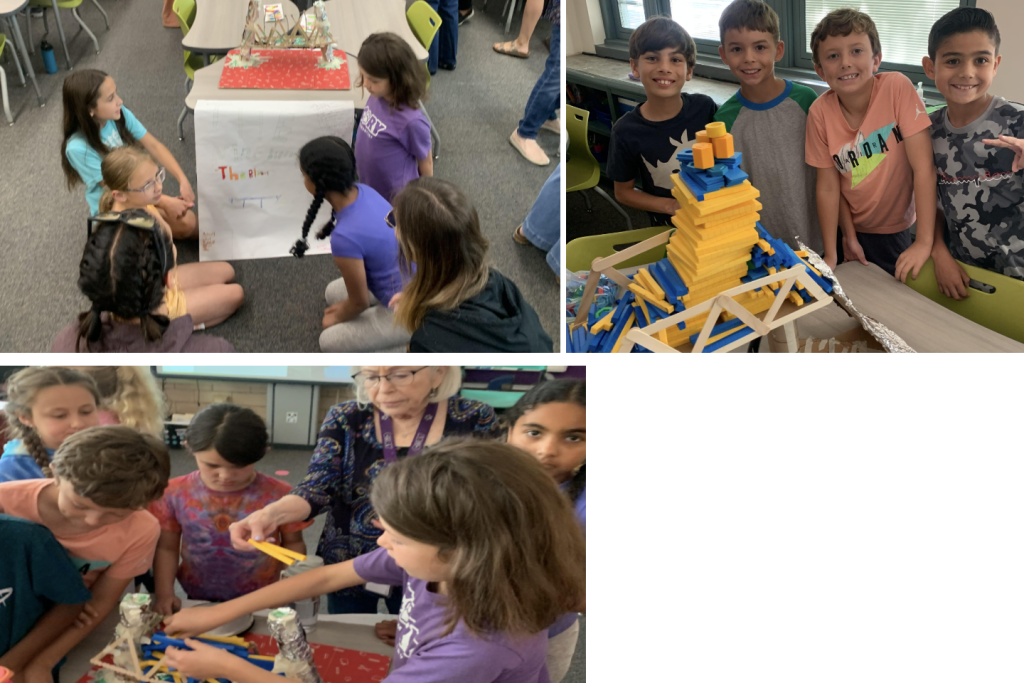 Cory Families,
Thank you to all the families who came out to support field day! We love when our community can come together and have some fun.  I appreciate how our Cory Cougars showcased our values throughout the day!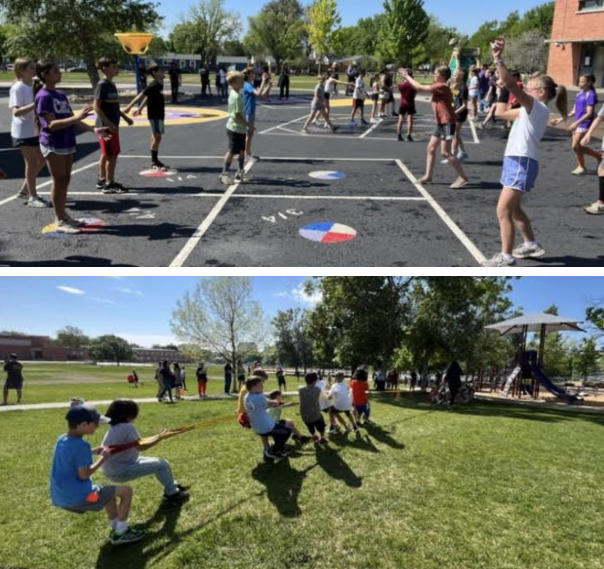 First Day of School is August 21, 2023 – Monday – 8:15 a.m. – 8:15 p.m. for grades 3-5th . The first Bell rings at 8:10 a.m. Students are counted tardy beginning at 8:15 am and must be signed in the office.
First and second grade students will not have school August 21st and 22nd. These days will be reserved for 1:1 testing for students with classroom teachers. Teachers will be sending out communication and a sign-up for testing. 1st and 2nd grade students will begin school on Aug. 23rd.
Order 2023-2024 EduKits today! Everything your student needs for the school year comes packaged in one convenient box, customized to your teacher's requests! Your student's order will be in their classroom on the first day of school.

This is a fundraiser for Cory Elementary and is also more economical and easier than running around to different stores to purchase all of the various items. Complete your order now at https://www.edukitinc.com/schools/329/.

Here is some additional information to make ordering easier: the grade level kit for your child. If you have headphones at home to send on the first day of school, you do not need to purchase t day of school. Incoming 4th and 5th graders do not need to purchase a recorder if you already have one at Cory from the previous year .Disinfectant Wipes: When ordering, please select a quantity of 3 or send 3 containers of wipes on the first day of school.  While this item is requested, it is appreciated by all teachers as they wipe down tables and desks on a daily basis. Reams of copy paper: When ordering, please select a quantity of 2. You can also send in 2 reams of copy paper separately on the first week of school.  This is very helpful for the staff as they plan engaging activities for inside the classroom, and they send home extra resources.  Please reach out Michelle Shamis at Michelle_Shamis@dpsk12.net if you have any questions about ordering school supplies. 

Tired of the traffic congestion and lines at Kiss and Go? We have a great solution which is the Cory bus route. Please read below for all the information on how to use the Cory bus! Sign up now for next year!
Sign Up for Transportation Services by June 16

The Transportation Opt-in Program is now live on the Parent Portal. If your student is eligible and you would like them to use DPS Transportation in the 2023-24 school year, please opt-in now. Click here for instructions on how to opt-in. Families have until Friday, June 16 to let us know if your eligible student will be using our services next school year. If you don't opt-in by June 16, your student could experience a delay in service.
IMPORTANT DATES
May 29th – No School Memorial Day
May 30th – Cory Spring Collaborative Art Show 4:30 – 6:30 @ Campus Lounge & Ink Coffee Shop 
May 30th  – 2nd Grade Walk to Observatory Park Reading & Picnic 
May 31st – 1st Grade Walk to Observatory Park Reading & Picnic 
June 1st – 2nd Grade walk to Observatory Park Reading & Picnic
June 1st – 4th & 5th Grade walk to Wash Park Picnic 
June 1st  – 5th Grade Continuation 6:00 @ Merrill 
June 2nd – Last day of school out at 12:15
Joan Wieser
Principal
jwieser@dpsk12.net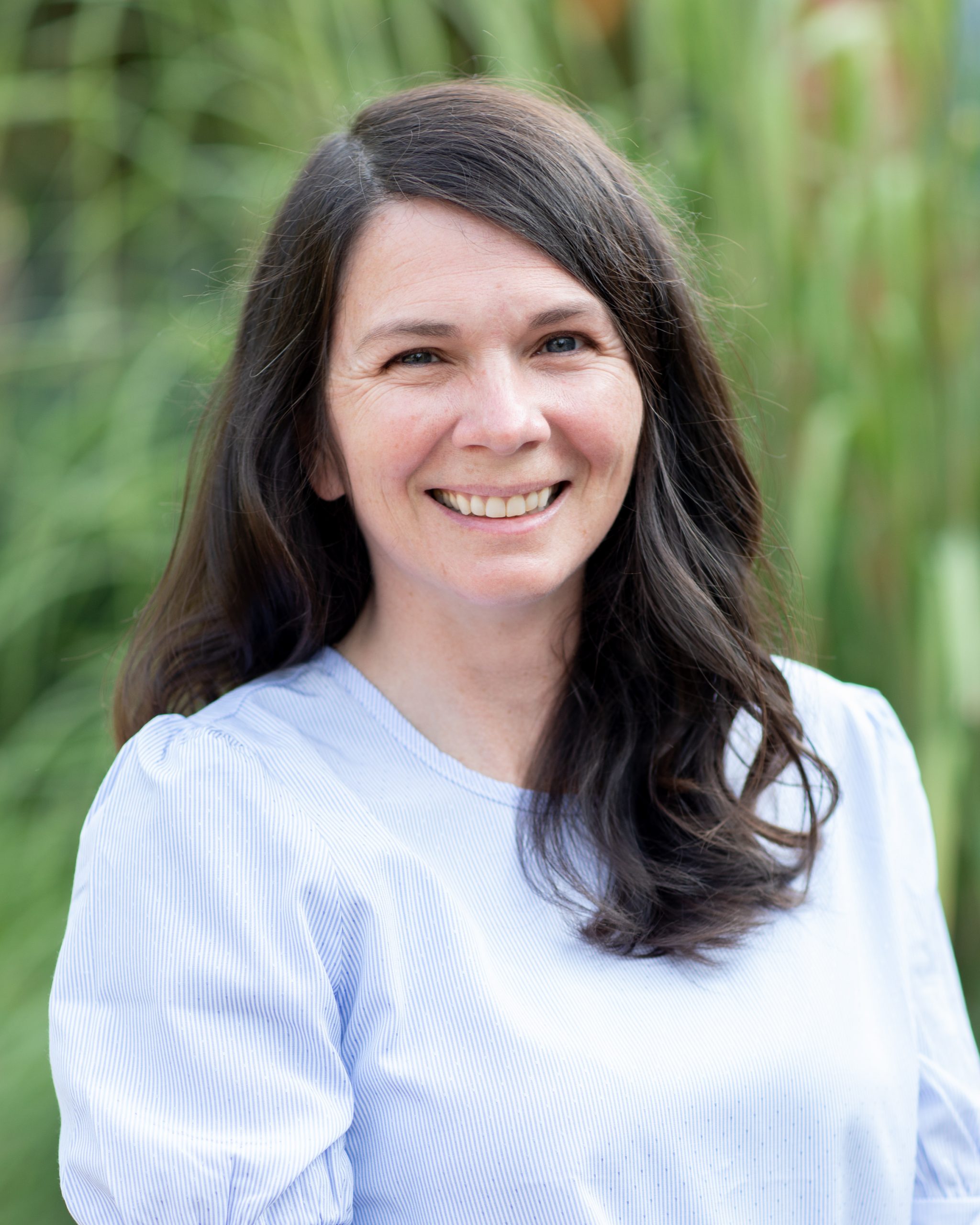 Amber Bourgeois
STL
amber_bourgeois@dpsk12.net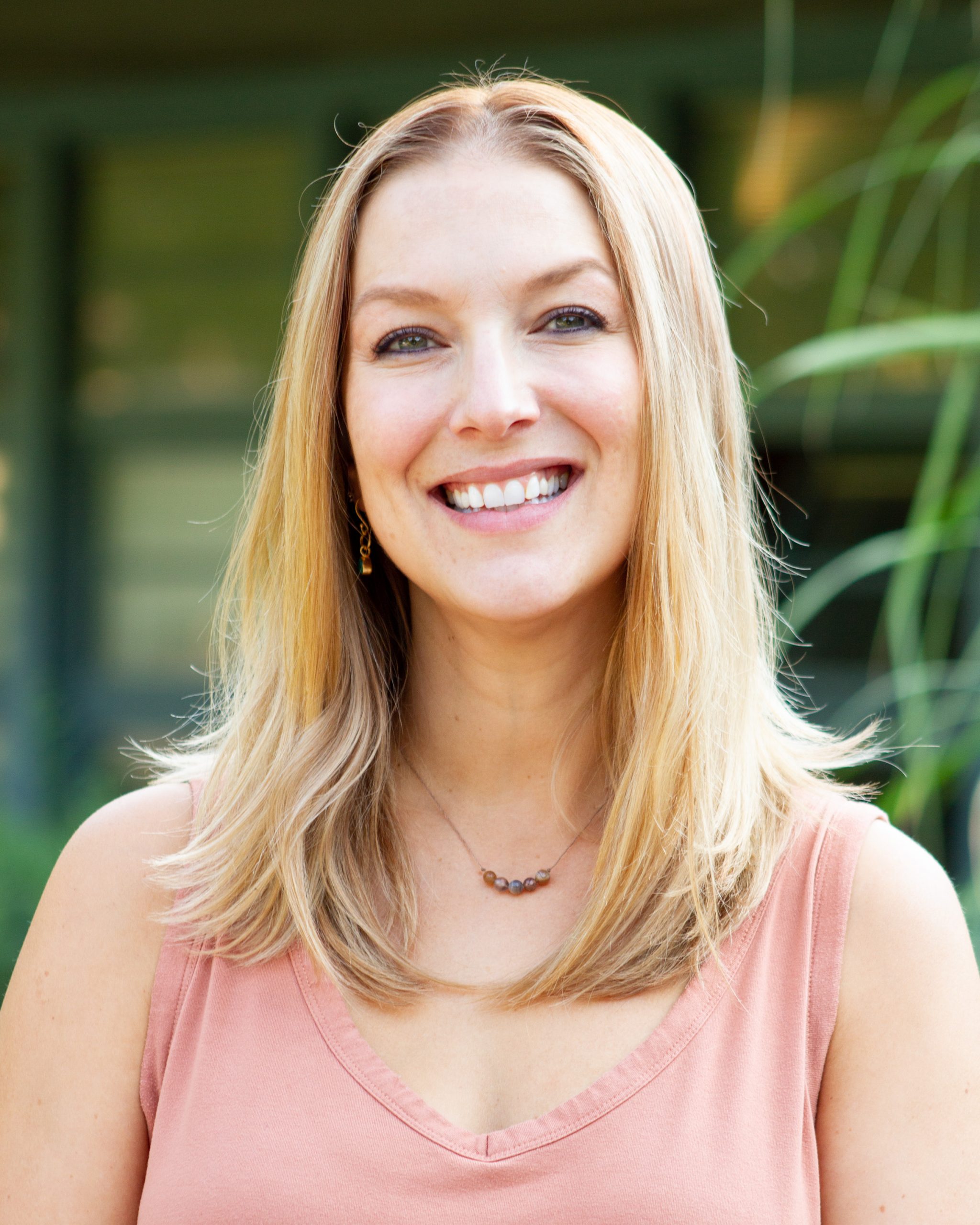 2023-2024 Board Update
The Cory PTA is excited to announce that Tiffani Samborn has been nominated for the Treasurer position for the 2023-2024 and 2024-2025 school years. Tiffani is a CPA with a background in finance, and she will make a wonderful addition to the Cory PTA board. She will be formally voted into the position during the September 2023 PTA meeting.
The PTA is still looking to fill the Secretary position. If you are interested, or would like more information, please email us at coryelementarypta@yahoo.com
Look What We Did This Year!
It's time to celebrate all that we have accomplished as a PTA this year, with the help of some amazing volunteers and our outstanding parent community! Check out this overview of the Cory PTA's accomplishment during the 2023-2024 school year.
2023-2023 PTA Volunteer Interest Form
The Cory PTA is seeking volunteers for the 2022-2023 school year! Please fill out this interest form to let us know what committees you might be interested in chairing or joining next year. A full list of detailed committee descriptions is available here.
Last Chance to Purchase Tix to Mix & Teacher Treasures!
There are still spots left to attend Tix to Mix and Teacher Treasure events! Many of these events are happening before the last day of school, so be sure to check them out and sign up today! Click here to purchase last chance Tix to Mix and Teacher Treasures!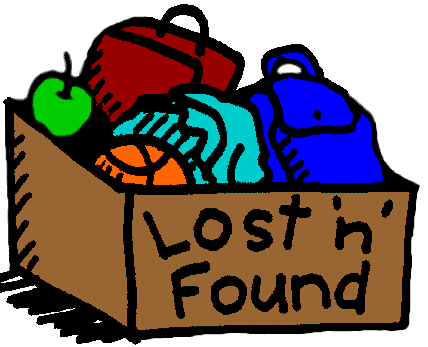 Due to the ever changing weather, the lost and found has quickly filled up. It is very difficult to identify and find something that was lost when it is swimming in such a huge sea of sweatshirts, coats, hats and gloves. Thus, we are going to try something new. Most of the lost and found has been bagged up and placed in the back of the auditorium. All parents are welcome to come and look through that bag if they are trying to find something that is lost. We will keep that bag for a couple of weeks so that there is ample time for parents to come and look through it. After a couple of weeks, the bag will be donated to families in need. If you would like your student to look through the bag, tell them to come and talk to Mr. Conklin and I will help them look through it. Thanks so much and please message me directly if you have any questions.