Parent Post 3/6/2020
Posted March 6, 2020

MESSAGE FROM THE PRINCIPAL
Happy Friday Cory Community!
I want to send a special thank you to our amazing PTA and Arts Committee for funding another wonderful experience for our 3rd-5th grade students at the ballet. Thank you for providing these enriching opportutnies for our school community.

The results are in! The National Geographic Society named Alexander Urquhart, a fourth grader at Cory Elementary in Denver, as one of the semifinalists eligible to compete in the 2020 National Geographic GeoBee State Competition. The contest will be held at The University of Denver, Sturm Hall, on Friday, March 27, 2020. Great work Alex! You can read the press release here.
As a culminating component of the 5th grade unit on social change and making a difference in the world, students will be raising money during their wax museum presentations to support vulnerable kids around the world, in order to overcome poverty. We will be using the funds raised to purchase goats and chickens in order to provide a steady supply of protein to feed children and help struggling families in developing nations. Students from all grade levels will visit the 5th grade wax museum, and are encouraged to bring in loose change to donate. Each student presenter will have a container for donations, and each donation will "activate" the presentation. All Cory parents are also invited to attend and donate loose change at this amazing informational event, which will be held on Tuesday, March 17th from 10:50 – 11:20 in the upstairs hallway/classrooms.
I would like to highlight the 1st grade team this week. Each week, the team plans for high quality tasks that engage students in problem solving, evaluating efficiency of strategies, focus on thinking strategies, and using math language to explain their rationale. The classroom cultures in each room promote risk taking so students feel curious and openly make mistakes to improve their math muscles. I am continually impressed by students application and precise explanations. A team of teachers from another DPS school observed yesterday because of the high level of student ownership to promote agency and empowerment.

As many of you may know, we have a significant amount of sick students home from school and/or being sent home on a daily basis. Illnesses have varied between stomach virus, uncontrolled coughing, and fever (>100) with flu-like symptoms, all of which are very contagious. If your child experiences any of these symptoms please keep them at home to minimize exposure to others. Specifically, we ask that they be free from fever or vomiting for 48 hours before returning.
We encourage each of you to be diligent in minimizing the spread of germs. Although these may be common sense, the following suggestions serve good reminders:
Stay home when you are sick. If possible, stay home from work, school, and errands when you are sick. You will help prevent others from catching your illness. Avoid close contact with people who are sick.
Avoid touching your eyes, nose, or mouth. Germs spread this way
Cover coughs and sneezes. Use a tissue to cover coughs and sneezes, then dispose of the tissue. When a tissue is not available, cough or sneeze into your elbow.
Clean and disinfect surfaces or objects. Clean and disinfect frequently touched surfaces at home, work or school, especially when someone is ill. Find additional CDC resources on how to clean and disinfect schools.
Wash hands for 20 seconds. Washing hands often under clean, running water can help prevent the spread of germs. If you cannot wash your hands, use alcohol-based hand sanitizer with at least 60-95% alcohol.
Please let me know if you have any questions or concerns. Have a wonderful day!
Joan Wieser
Joan_Wieser@dpsk12.org
Principal
MARK YOUR CALENDAR
CORY DINES OUT AT ESTER'S: TUES., 3/10, 11AM – CLOSE
GRATITUDE EVENING: WED., 3/11, 6:00 PM – 7:30 PM (PLEASE BRING YOUR OWN WATER BOTTLE)
STOCK THE CELLAR: THURSDAY, 3/19, 6:30 PM – 9:30 PM
CMAS TESTING GRADES 3-5: 4/8 – 4/17. Please make sure that students are back from break on April 7th.
CORY WHOLE CHILD TALK: 4/9, 6PM
CORY AUCTION: 4/24/20, 6PM
CORY SPRING DANCE: FRIDAY, 5/1, 6PM – 8PM
CONCERT ON THE GREEN – 5/29
Changes to CMAS schedule below:
---
Cut off time for early release is 3pm.
Cut off time for changes in pick-up is 2pm.
There is no adult supervision before 8:30am. Students should not be dropped off before 8:30am.
School dismisses at 3:30pm. All students should be picked up no later than 3:45pm.
Homework Policy at Cory – When a student is absent from school for 1-2 days, there will be no personalized homework sent home.
CORY MATH MORNING
You're invited to attend a celebration of Math!
Date: Monday, March 16
Time: 8:55 – 9:30/10:00 am
Agenda: Classroom rotation 1 from 8:55 – 9:10
5 minute transition
Classroom rotation 2 from 9:15 – 9:30
Muffins and Math – Optional Q&A about math instruction at Cory in the cafeteria from 9:30 – 10:00
*5th grade rotation from 8:55-9:10 and 4th grade 9:15-9:30* Only 1 rotation per grade.
Please join us for a celebration of math at Cory. You will have the opportunity to engage in mathematics with your students in their classrooms, and also attend an optional Q&A about math at Cory.
Coffee and pastries provided after classroom rotations.
We hope to see you then!
RSVP: amber_bourgeois@dpsk12.org
MARCH PARENT EDUCATION TALK: FREE
JEDI Families – Justice, Equity, Diversity, and Inclusion; Raising Consciousness
March 10, 630 PM
Steele Elementary
Join educator Edelina Burciaga and learn more about how to talk with your kids about race, equity and justice. This will be a welcoming space for us to talk about how to raise race-conscious kids. All are welcome.
STUDENTS AND FAMILIES PLEASE ATTEND THE DENVER PLAN COMMUNITY COVERSATION WITH THE SUPERINTENDENT
I wanted to encourage our community to attend the Denver Plan Community Conversation from 5:30p.m.-7:30 p.m. on Tuesday, March 17, 2020 at New Hope Baptist Church located at 3701 Colorado Blvd in Denver, Co 80205. Families can engage in conversation with Susana Cordova and Board Members. Refreshments, child care and interpretation will be provided. For more information, visit the event page here.
CORY SUPPORTS WHOLE CHILD
Want to learn more about the systems at Cory to support the whole child? Please join us April 9th at 6:00 in the auditorium to learn and provide feedback about Cory programing.
---
CALLING ALL 2ND GRADE FAMILIES – STOCK THE LOUNGE
Please help keep our Cory staff full and fueled up by bringing snacks and drinks to stock the lounge! This is the last time 2nd grade will bring in snacks this year so please pick up something on your weekend grocery run!!!
Some specific requests from the 2nd grade teachers are popcorn (individual bags are great) and fresh fruit and vegetables. Other ideas are granola bars, chips, mini muffins, crackers, cookies, beef jerky, individual drinks (bottled coffee, iced tea, Izzys, etc.) and coffee/tea K-cups. Please drop off all goodies by the sofas at the main entrance on Tuesday, March 10th between 8:30-8:45am.
There will be a box to drop off snacks and drinks at the morning kiss and go line. If you don't want to get out of your car, no problem! You can drop your kids and snacks at the same time!***

Please email karlaraehand@gmail.com with any questions. Thank you for supporting our great teachers and staff!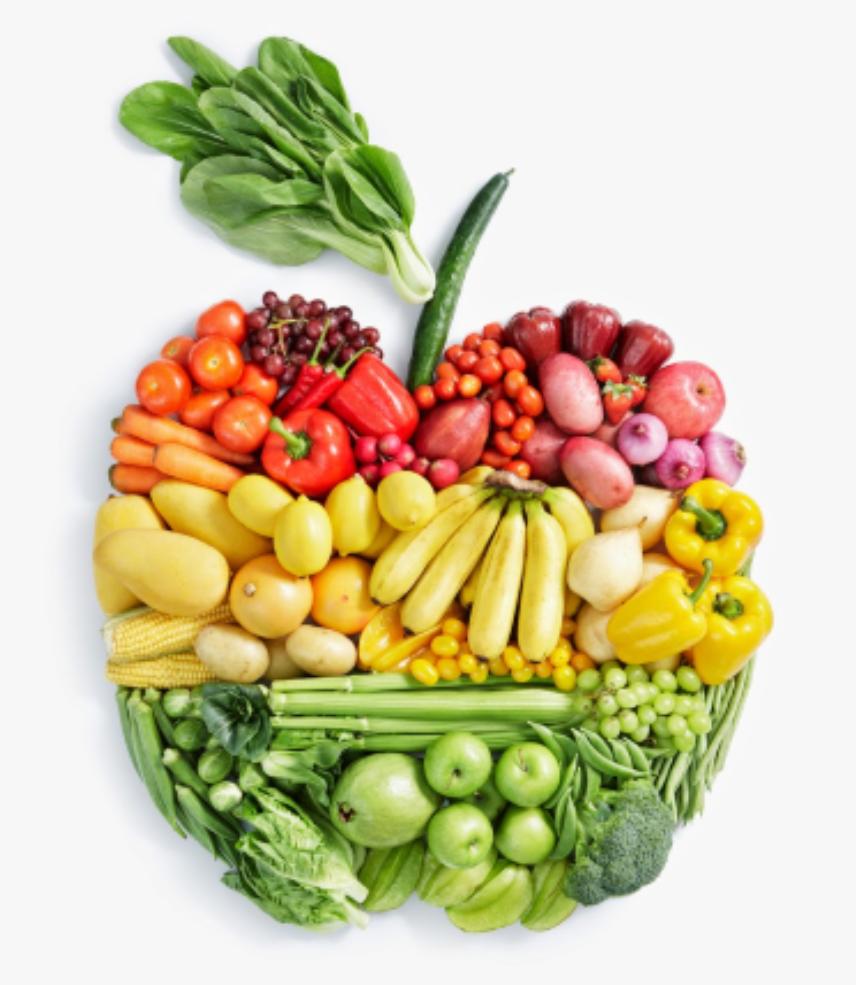 CORY DINES OUT AT ESTER'S
Our next dine out will be at Ester's Neighborhood Pub on Tuesday March 10th. Located at 1950 South Holly St., it has a wide variety of delicious home-cooked items. Ester's is graciously donating 10% of all sales all day long 11-close to our Cory PTA! From sandwiches, to salads and delicious pizzas – you're bound to find something that delights everybody in the family. Take some time off from cooking and enjoy lunch and/or dinner out.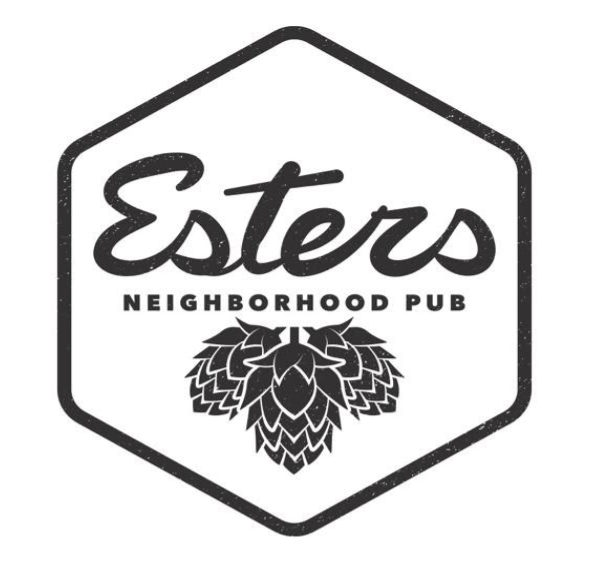 GRATITUDE NIGHT – VOLUNTEERS NEEDED
As spring approaches join the Cory community for an evening of gratitude and mindfulness. We are in need of a few volunteers. Please click here to review the available slots and click on the button to sign up. Thank you!
ALMOST LAST CALL FOR EARLY BIRD PRICING
Ticket prices go up to $75 on March 20th. Get your early bird tickets today for only $50 each! A ticket to Cougars & Cowboys includes mingling with the Cory community, grub from a delicious new caterer, an adult beverage and line dancing at the cable center saloon!
COUGARS & COWBOYS STAFF TICKETS
We are need of more teacher / staff tickets! Last year we had enough generous Cory families donate teacher and staff tickets that anyone that wanted to join the party and bring a plus 1 was able to do so! If you are unable to attend the auction this is a great way to support our teachers.

BUY TICKETS

WHEN
Friday, April 24
6:00 PM to 10:30 PM
DU's Cable Center Saloon
HAVE QUESTIONS?
Contact Naurin Gilger or Danielle Gooden at coryauctionteam@gmail.com
---
MERRILL ANNUAL AUCTION
Merrill's Annual Auction (Auction Powers: International Merrill of Mystery) will be Friday, April 17th from 6-10pm at the Space Annex. Details about the auction are at: https://merrill.ptapal.com
COMMUNITY NEWS
---