Parent Post 11/11/2022
Posted November 11, 2022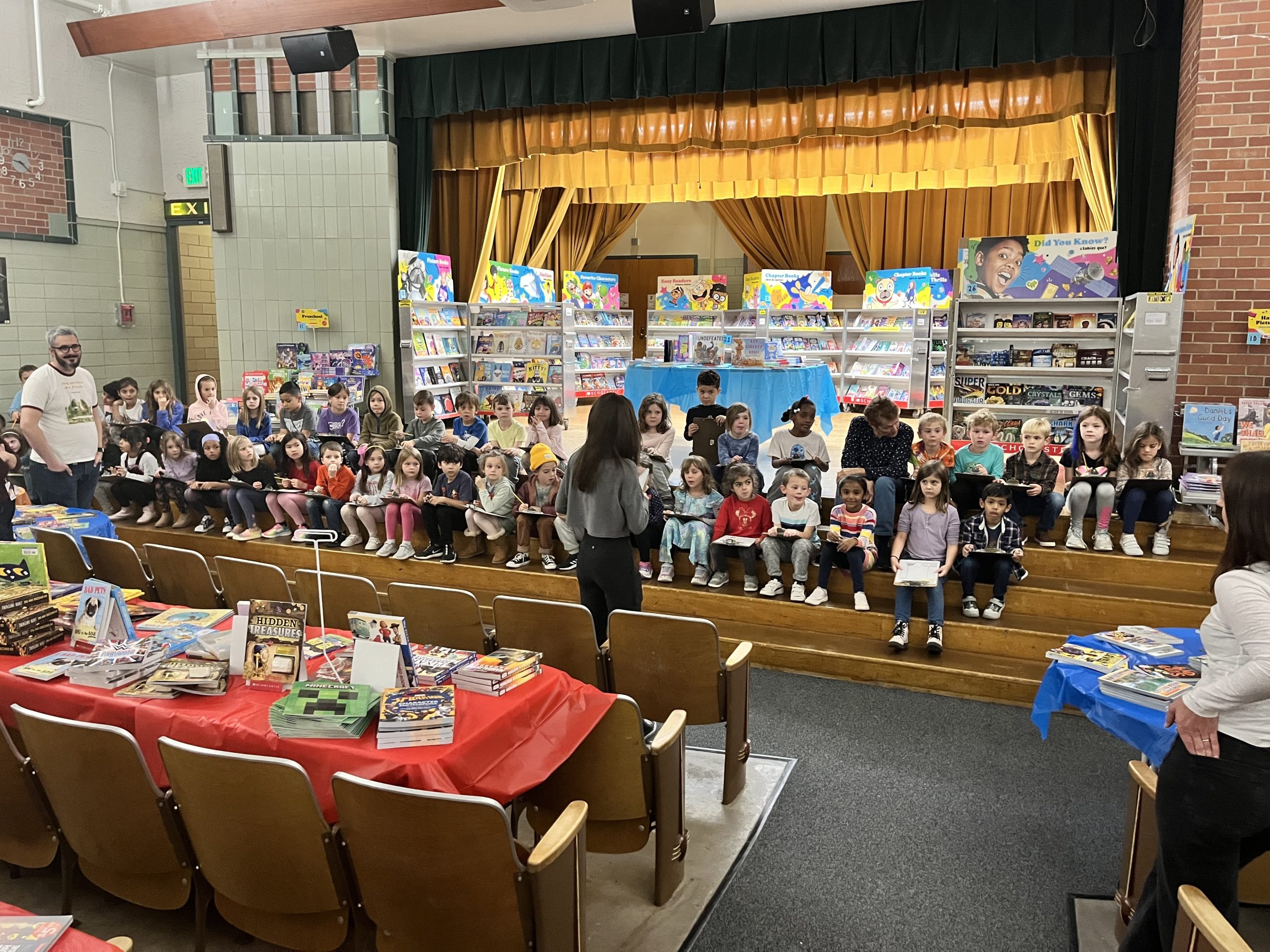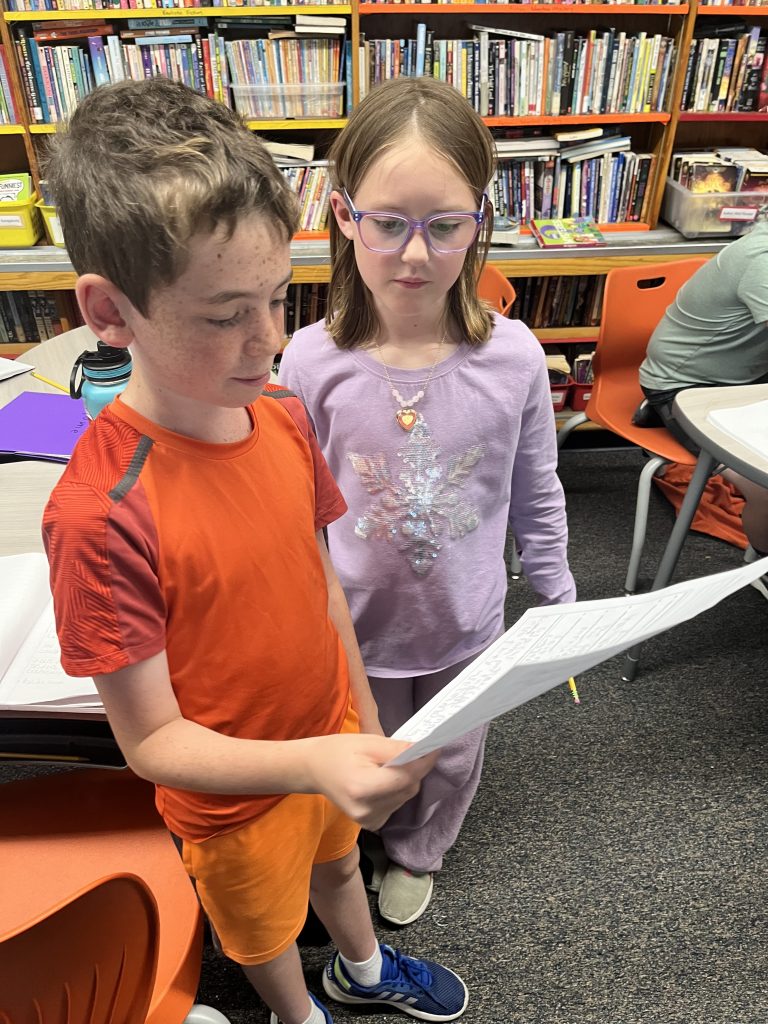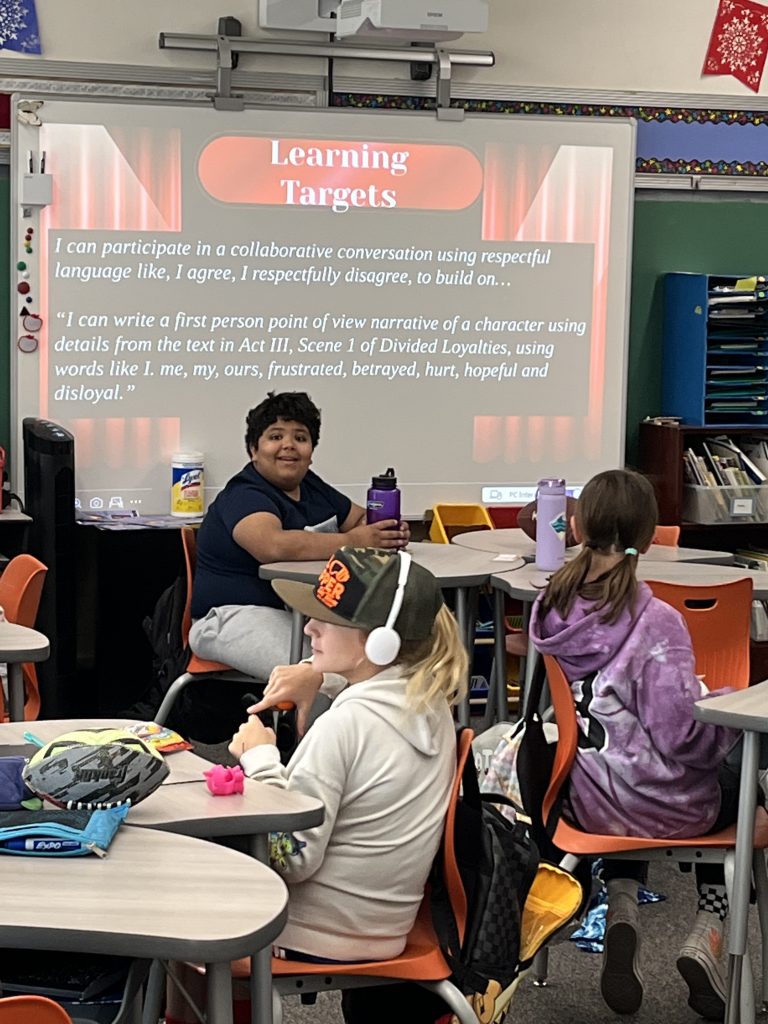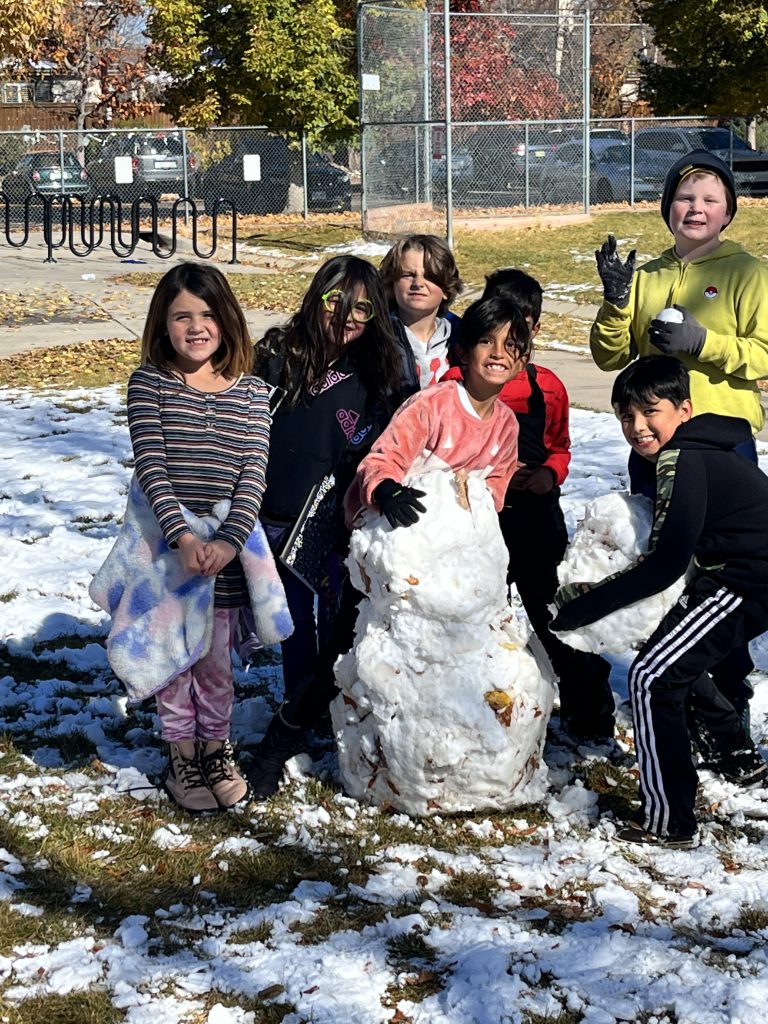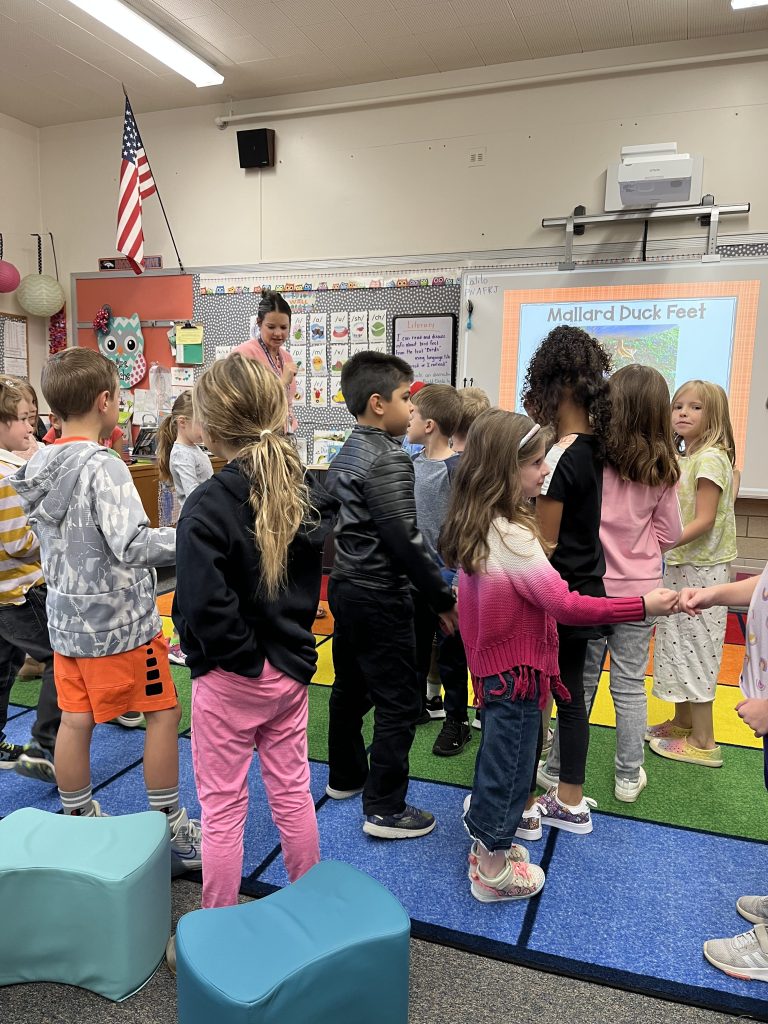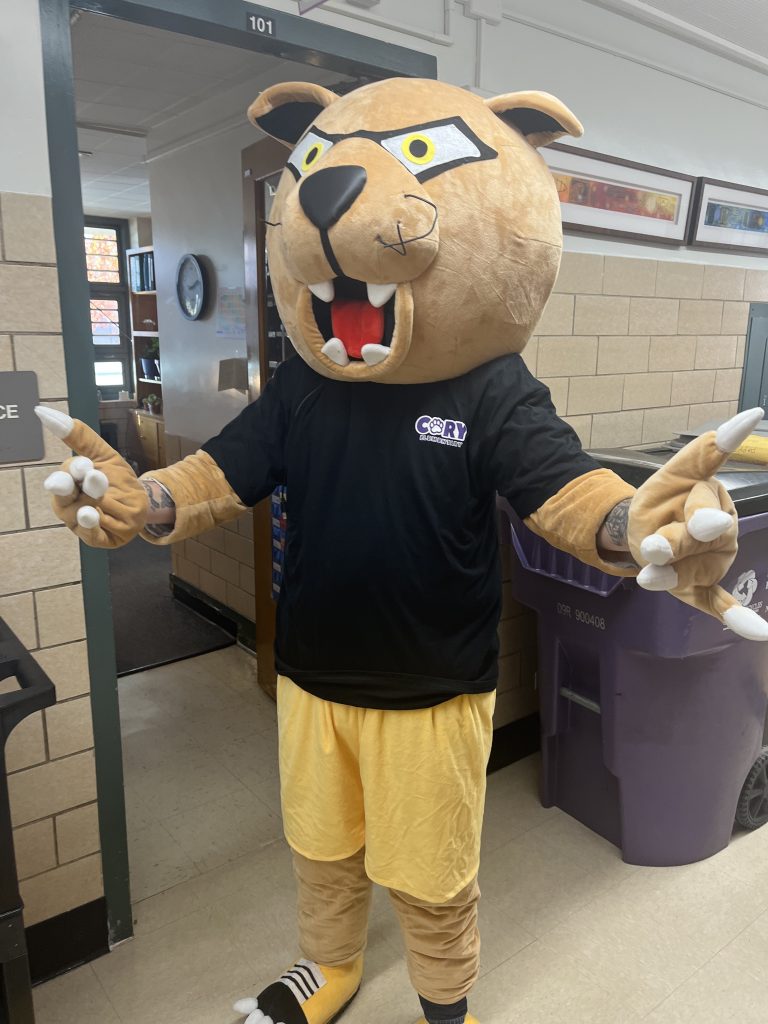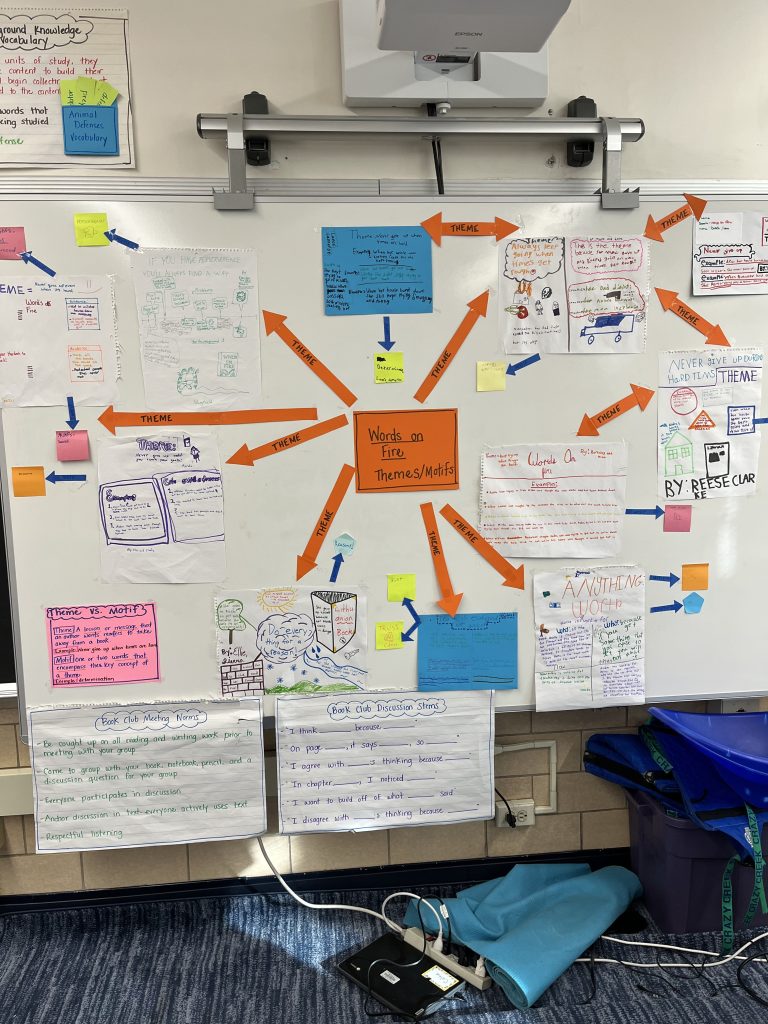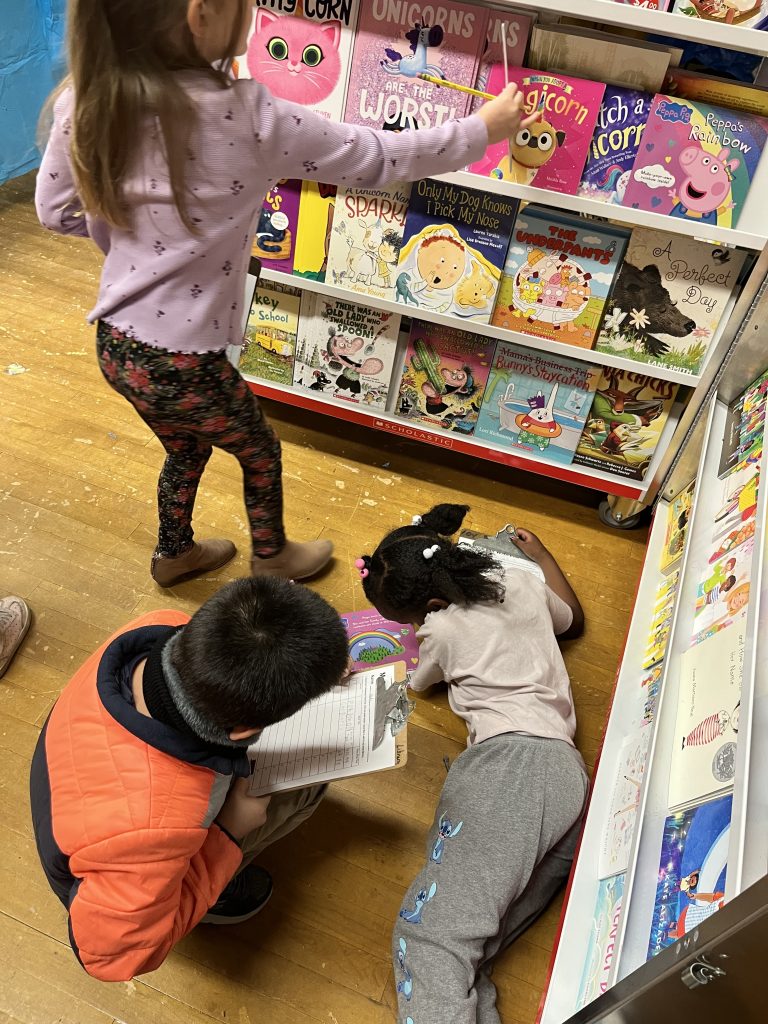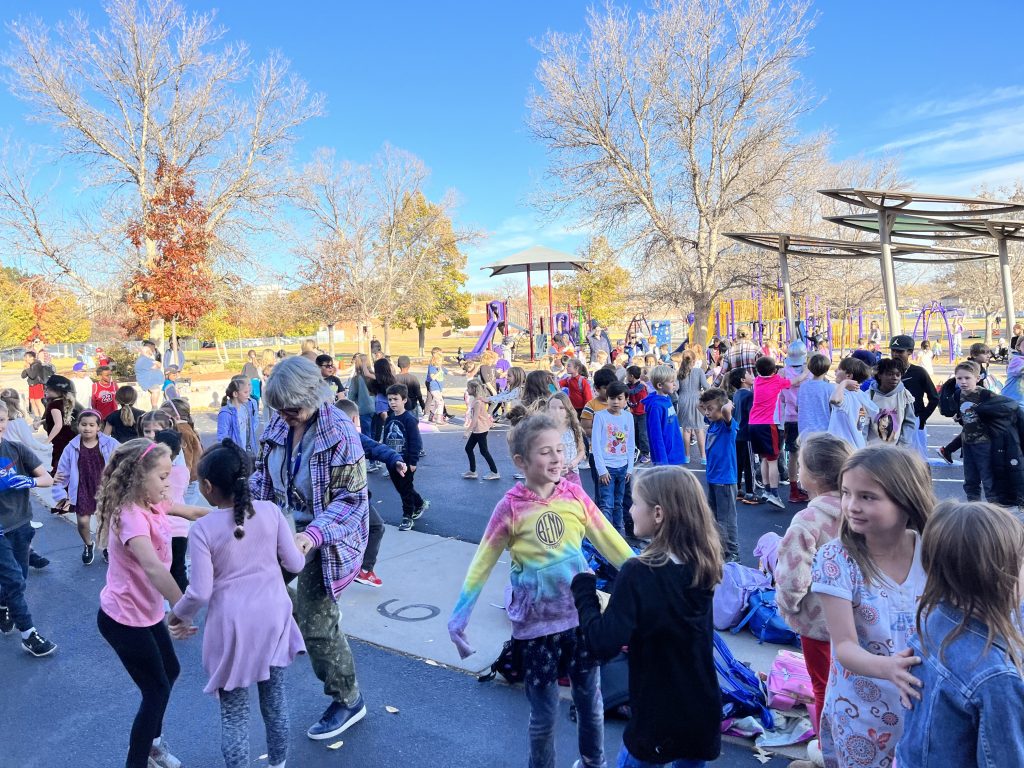 Dear Cory Community,
There will be a CSC meeting December 1st @ 4:00 – 5:00 in the library. We would love for all our families to attend as we will be discussing important topics for next school year. We will be discussing:
Compacted Math proposal at grades 4/5 for next school year
Classroom sizes this school year
Early Release Day proposal for next school year
Please join us for productive and innovative conversations.
Cory will be hosting our Annual Thanksgiving Lunch on November 17th. Here is the schedule for lunches by grade level. Families who indicated that they are attending can pay in cash or by check the day of the event. Please bring exact change. If your student is eating from Cory you do not need to pay for them, the money will be taken out of their lunch account. If you did not indicate that your family was attending, we are sorry but it is too for you to eat, but you can still attend the event. We had to provide a count to the district to ensure that we have enough food.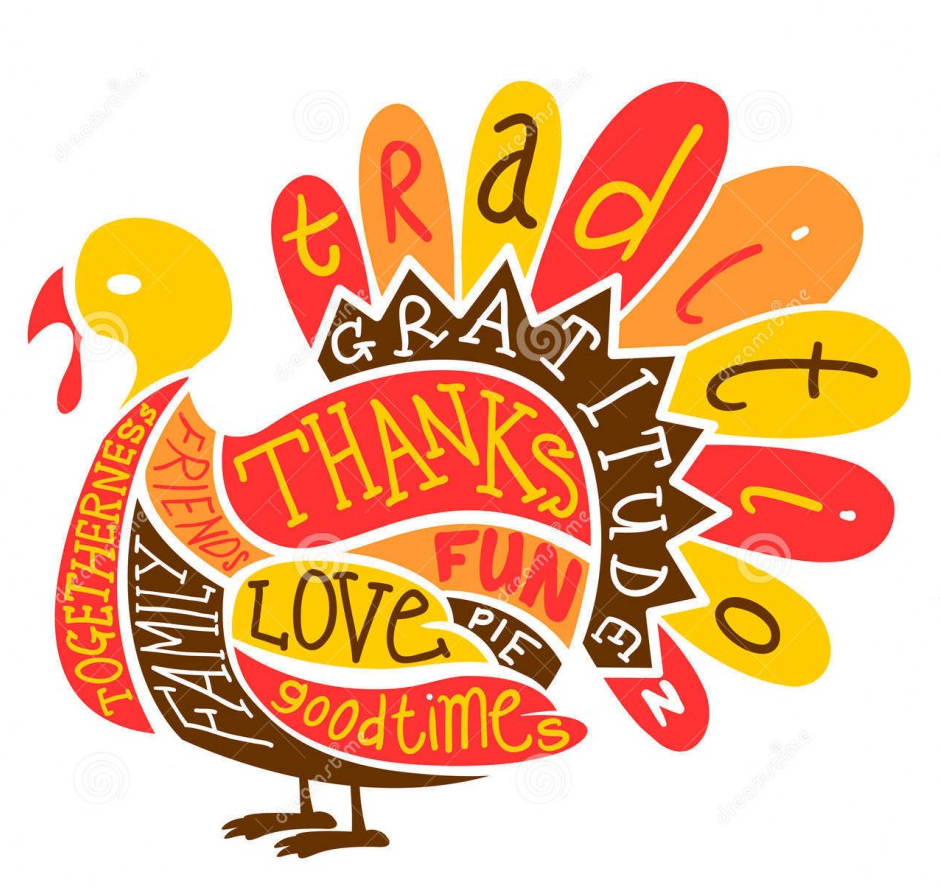 1st
Mr. Doyle- 10:50-11:20
Mrs. Fuchs- 11:00-11:30
Mrs. Keldin- 11:10- 11:40

2nd
Mrs. Wilsted- 11:20-11:50
Mrs. Guerrero- 11:30-12:00
Mrs. Nagel- 11:40- 12:10

3rd
Mrs. Golden- 12:00-12:30
Mrs. Tilson- 12:10-12:40
Mrs. Weaver- 12:20-12:50

4th
Dr. Laughlin- 12:20-12:50
Mrs. Miller – 12:30-1:00
Mrs. Laventure- 12:40-1:10
5th
Mrs. Keppler- Lunch 12:40-1:10
Mrs. Sherrill- Lunch 12:50- 1:20
Mrs. Moreland- Lunch 1:00- 1:30
IMPORTANT DATES
November – Dine Out – Supperbell (all month)
November 14th – 17th – Scholastic Book Fair
November 16th – Deadline to order Original Works Art
November 17th – Thanksgiving Family Lunch with Parents
November 17th – Thursday STEAM Night
November 18 – Wish Gifts Fundraiser @ wish Gifts
November 21st – November 25th – Thanksgiving Break
November 30th – Cory Works Out @ Upswell
December 1st – CSC Meeting
December 6th – Cory/C3 Band Recital
Thank you and have a wonderful weekend!
Joan Wieser
Principal
jwieser@dpsk12.net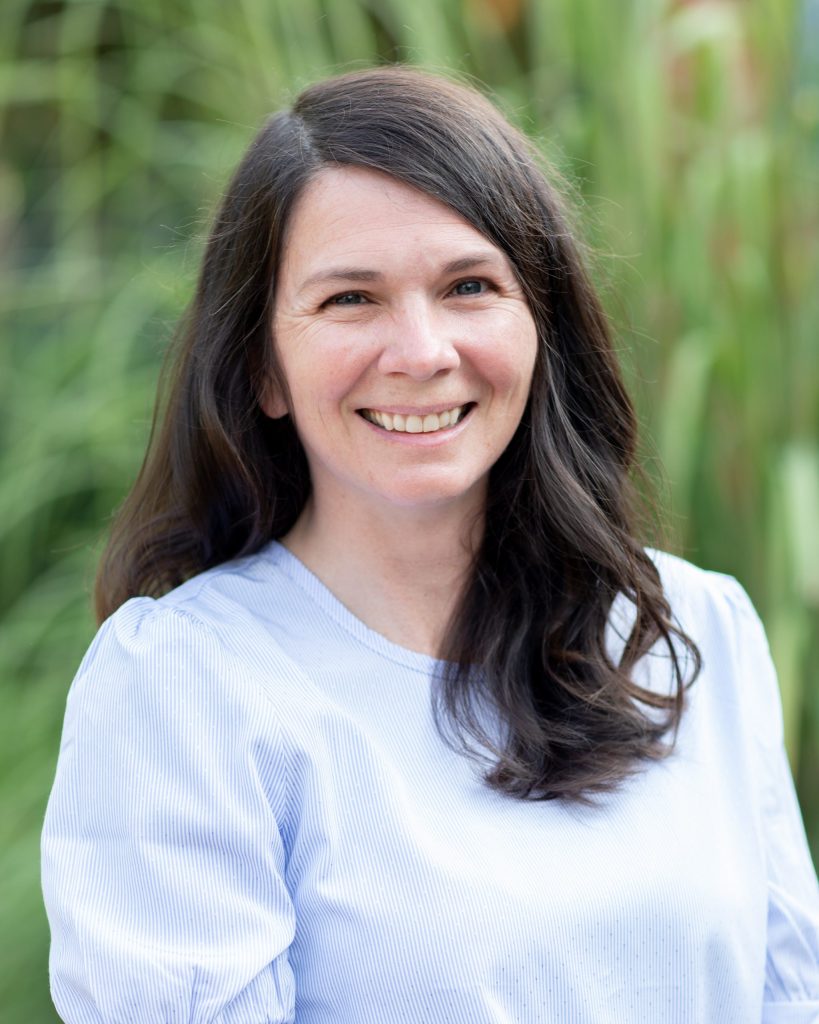 Amber Bourgeois
STL
amber_bourgeois@dpsk12.net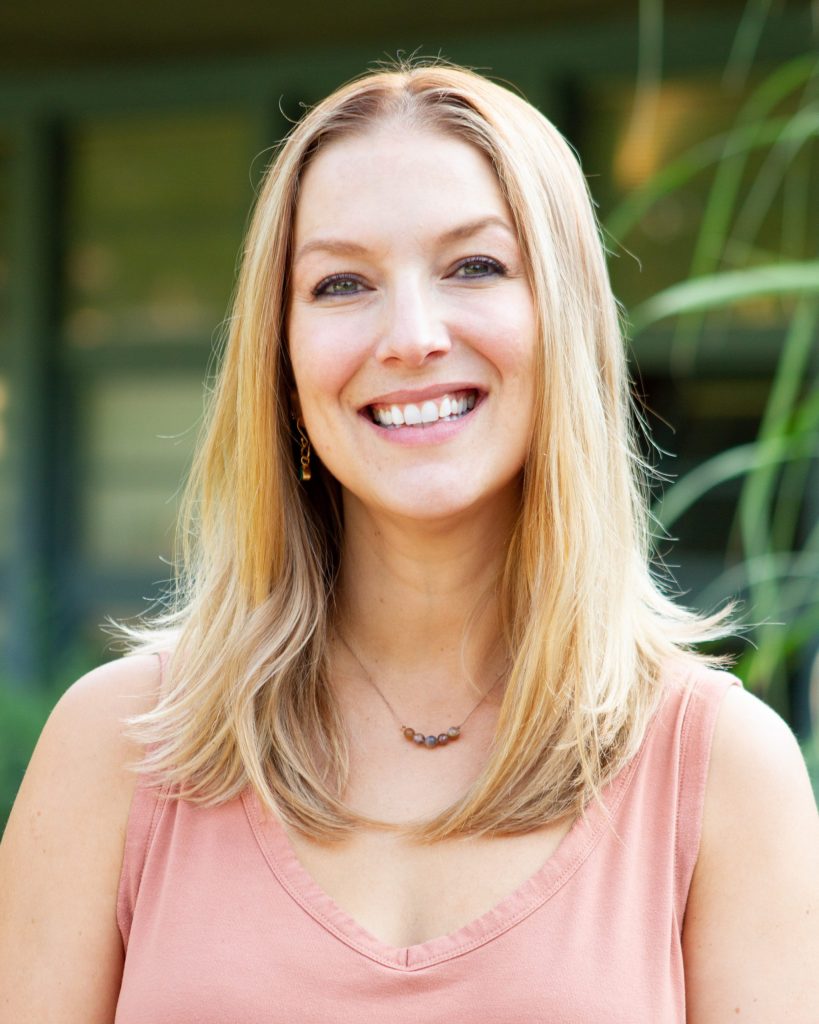 5th Grade parents touring at Merrill
Parents, please drop off your child in the office/lobby at 10:10 and pick them up at 1:10. They will be introduced to their ambassador and head to class right after you drop them off.
If your child attends Cory, please know that we are NOT able to pick up and drop off your child even though we are on the same campus. Thank you for your understanding.
Hello from the Cory Garden Team!
We had a very successful garden this year with several new updates to share with you.
We established a new community partnership with Grow Local Colorado. They are a non-profit in Denver that maintain 19 garden sites in the metro area.
While we did the planting in the spring, Growl Local Colorado tended to the garden over the summer and harvesting 429 lbs. of produce that would have gone to waste prior to school resuming in August.
The summer harvests from Cory's Garden went to University Church of Christ's food pantry, just a few blocks south of Cory. This pantry is open on Friday mornings and serves between 50 and 60 families. They have been providing this essential service for over 30 years.
Additionally, Cory held six farmers markets on Friday's through October. At one of the markets we had an amazing community member and Co-founder of the Bonnie Brae Garden Club, Maria, who is also a retired florist, make beautiful flower bouquets from our flower beds.
A collective special thank you to all the parental volunteers and community members who made this our most successful season ever.
Cory Garden Facts:
· We have over 15 raised beds – one individual bed for each classroom
· We harvested over 600 pounds of produce from the garden
· During the gardening season we had over 45 classrooms work in the garden for 30 minutes or more
· We have five fruit trees (3 Honey Crips, 1 red plum, 1 pear)
· We planted 15 raspberry bushes in September
We look forward to our next season at Cory!
Hello Cory

Our Winter Enrichment Session is just around the corner and we are happy to share the 2023 Winter Brochure with all of you! Registration will be from November 21st at 6am until December 8th at 10pm. Please ensure you are updating your student's profile with all important information, phone numbers and grade level. We will be declining any registrations that do not include a parent email and phone number. Additionally, you may not "hold" as spots, we will be rejecting those as well.
If you have any questions, please email enrichment_extendedlearning@dpsk12.org. When you email, please provide your school, student's name, and all relevant information.
Thank you allCOVID Reporting Update:
Anyone can report Covid positive students or staff members. Please be sure to report all cases. Please use this COVID Report Form. Please let Jeanette Hofer, school nurse, know if you have any questions. jeanette_hofer@dpsk12.net
How Sick is Too Sick?
When Children and Staff Should Stay Home from School or Child Care
Evaluation of a sick child must consider which diseases are currently circulating among students, staff, and the community. Known exposure to cases or an outbreak of a contagious disease (including but not limited to those listed here), even without a confirmed diagnosis, may necessitate more stringent return to school requirements.
During Colorado's ongoing response to the COVID-19 pandemic, children and staff who have symptoms consistent with COVID-19 should receive testing, and follow the COVID-19 isolation guidance until testing is completed or if they test positive. If the individual tests negative for COVID-19, the individual should then follow the recommendations for their disease or symptoms using the below guidance.
There are four main reasons to keep children and adults at home: 1. The child or staff is at risk of infecting others with COVID-19 or another
contagious illness, either because of symptoms or recent close contact.
2. The child or staff member does not feel well enough to take part in usual
activities. For example, a child is overly tired, fussy or will not stop crying.
3. A child needs more care than teachers and staff can give while still caring for the other children.
4. The child or staff member has symptoms or an
illness is on this list, and staying home is required.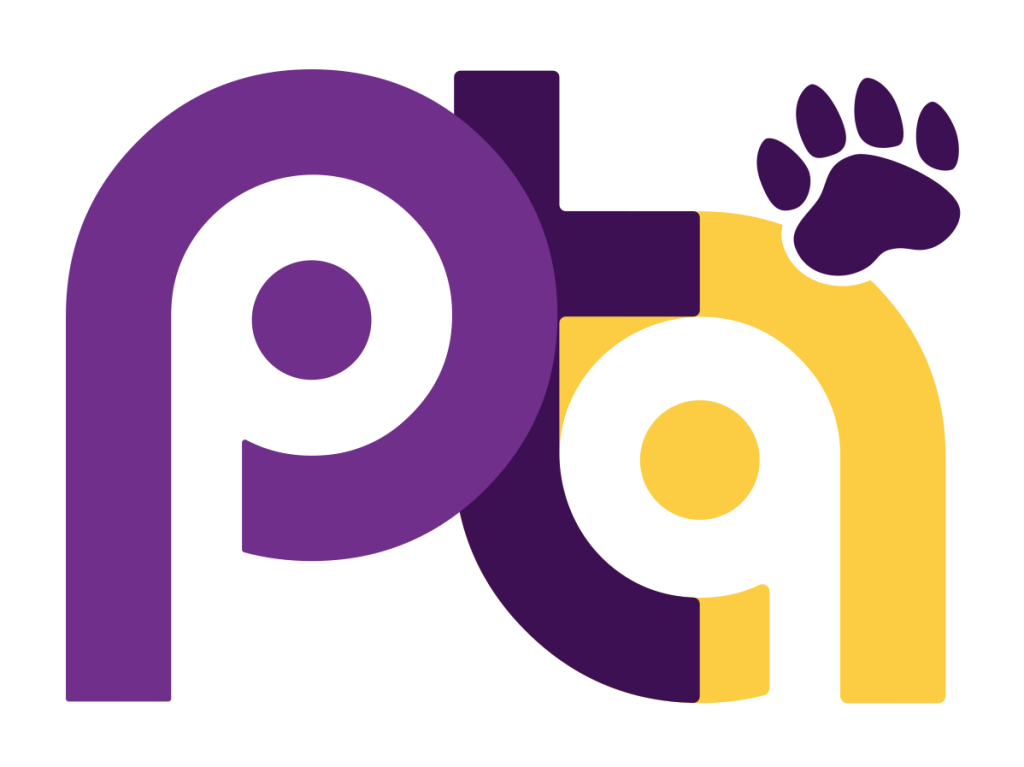 Scholastic Book Fair: 11/14-11/17
The 2022 Cory Scholastic Book Fair is back, and the theme for this year is Bolder, Stronger, Prouder Readers! This year's book fair is happening in the Cory Auditorium on Monday, November 14 from 7:30am-5:00pm; Tuesday, November 15 and Wednesday, November 16 from 8am-5pm; and Thursday, November 17 from 8am-6pm, including during Thanksgiving Lunch and STEAM night!
BOOK FAIR VOLUNTEERS: We need many hands to help promote literacy at Cory! Please take a look at the SignUp Genius to see what roles interest you––there are opportunities from 11/10-11/18. Sign up here.
SET UP YOUR STUDENT'S E-WALLET: Via Cory's Book Fair website, parents can create a Scholastic E-Wallet specific for your student that can be preloaded with a specific amount of funds so that your student can make purchases at the book fair. Set up your student's E-Wallet here.
School Yearbook
The yearbook team is collecting student life pictures for the 2022-2023 Cory yearbook. If you have photos of the recent fall events, please share them with us! We would love to include photos of the Cory movie night, First Day of School, Dance, Fun Run, Fall Carnival, Field trips, theme days, and other school related events. We will also be asking for photos from upcoming events such as STEAM night and the Thanksgiving luncheon.
Photos can be uploaded to the community google share site here. Please include names/grades of students.
If you have any questions, contact Kristen at swindellkristen@gmail.com.
November Dine Out: Order Supperbell All Month!
Families and supporters of Cory Elementary are invited to order SupperBell any night (or multiple nights!) throughout the month of November. You can start pre-ordering on October 31st @ 2 pm. SupperBell will donate 20% of the month's sales back to our school. Order as many times as you wish the ENTIRE month of November.
Order online at www.supperbell.com before 2:00 p.m. on the day of delivery, Monday through Friday. At check out, please enter the promo code 22CE to receive 20% back to the school. Click on this link and the code will automatically be applied to their order.

Friend of Cory Campaign Committee
The "Friends of Cory" are a dedicated group of parents that believe academic and social development requires a partnership between families, teachers, and administrators. So far, 48 families have contributed a total of $18,252 towards our goal of $55,000 with an average gift size of $393. We are thankful to everyone who has participated so far, and hope that you'll consider supporting our campaign if you haven't done so already.


Wish Gifts Fundraiser: Friday, November 18
On Friday, November18, Wish Gifts is hosting a Cory fundraiser online and at its University Blvd. and Happy Canyon locations, where you can find thoughtful, funny and chic gifts suitable for all stages of life. Wish will donate 10% from sales from the day back to Cory, so be sure to mention Cory at checkout, or use the code CORY as the "discount code" when shopping online at www.wishgiftsdenver.com.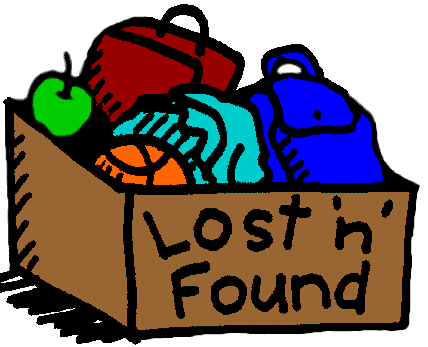 Please come and check out the Lost and Found Area! There are quite a few items in there that need to go back to their homes. We will be donating the items that are still here after Thanksgiving. IF Your Child is Missing items PLEASE come pick them up.
Want to Volunteer
We would love to have you come in and help. We have lots of places you can come in and help out; the library, classrooms, outside recess and lunch duties, copies for the office and many other duties.
Please complete the background check through this site: https://equity.dpsk12.org/get-involved/volunteer-services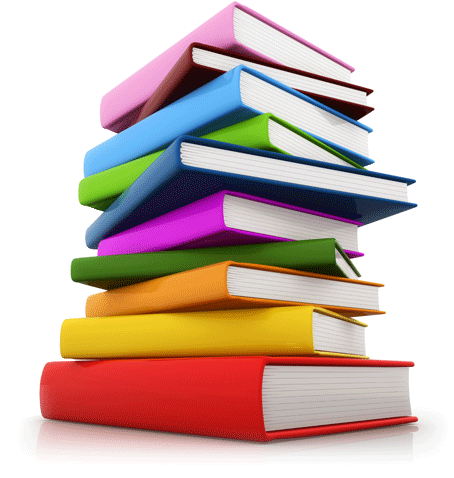 Student Council
BOOKS ARE MAGIC
Bring in new or gently used books to donate to a DPS school in need. Please bring books to the school and put in the boxes outside of the classrooms. During the week of November 14 to 18.
The Cory Girls on the Run team will be leading a pet donation drive for our local Dumb Friends League. Please donate any pet toys/ treats by Monday, November 14th. The donation box will be located by the Cory front office. Thank you for your generosity! Go Girls on the Run!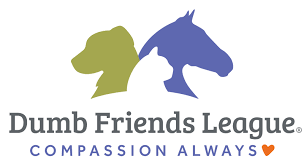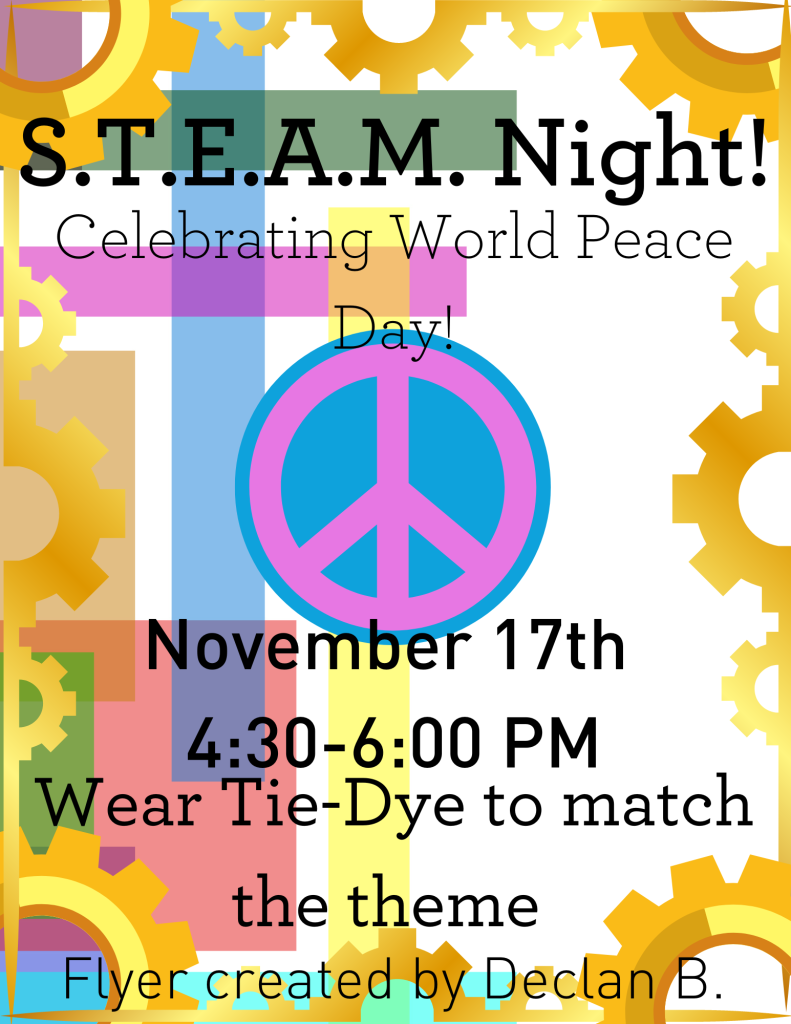 Did you know that Merrill Middle School has a food pantry and provides free groceries once a month to Merrill families in need?! If you would like to help stock our pantry, please drop off items at the front office. Please click the link to see items provided to our families.
Merrill Meals Order Form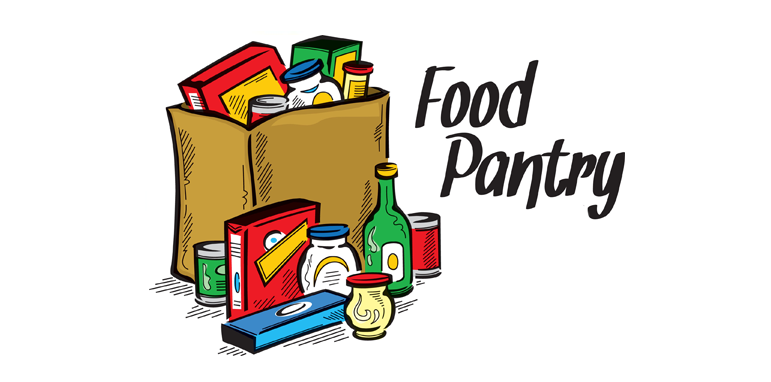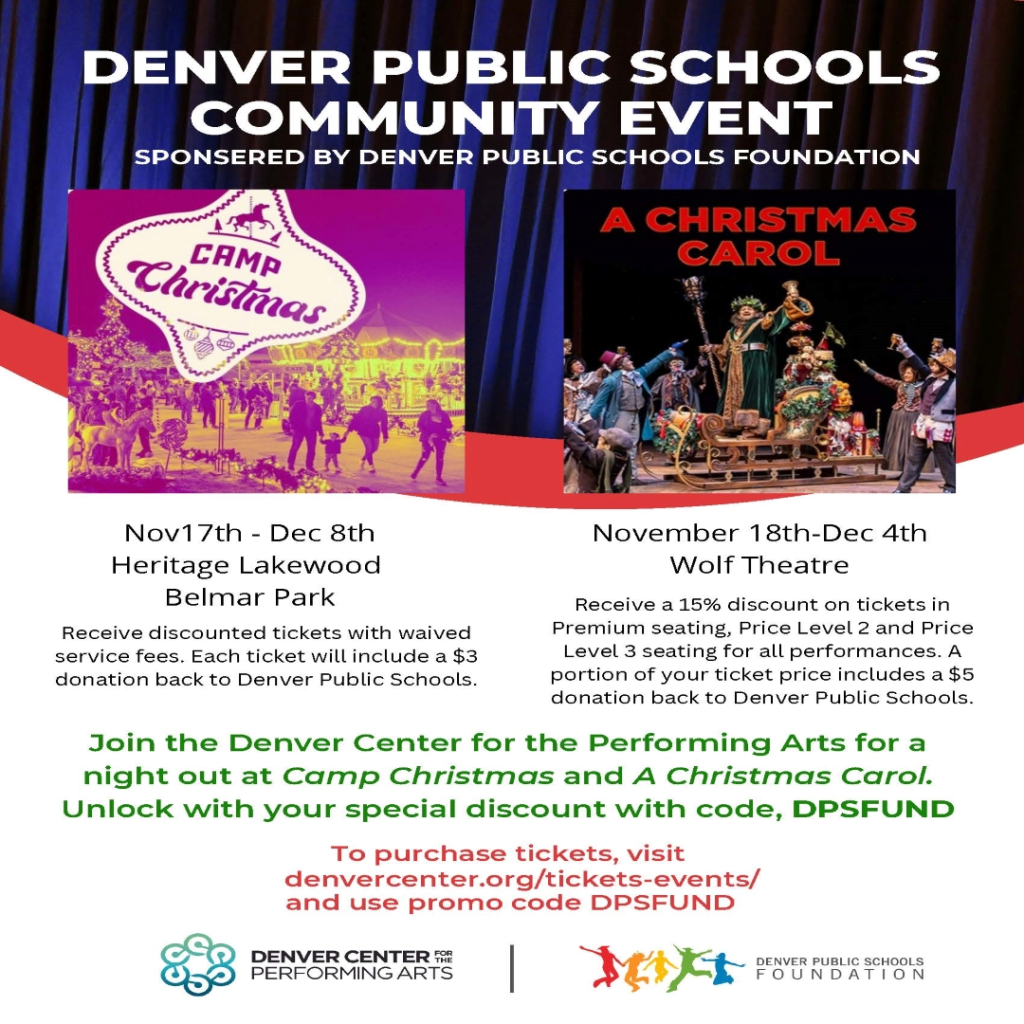 At Cory we love learning and laughter.
We grow by trying new things and learning from our mistakes.
We embrace challenges with the courage to do our best.
We persevere.
We show respect for our community through caring, responsible actions.
We celebrate each others' differences and accomplishments.
At Cory we love learning and laughter.