Parent Post 1/13/2023
Posted January 13, 2023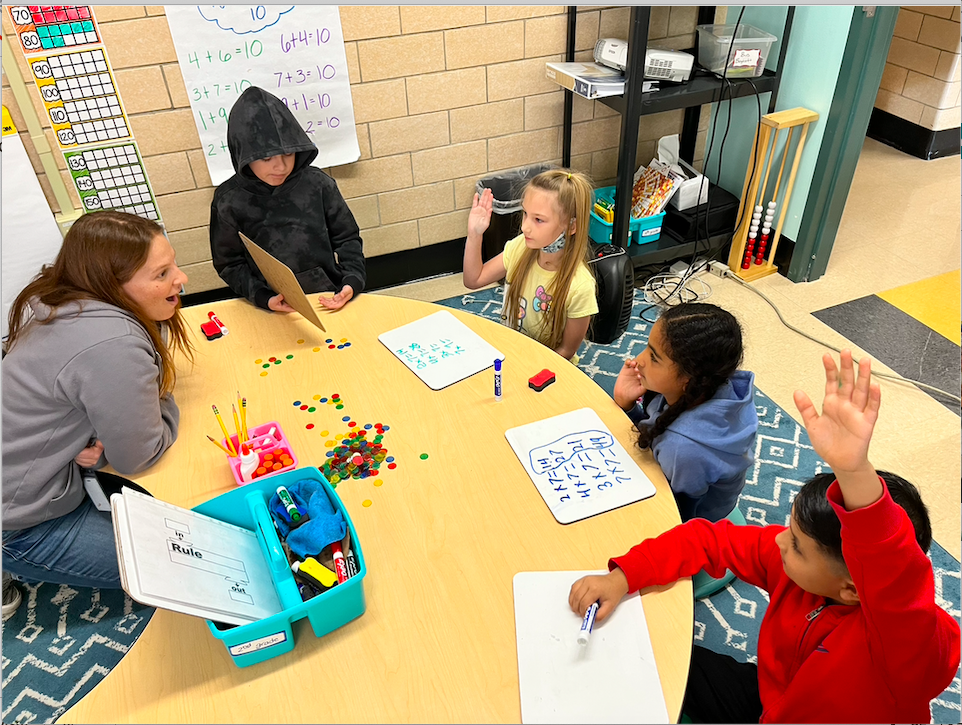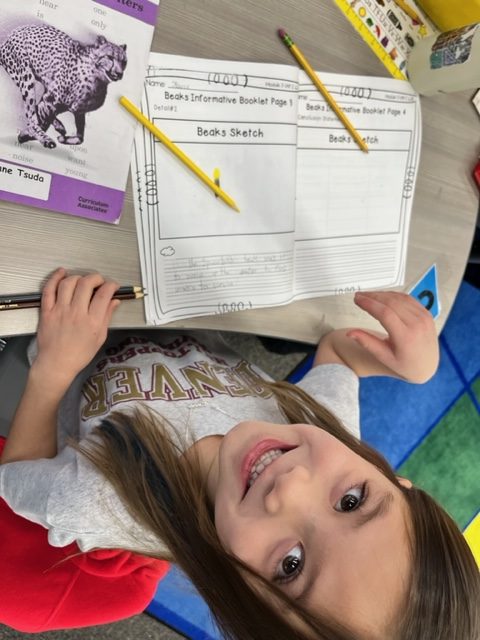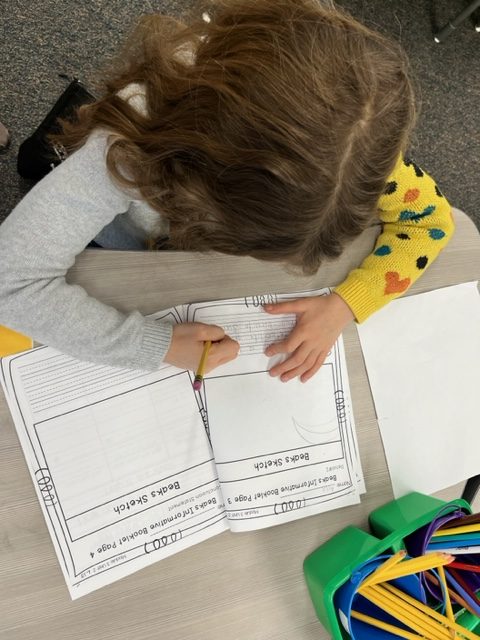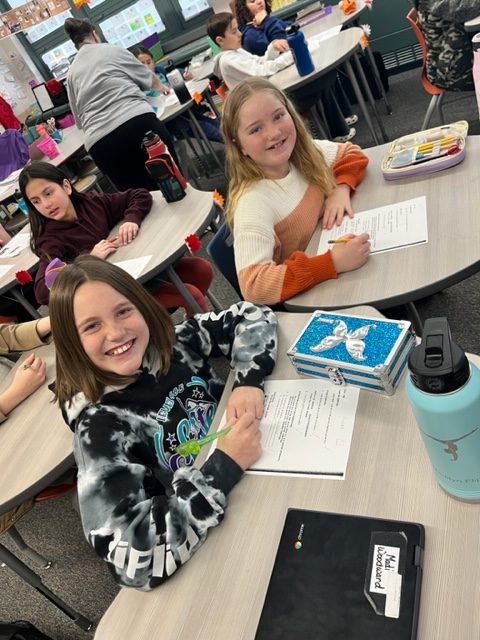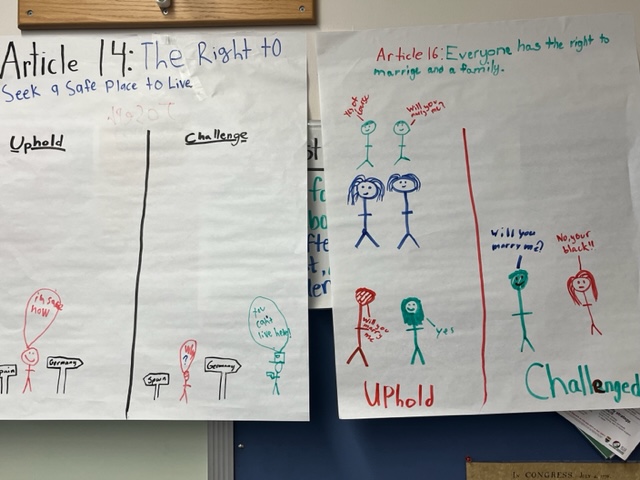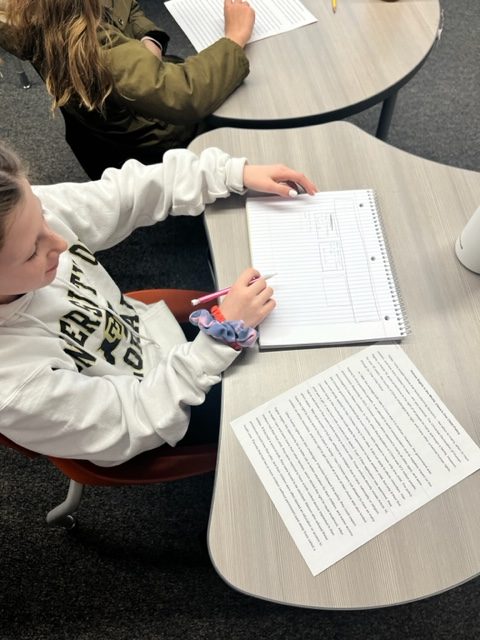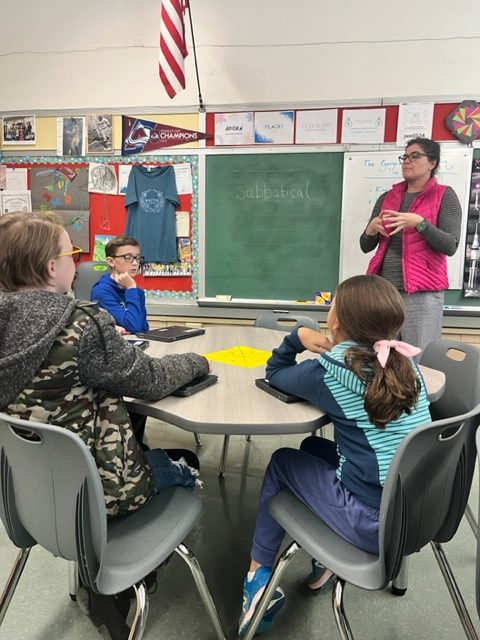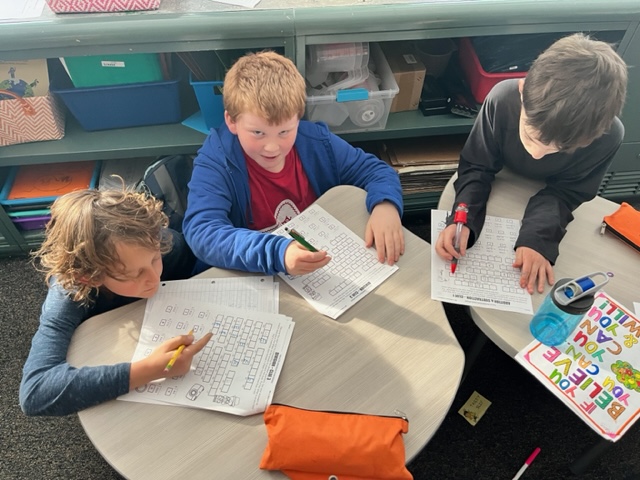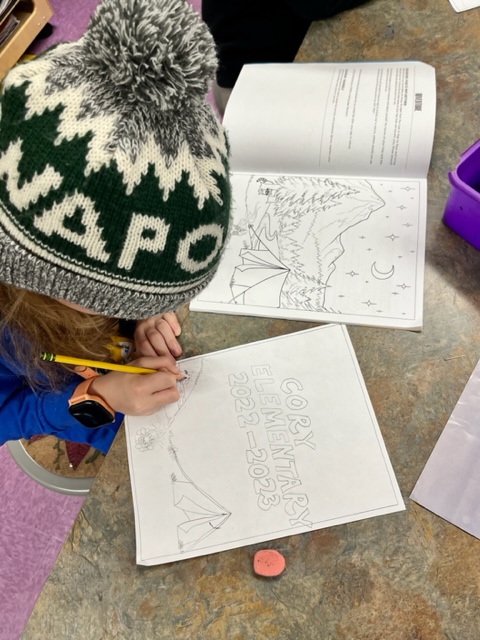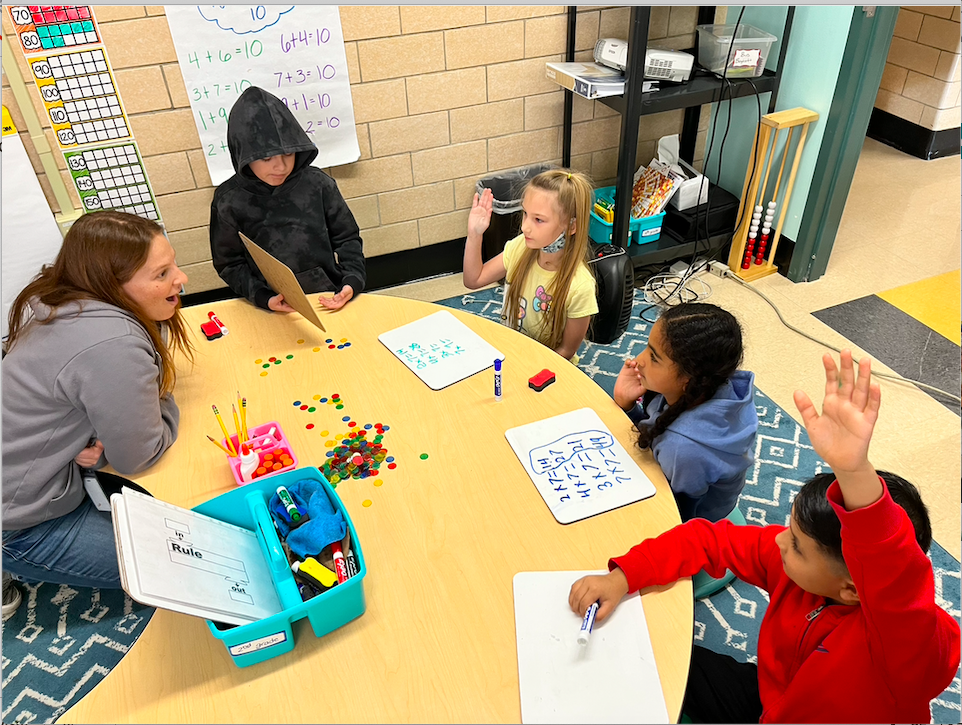 Dear Cory Community,
We had another great week at Cory Elementary! There is no school next Monday, please enjoy your day in observation of the Martin Luther King Jr. holiday!
Here are some updates to start this semester as successfully as possible:
Please make sure students dress for the weather as students will be going outside this week. Please make sure students have hats, gloves, boots and a heavy jacket as the temperatures will be cooler this week.
It is absolutely imperative that we are following traffic laws in our Cory Parking Lot. If you are not in a parking space in the parking lot you cannot park your vehicle. Please use the kiss and go lane on Iowa Street if you are dropping students off. If you are parking, then you must be in a parking space. Another option if you want to park is to park in the neighborhood and walk your child to school. Also, you may only use handicap parking spaces if you have a handicap designation. This is a public school ground, and It is the law. As adults we are the first examples for all of our children. Our next course of action would be to close the parking lot altogether, and we do not want to have to do that. Moving forward, parents will be issued conduct letters for inappropriate and unsafe behavior. We thank you for your partnership.
Students are to be at school at 8:20, and instruction starts promptly at 8:25. If students are late they miss out on valuable lesson time!
The School Choice enrollment application window for the 2023-24 school year begins 10 a.m. Jan. 13, 2023 and ends 4 p.m. Feb. 14, 2023.
At Denver Public Schools, we believe all families should have equitable access to the schools they think are best for their kids. Any student who wants or needs to attend a new school for 2023-24 can take part in SchoolChoice. This includes students transitioning to kindergarten, sixth and ninth grade. (All incoming preschool students must participate.) SchoolChoice is as easy as Find, Apply, Register!
PLEASE MAKE SURE ALL INFORMATION IS UPDATED IN IC. IF YOU HAVE MOVED PLEASE BRING IN A COPY OF YOUR NEW ADDRESS WITH A XCEL, WATER OR CABLE BILL TO THE FRONT OFFICE.
● Find: First, to prepare for SchoolChoice, learn more about schools in which you might be interested, starting with your neighborhood school. Check out the School Finder, read the Great Schools Enrollment Guides, and contact individual schools.
● Apply: Create your account. (We recommend using your Parent Portal account username and password to log in). Then, fill out and submit the SchoolChoice application – including ranking your most-preferred schools (up to 12) – any time during the month-long Choice window, 10 a.m. Jan. 13 to 4 p.m. Feb. 14, 2023.
● Register: Once placement notifications are sent in late March, connect with your school for registration information. Need assistance?
Contact the Office of Choice and Enrollment: call 720-423-3493 / email schoolchoice@dpsk12.org / visit schoolchoice.dpsk12.org
All are invited to see the Cory 4th Grade showcase what real learning is all about as they present their musical comedy, The Rumpelstiltskin Method. The show is atMerrill Auditorium, Wednesday January 25. Doors to Merrill open at 5:30 and the show begins at 6:00. We hope to see you there!

The Cory Elementary Equity Committee is excited to present the Cory Elementary Parent Equity Education Series!
This series will include 4 learning opportunities for parents in the Cory community to gather together and engage in learning around different topics that impact equity in education.
Session 1 (Hate Speech) – Tuesday, February 7, from 5:30 – 6:45 pm, in the Cory Cafeteria
Session 2 (Building a Shared Why) – Monday, March 6, from 5:30 – 6:45 pm, in the Cory Cafeteria
Session 3 (Color Blind vs. Color Brave) – Thursday, April 13, from 5:30 – 6:45 pm, in the Cory Cafeteria
Session 4 (Summer opportunities and Equity BINGO) will be after school on Monday, May 1, from 3:20 – 3:40 pm, on the Cory blacktop
Please RSVP for session 1 by Wednesday, February 1!
You may RSVP by emailing Amber Bourgeois, at amber_bourgeois@dpsk12.net by Wednesday, February 1. (Information will also be coming in Friday Folders)
* Pizza will be provided for sessions 1 – 3! Please indicate if you are a vegetarian when you RSVP.
** If you need child care, it will be provided in a different room at Cory Elementary. Please indicate if you need child care and the age of the child when you RSVP.
*** Please let us know if you will need an interpreter and for what language when you RSVP.
UPDATES:
Need energy bill assistance or access to other supportive resources such as holiday gifts, rent assistance, job search support, etc. See this Denver Community Resource Directory and reach out to the school psychologist, Caraline Vaughn (caraline_vaughn@dpsk12.net) if a school referral is needed for anything you would like access to: https://docs.google.com/spreadsheets/d/1-EXAdM0anAvbA2N0_lOxjL_jW-Bs8IaQ/edit?usp=sharing&ouid=117819804226493722199&rtpof=true&sd=true
First, TO is in search of applicants for our FREE braces program, TO Smiles. For the past 13 years, we have given away ten sets of free braces annually to children who could otherwise not afford them. Dr. Theroux even received the "Channel 7 Everyday Hero" award for this program. The best part of the program is that the recipients perform a 40 hour community service project to "Pay if Forward" and create a ripple effect of goodwill in the community. Please spread the word to teachers, counselors, and anybody who works with kids. We are an official Health Partner of Denver Public Schools. The annual family income thresholds are quite generous and in general if a child qualifies for free or reduced lunch then they will likely meet the criteria to apply. HISTORICALLY, JUST OVER 50% OF THOSE WHO APPLY ARE ACCEPTED! Those are great odds, so spread the word! All the information is on our website, https://total-orthodontics.com/tosmiles. Thank you in advance!
IMPORTANT DATES
January 13th – School Choice Opens
January 16th – No School Martin Luther King Day
January 20th Cory Open House for Prospective Families
January 25th – 4th Grade Musical 6:00 @ Merrill
January 27th – Wear your favorite team jersey Day (Cory or Sports Team)
January 30th – PTA Dine Out @ Viale
February 1st – 3rd – Vision & Hearing screening
February 3rd – PTA Meeting @8:30
February 7th – Equity Parent Ed Series Session 1 @ 5:30 in the Cory Cafeteria
February 14th – School Choice Closes at 4:00 pm
February 16th – Early Literacy Night
February 20th – No School Presidents' Day
February 21st – Non Contact Day – Teacher Work Day
February 21st – PTA Dine out @ The Cherry Cricket
February 22nd – Spring Individual Picture Day
March 3 – Report Cards Viewable
March 6th – Equity Parent Ed Series Session 2 @ 5:30 in the Cory Cafeteria
April 13th – Equity Parent Ed Series Session 3 @ 5:30 in the Cory Cafeteria
April 21st – Cory Auction @DU Cable Center
May 1st – Equity Parent Ed Series Session 4 @ 3:20 on the Cory Playground
Thank you,

Joan Wieser 
Principal
jwieser@dpsk12.net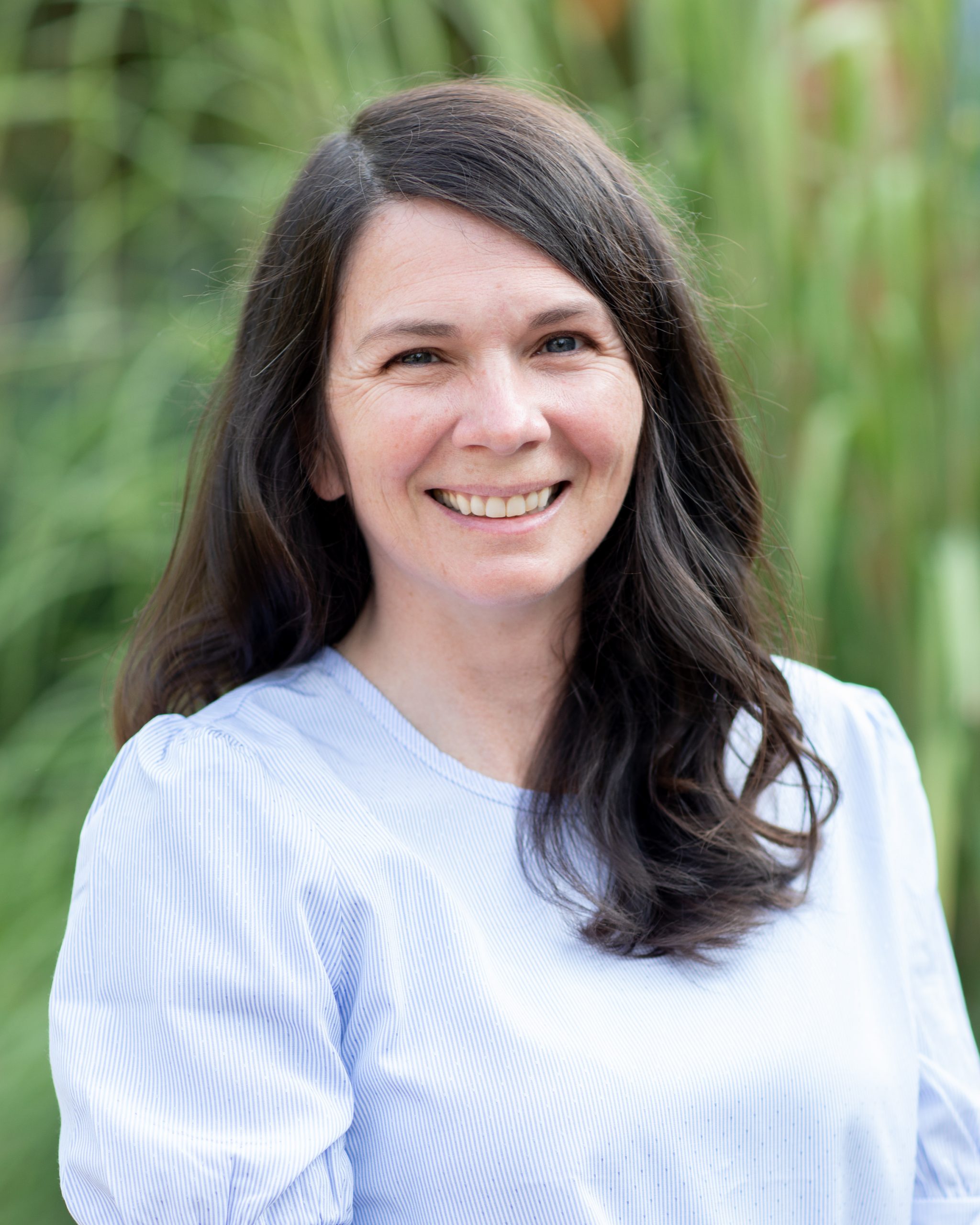 Amber  Bourgeois 
STL 
amber_bourgeois@dpsk12.net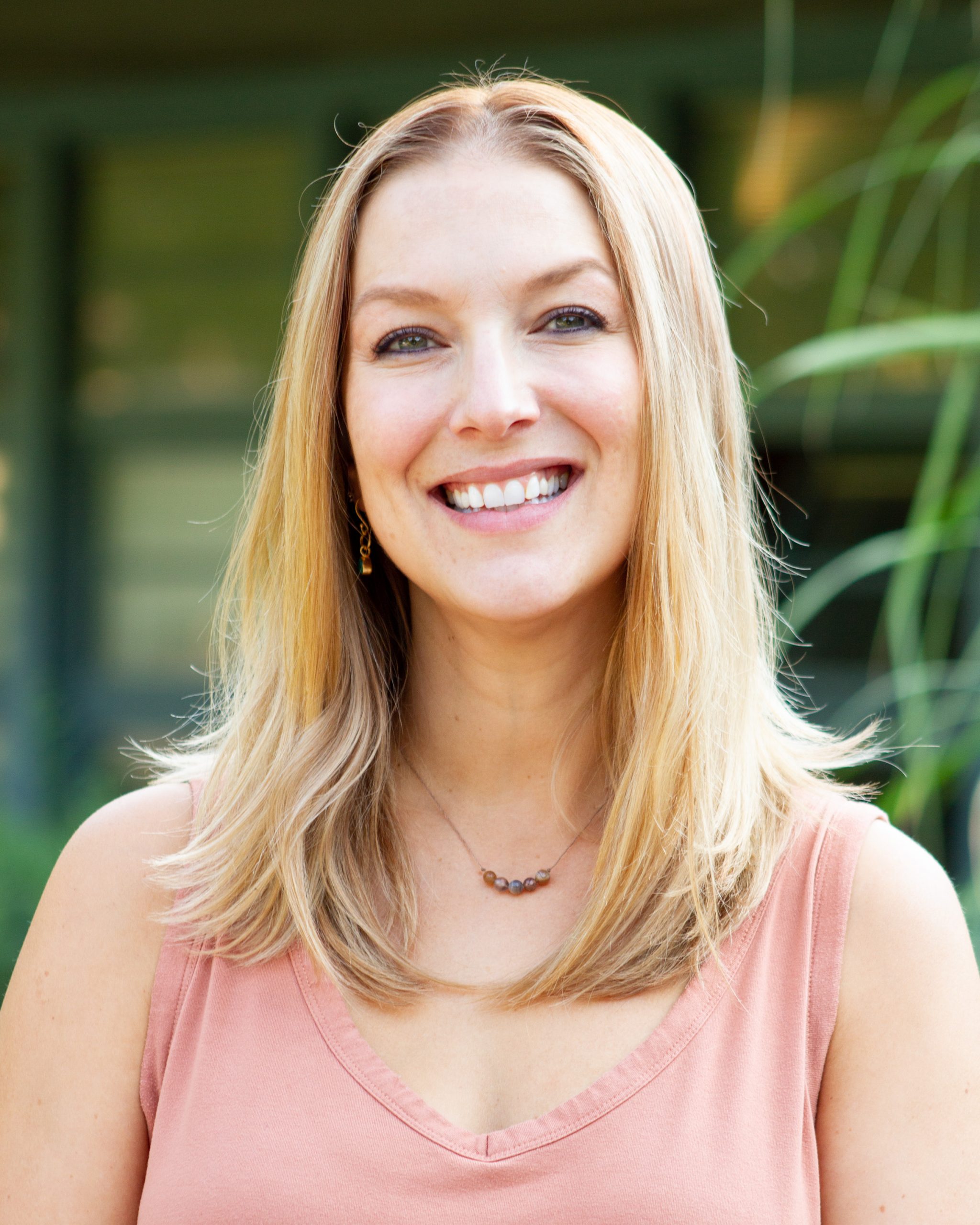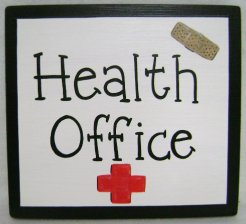 Cory Elementary Parents!
I hope everyone is having a wonderful start to their year. Just a friendly reminder to all, I will  need all updated immunizations records including documentation from the doctor  sent to The Health Office  by the end of January. You can either email me at lindssay_weber@dpsk12.net or drop off a copy  to  the front office. If you have any questions please feel free to  email me or reach me at
 720-424-8384. We want to make sure all student records are updated during school year as required by state law. 
Thank you!
Lindssay Weber, School Nurse
COVID Reporting Update:
Anyone can report Covid positive students or staff members. Please be sure to report all cases. Please use this COVID Report Form. 
How Sick is Too Sick? 
When Children and Staff Should Stay Home from School or Child Care 
Evaluation of a sick child must consider which diseases are currently circulating  among students, staff, and the community. Known exposure to cases or an outbreak  of a contagious disease (including but not limited to those listed here), even without  a confirmed diagnosis, may necessitate more stringent return to school  requirements.  During Colorado's ongoing response to the COVID-19 pandemic, children and staff  who have symptoms consistent with COVID-19 should receive testing, and follow the  COVID-19 isolation guidance until testing is completed or if they test positive. If the  individual tests negative for COVID-19, the individual should then follow the  recommendations for their disease or symptoms using the below guidance.  There are four main reasons to keep children and adults at home: 1. The child or staff is at risk of infecting others with COVID-19 or another contagious illness, either because of symptoms or recent close contact. 2. The child or staff member does not feel well enough to take part in usual 
activities. For example, a child is overly tired, fussy or will not stop crying.  3. A child needs more care than teachers and staff can give while still caring for the other children.  4. The child or staff member has symptoms or an illness is on this list, and staying home is required.
Cory Open House for Prospective Families: Friday, 1/20
Prospective families are invited to an open house on Friday, January 20 at 9 a.m. to learn more about Cory Elementary. Joan will lead a presentation with Cory staff, and parent volunteers will be available for tours after the presentation. The open house is more comprehensive than the regular tours we offer. Families who are interested in attending can sign up here.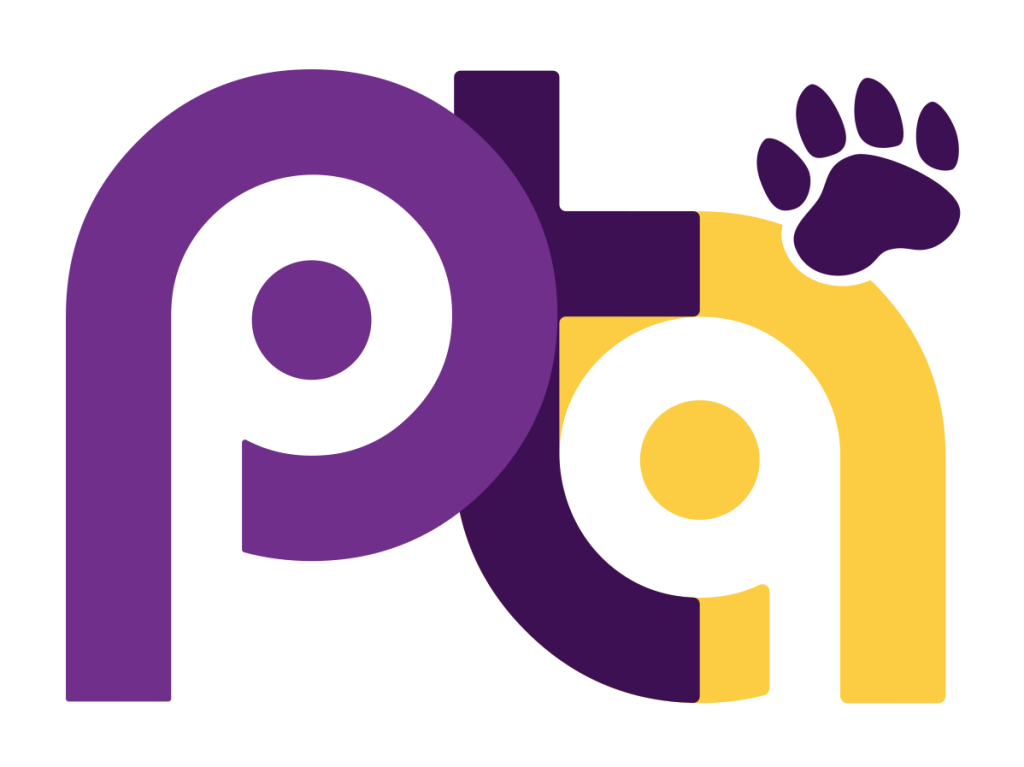 Are You Using Amazon Smile & King Soopers Rewards Program?
Support Cory when you purchase through Amazon online! Mobile and desktop purchases are now eligible. Log onto https://smile.amazon.com and select "John Cory Elementary PTA" when making your Amazon purchases online. Detailed instructions on how to register for Amazing Smile is available here.
King Soopers Community Rewards Program is linked to your loyalty program (SooperCard/AltID) number that you typically use at check out! Be sure to link your loyalty number to Cory so our school can earn rewards. Learn more, and here is more information on registering on your laptop or mobile device.Save the Date
April 21 – Cory Auction
School Yearbook
The yearbook team is collecting student life pictures for the 2022-2023 Cory yearbook. If you have photos of recent events, please share them with us! We are currently looking for photos of Halloween, STEAM night, Thanksgiving lunch, book fair, band performances, field trips, theme days and other school related events.
Photos can be uploaded to the community google share site here. Please include names/grades of students. If you have any questions, contact Kristen at swindellkristen@gmail.com. 
Coming Soon! Cory Elementary School is joining forces with the American Heart Association for KIDS HEART CHALLENGE. Students will be excited to "Slay the dragon of heart disease and stroke!" and by Being the Torch, they will shine their light towards ways our community can be healthier.
Along the way students will not only learn life skills, but ALSO LIFE-SAVING SKILLS! Together, we are expecting to make a huge impact – we hope your family will learn the life-saving skill of hands-only CPR, raise awareness that will make our community safer, and raise funds to fight heart disease and stroke. Meet Hearty and start the Quest today!
 
GET STARTED ON THE QUEST:
1. Visit our school's Kids Heart Challenge page: http://www2.heart.org/site/TR?fr_id=7560&pg=company&company_id=382545 OR download the Kids Heart Challenge app to get started.
2. Students who are signed up by our kickoff on 1/20/2023 will receive a Torch Wristband that day.
 
This year we'll be calling all students to be Extraordinary – meet Chey and Charlie to see how you can get involved and Dr. Taylor shares with students what a Cardiologist does!
At Cory we love learning and laughter.
We grow by trying new things and learning from our mistakes.
We embrace challenges with the courage to do our best.
We persevere.
We show respect for our community through caring, responsible actions.  
We celebrate each others' differences and accomplishments.
At Cory we love learning and laughter.