Dr. Sara Laughlin
4th/5th Grade Literacy Teacher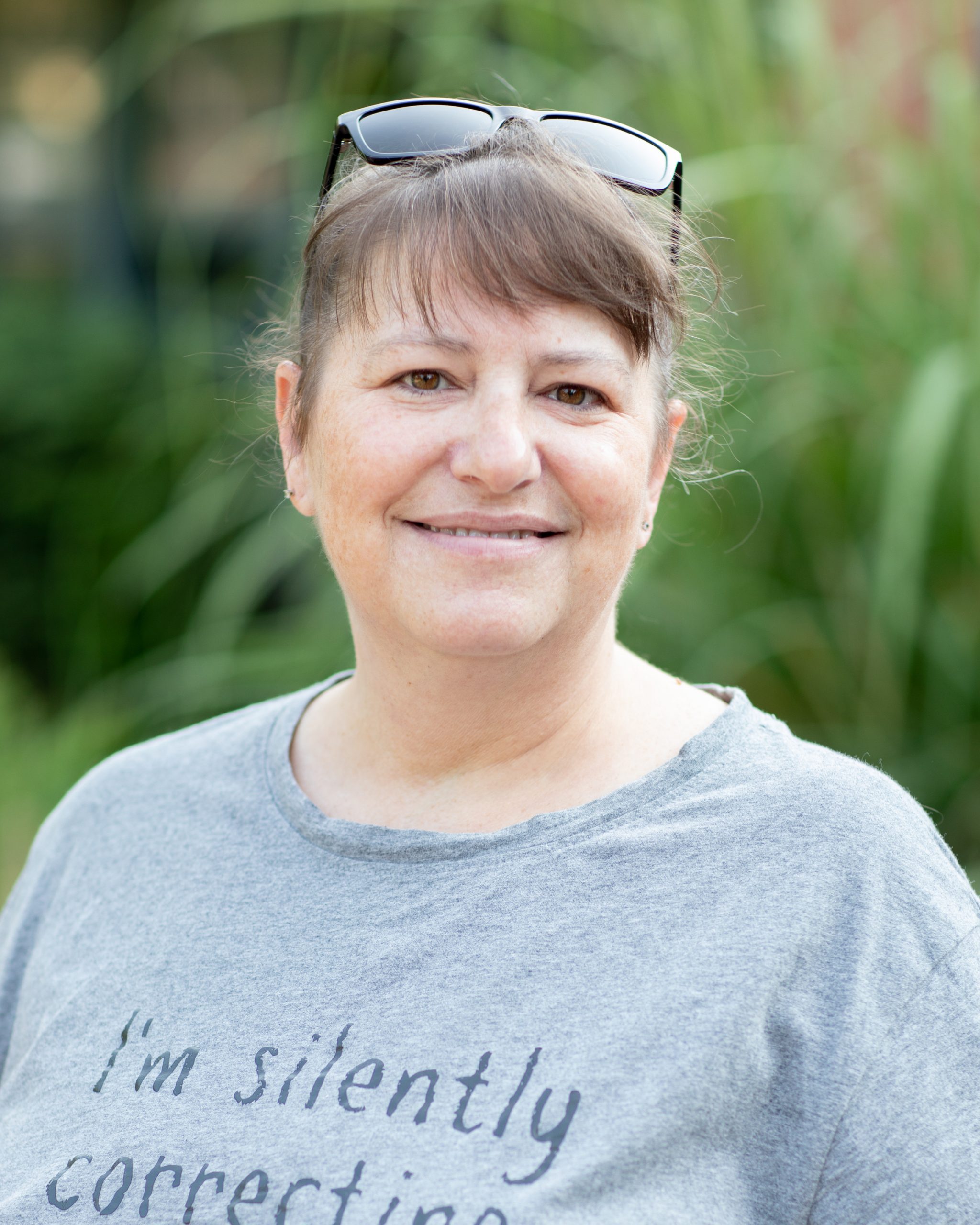 Email:
sara_laughlin@dpsk12.net
Department(s):
Fourth and Fifth Grade
Hi! My name is Sara Laughlin and I'm SO excited to teach at Cory Elementary! Prior to teaching, my time in the "real world" was spent as a telecommunications global project manager for wireless and as a senior revenue account which helps me understand the many talents our students will need to possess to be successful in their future endeavors.
I'm very fortunate to have had the opportunity to follow my true passion, which is for teaching, and have taught third, fourth, and fifth grade for the past twelve years. I have a masters degree in elementary education/technology, a masters degree in English language learning/English as a second language and a Ph.D. in curriculum & instruction. My teaching experience has included working with gifted and bright students and I have my Colorado Department of Education endorsement in gifted & talented as well as an endorsement in culturally linguistically diverse education.
When I'm not in school I enjoy watching sports and football, baseball, and indoor lacrosse are my favorites. My family enjoys attending the games whenever we can. Go Broncos, Rockies, and Mammoth!!! I also love Disney and my family enjoys frequent trips to Disney World! It's our favorite vacation destination!
As wonderful as Disney World is I am truly thankful to be here as a part of the Cory Elementary community! Go Cougars!
Website(s):