Betsy Sturges
RtI Interventionist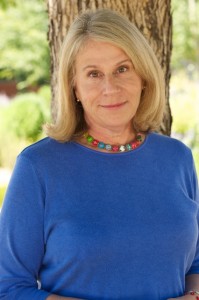 Email:
Elizabeth_Sturges@dpsk12.org
Department(s):
Support Team
I am part of the Cory team as our Intervention Teacher. In this role, I teach small groups of learners who need extra, targeted instruction in reading or writing to enjoy school on grade level. This support is in addition to the reading and writing instruction that they receive in their classroom.
I was born and raised in New England where I graduated from Skidmore College in Saratoga Springs, New York. The University of Colorado was my next academic spot where I obtained my MBA. On the first day of my daughter Becca's kindergarten, I walked in and was totally in awe. I knew right then and there that I wanted to become a teacher! Goodbye corporate life and hello to The University of Denver's graduate program in education.
Now after eighteen years of teaching experience in Denver Public Schools, I am still in awe of the magic of education. I hope to share this love of learning with all of my students.